'Gone with the Demon' is now on Steam Greenlight.
We are so exited about all the feedback.
Please check us out and vote if you like it!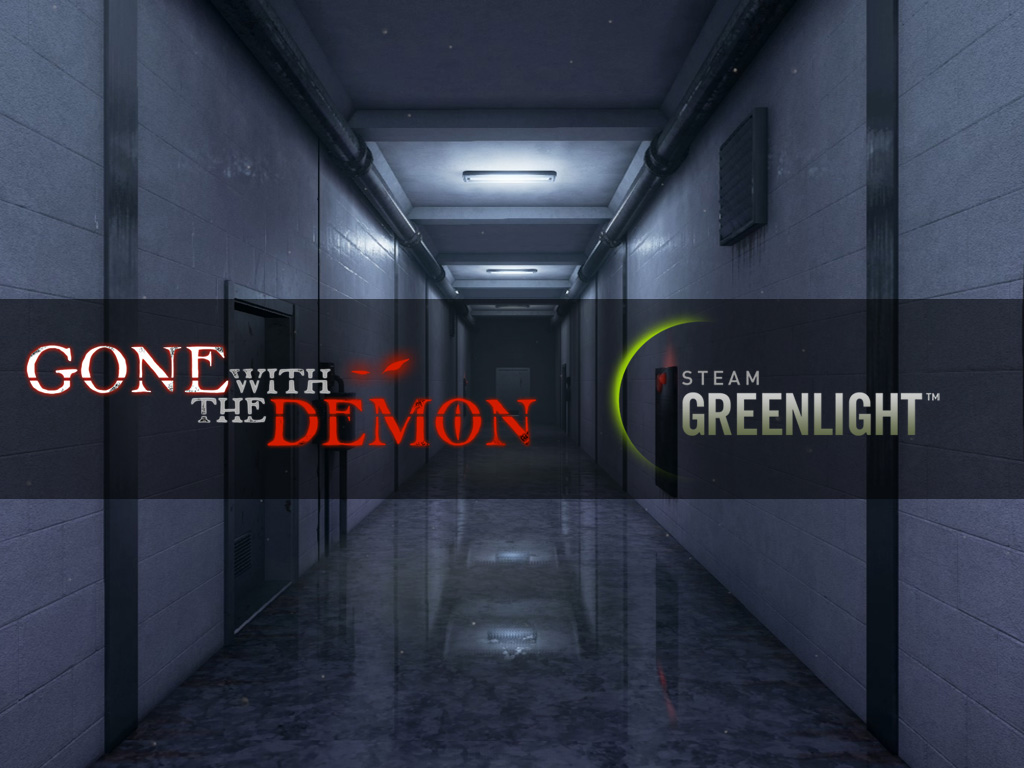 FEATURES :
Deep melee combat system - The game provides players with a variety of movements like blocks, dodges, counterattacks and the moves attached to the weapons. You will need to make use of all your movements and strategies to fight.


Diverse melee weapons - Pipe wrenches, knives, baseball bats, hammers and more tools. Each weapon has a range of stats and a move set.


Deeply challenging difficulty - Player's death helps to bolster enemies and makes them stronger.


Level-up system - Collect Essence of demon. Use Essence to enhance character's abilities and buy items. Character's abilities will determine their personality and play style.


Backstab - Dodge enemy's attacks and watch for a chance to backstab enemies. Or you can sneak up behind enemies.


Supports game controllers with rumble.