Gojigaboga is almost in beta phase! We are working our a**es of the get the game ready, here is a short update of what has happened since our last post.
Level Design
We spent most of last week working on the level design. The basement has gotten a huge face lift with lots of new rooms and details. Some of the rooms include laundry room, office, maintenance area, entertainment area and a table tennis room (yes, they are common in Swedish apartment complexes). We made a few posters to lighten the mood and will continue to make more.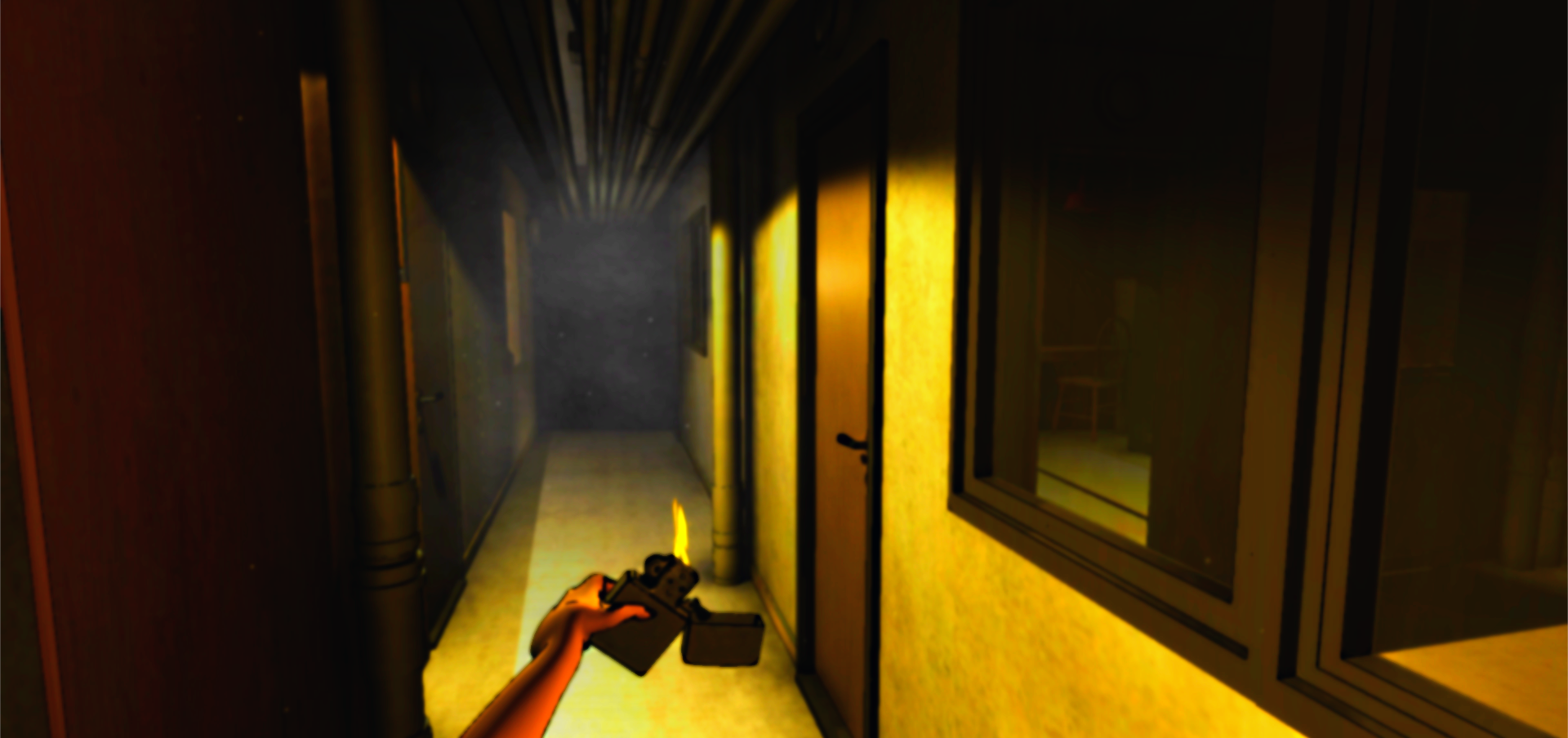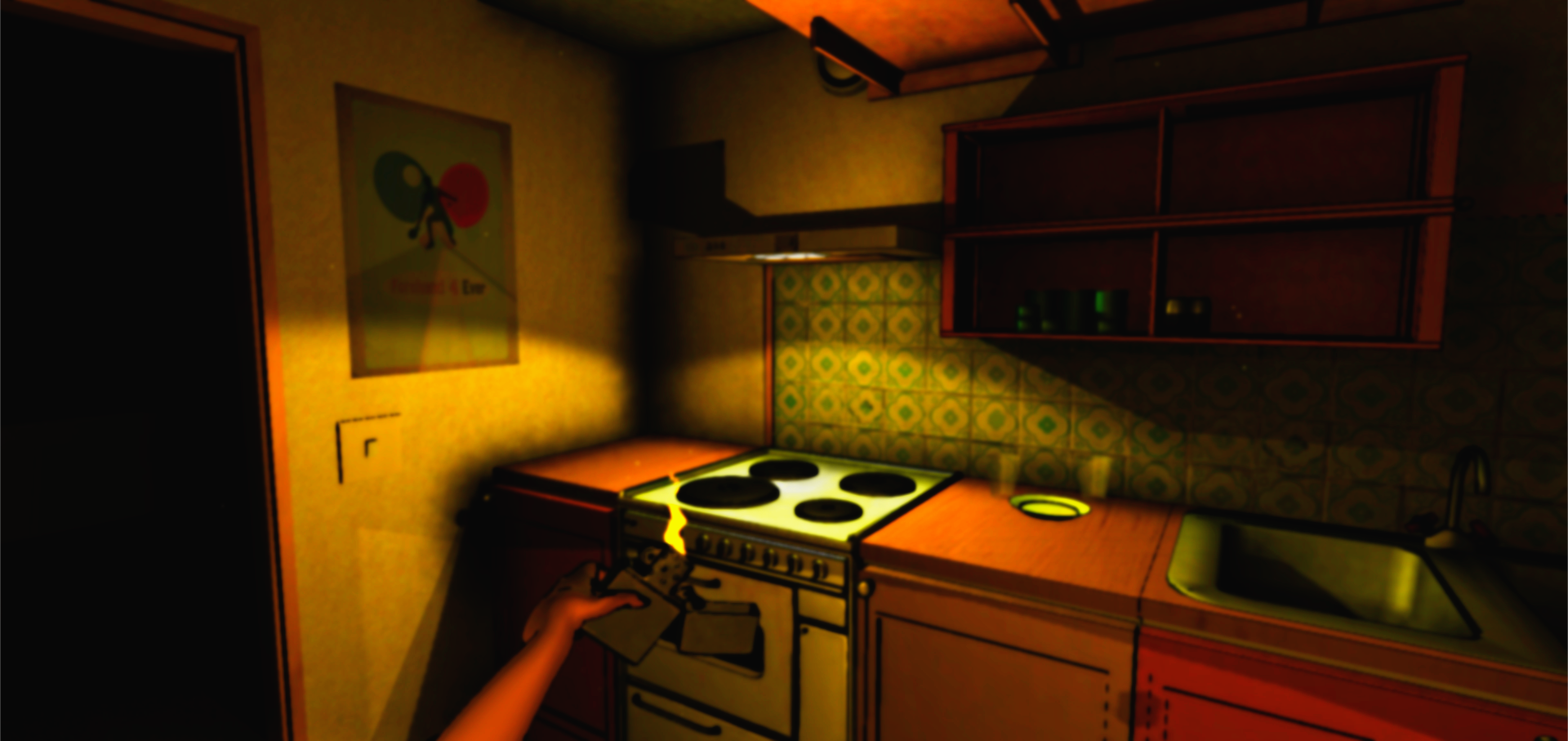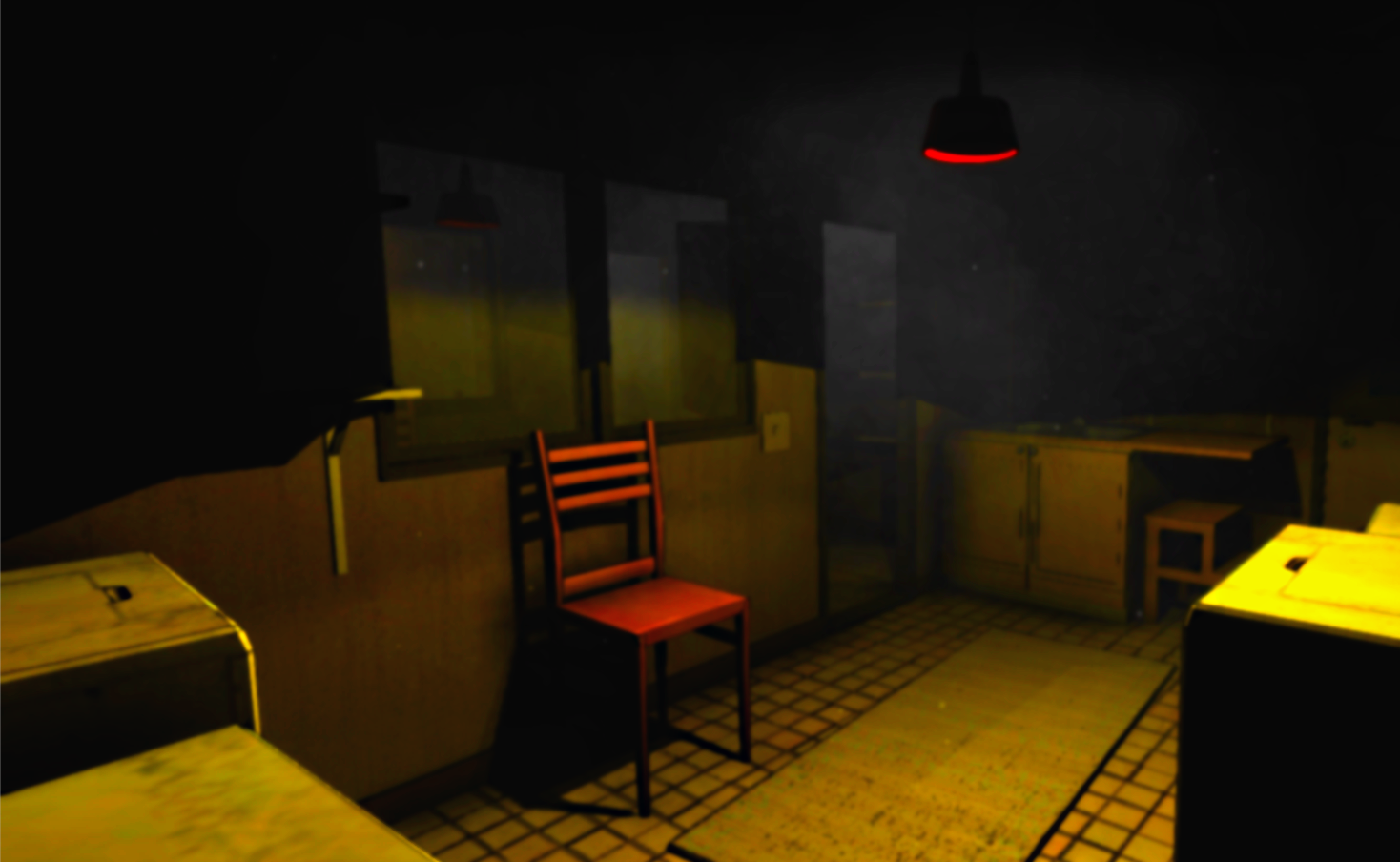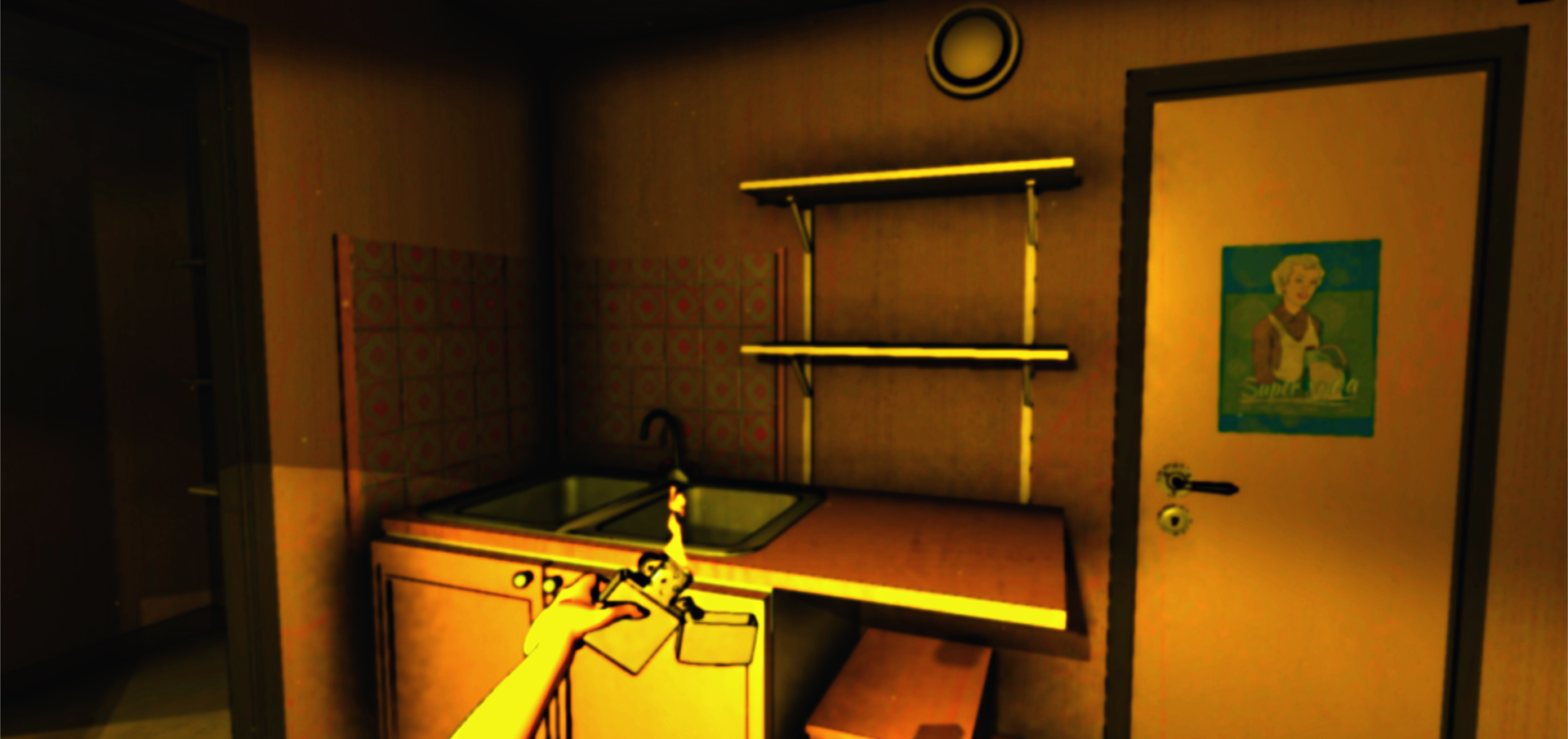 AI
The AI system has gotten a complete revamp to make the enemies more interesting. They now wander, search, chase and attack. The game became much harder now, don't think you are safe just because you are hiding in a closet. With the new AI they can open closets and other hiding spots when searching for you. The AI for our enemy in the basement will be a little different but we'll keep that under covers for now.
Escapes
We have started designing, building and coding the escape routes from the house. Maybe there is an escape route in the basement? We are not gonna tell you how many escape route there are but at a meeting today we drew this scheme of one of the escape routes. Of course you get a blurred version =)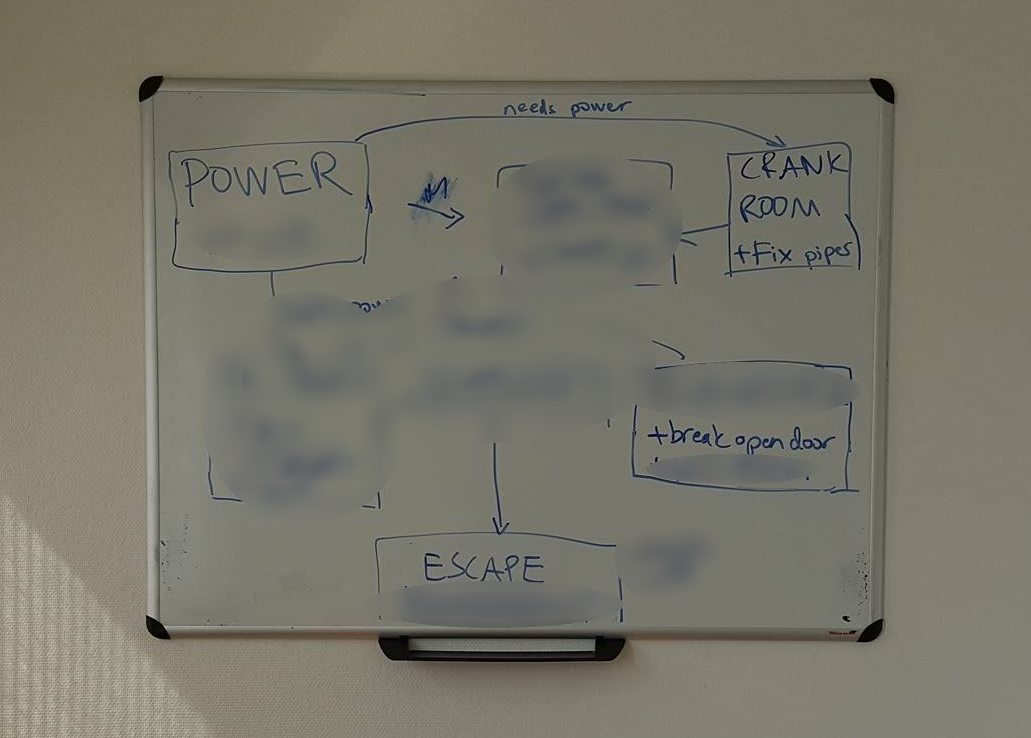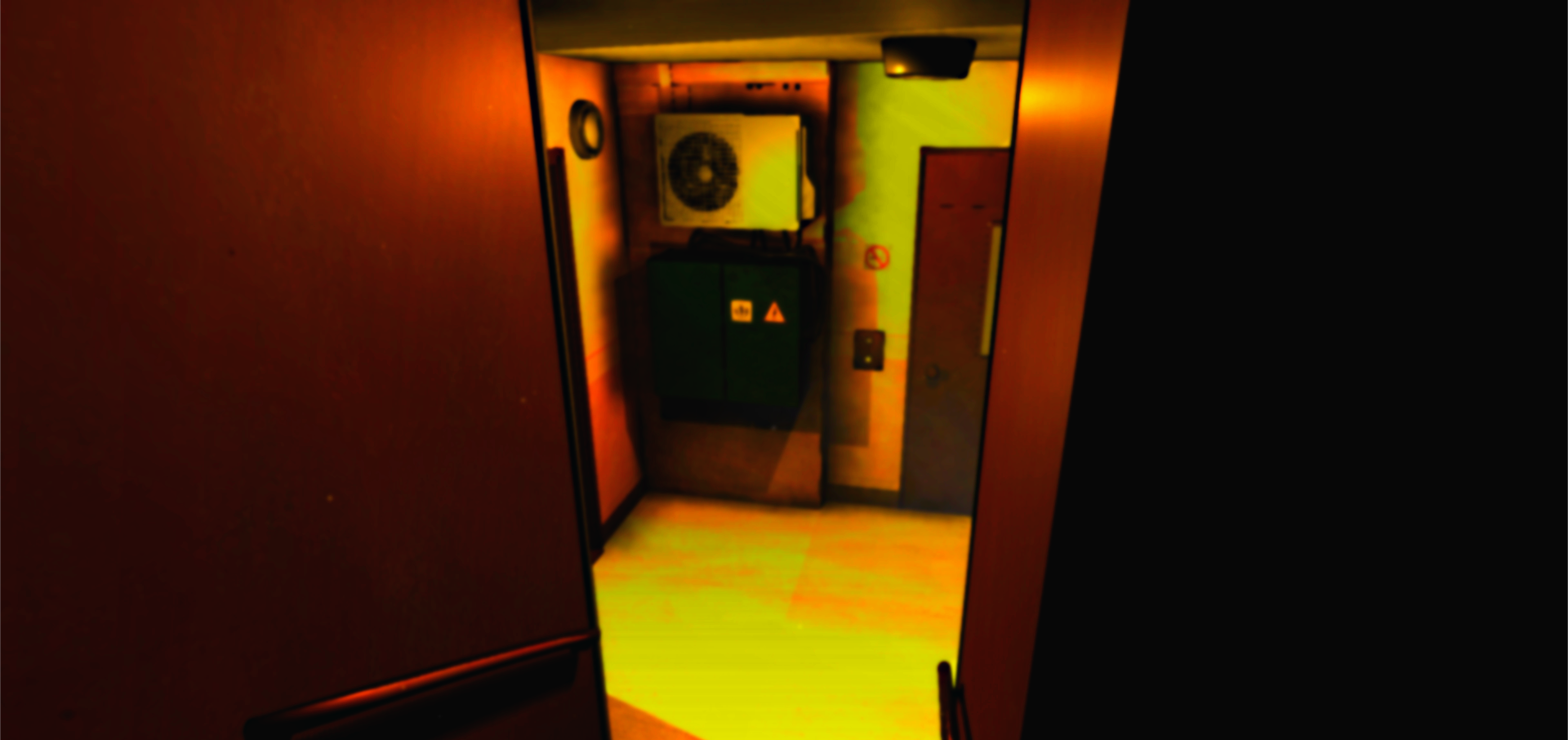 Beta
We got 5 working days left until our first internal beta test, we're really excited! We'll gonna try to record some gameplay during our testing phase so you can get in on the fun as well. Make sure to follow us on social media so you don't miss that content! Until next time, be safe.