GIF Devlog 1# (Frogs & Dogs)
Here are some gameplay images of new elements with comments. Hope you enjoys! or not
...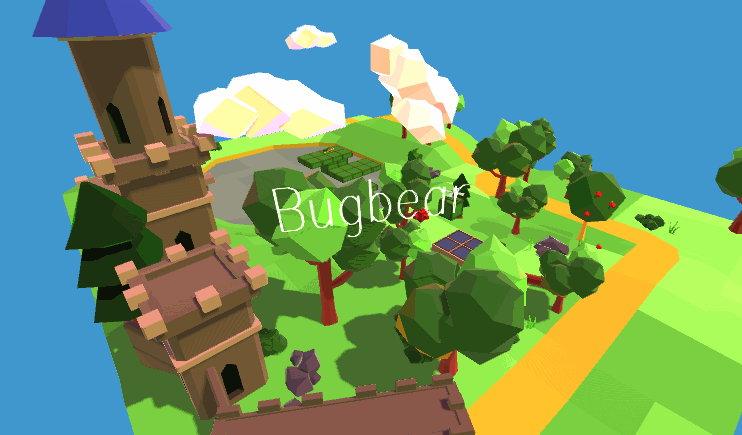 Img 1: Current overview of the first level with Castle in developments and some pretty clouds.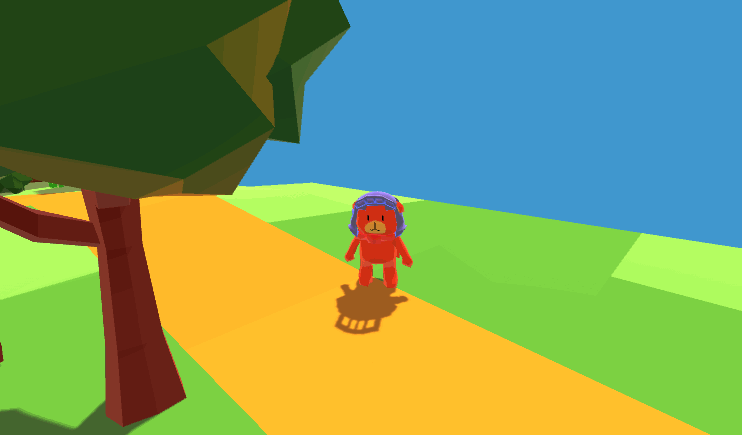 I
Img 2: Bear throwing bananas. Bear currently has a helmet, because.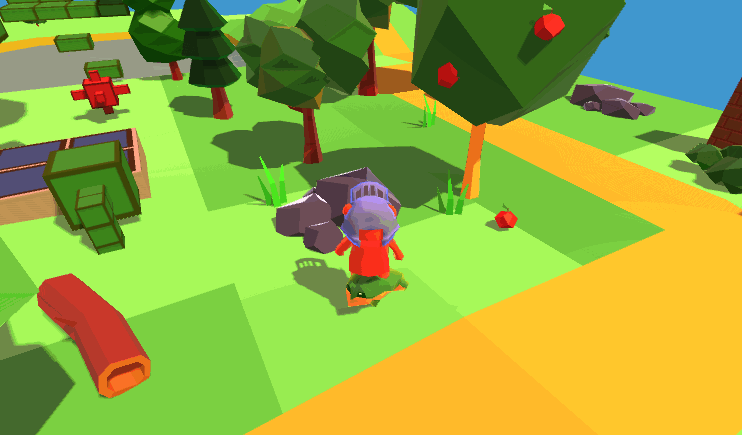 Img 3: Jumping on a frog and squashing him, because why not.
Img 4: Building with some bricks.
Img 5: More stacking!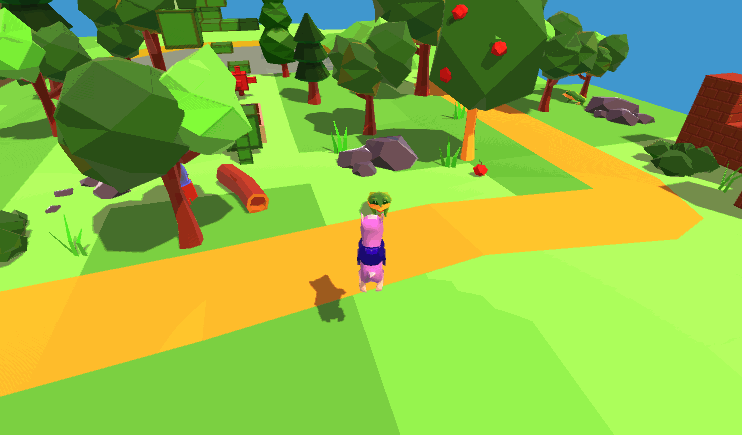 Img 6: Dog on a frog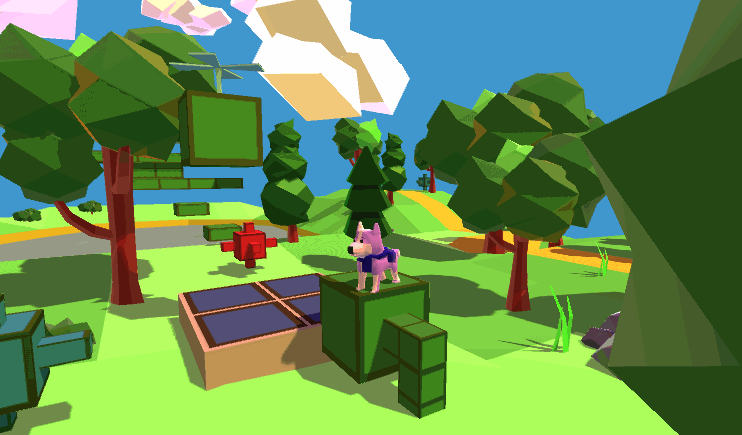 Img 7: More dog
I hope you've enjoyed my bombardment of gifs, next GIF Devlog in a couple weeks when more has been added. Potentially with more text as well.
Thanks!
kaboomzoo