After making a great experience with our first game Dex, Dreadlocks are now coming to the Kickstarter again to fund a new title - Ghost Theory. As well as the last time, only you can decite the future of the game. Your support may mean the difference between success and failture. Once again we ask you to help us to make our new game better, bigger and more exciting.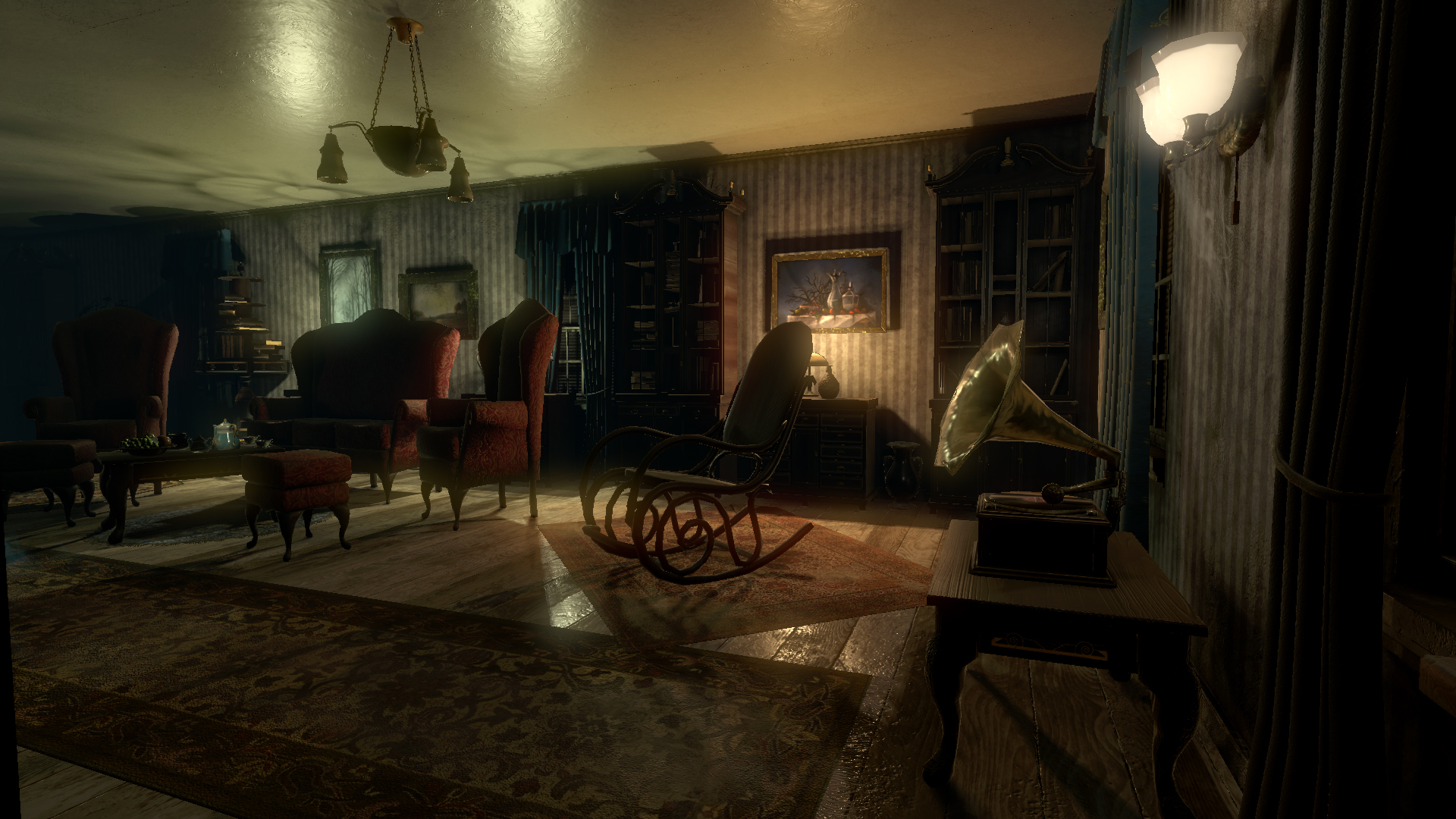 Ghost Theory is a first person horror game focused on paranormal investigations. As a player, you are blessed with a powerful gift of clairvoyance and retrocognition. You are tasked with exploring haunted places, collecting evidence, discovering chilling stories and cleansing the ghostly or demonic presence.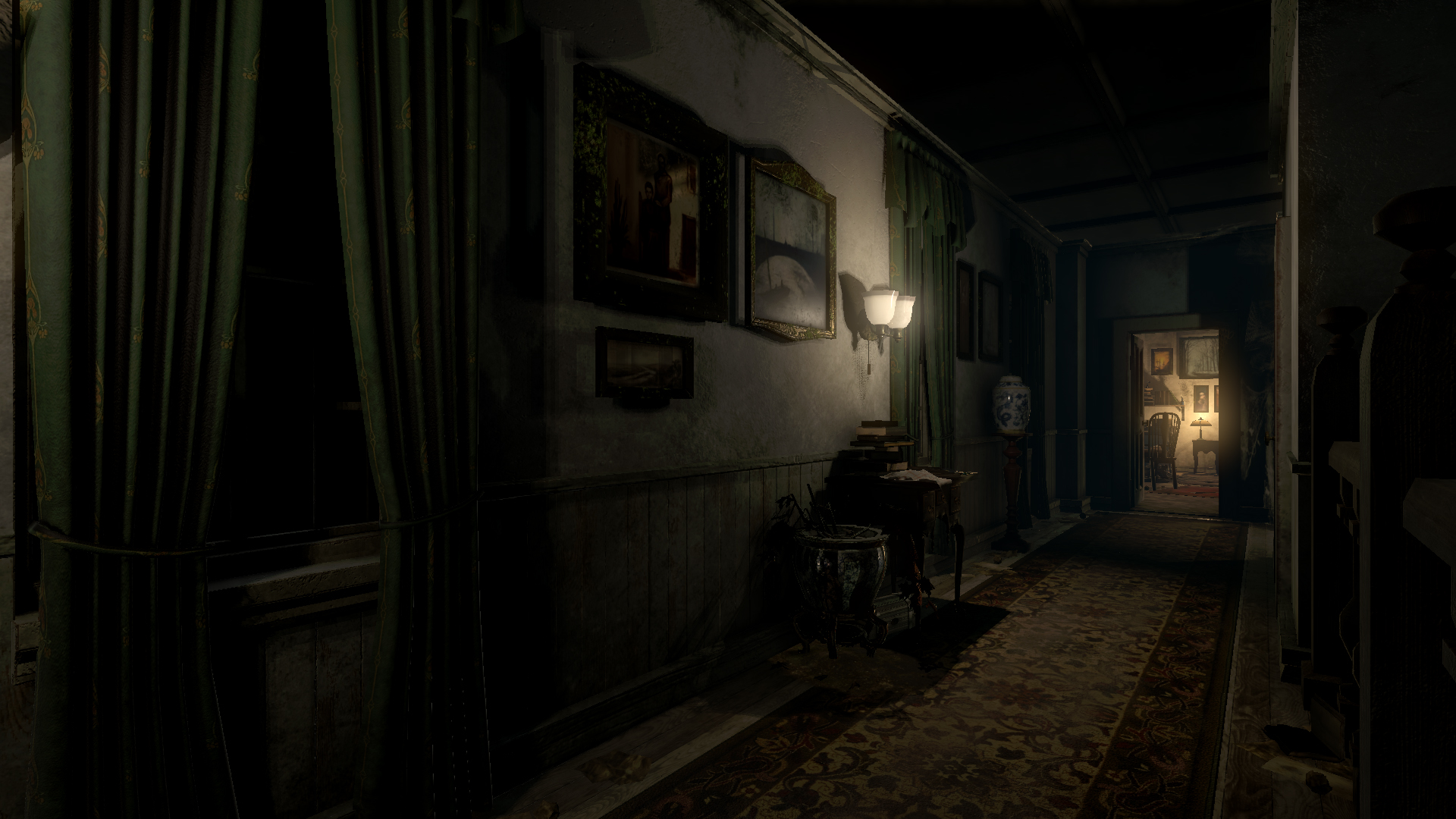 We aim to be different from other survival horror games you may know! Don't expect rivers of blood, piles of dead bodies or even running around with guns. You'll have to use stealth and your wits to survive, along with all the tools modern science can provide, you will learn and explore real-life haunted locations to cleanse them of their evil presence, whilst collecting data and evidence to solve the eternal mystery of the afterlife.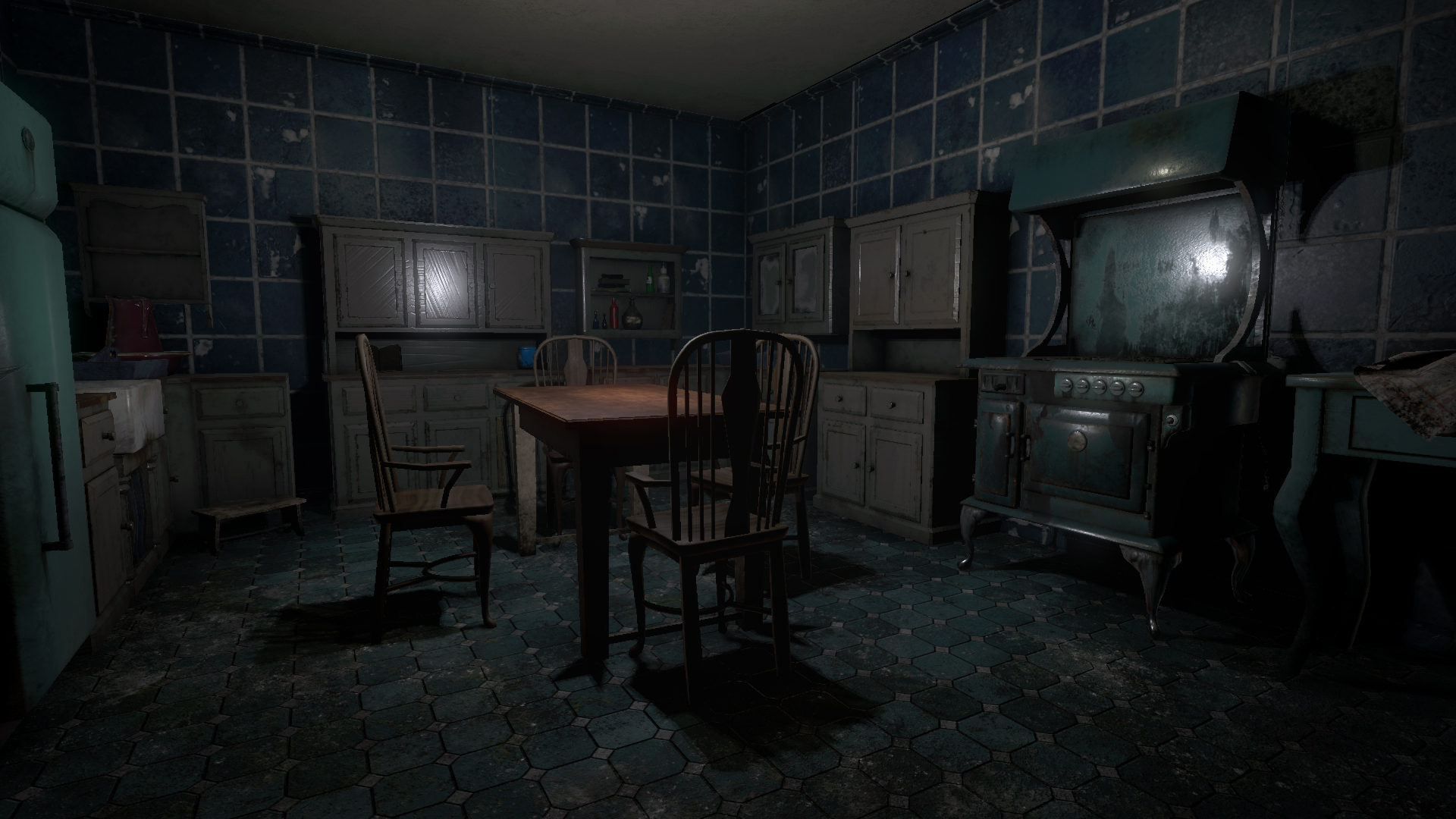 Eager for more information? Check Ghost Theory Kickstarter, learn more and support us.