Hey gang, it's us again! It's been a rowdy week since our last post as I'm sure you'll be able to see from this picture straight out of our artist's desk: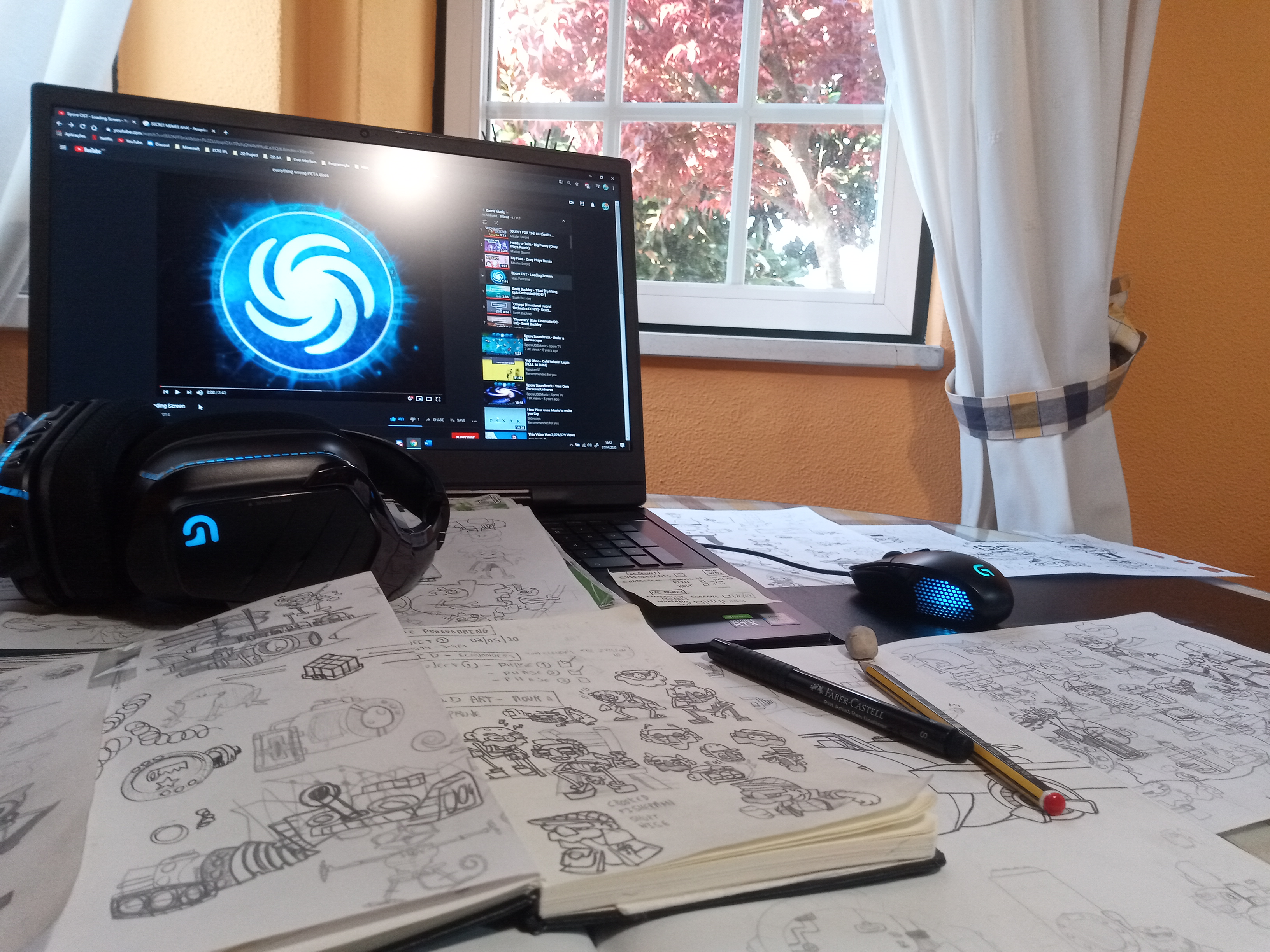 Making a game is hard work - which wasn't something that we didn't expect, but juggling all of this while working on projects for classes at the same time, that's the real challenge! However, that doesn't mean that not everything has to get done either way and so, let me tell you about the things you don't hear that much about in the dev process. This week's work was focused on the budget and locking some overdue decisions on the topic of the map. Now, if you weren't aware already, making a game costs a lot of money.

A lot of money. Just for reference, that's with about 10% of our budget cheat filled out and to make back even that amount, we'd have to sell roughly 2000 units of our game at 15 euros a pop. Normally that would be 30 thousand dollars but we've all heard of taxes, right? For a small project made by students that would result in an indie game, this was quite the reality to face. Still, this is what we like doing so we'll be there when we get there!
Now, onto the second topic of today: the level design. Being that it's something that I find very interesting, I listen to a podcast about the subject: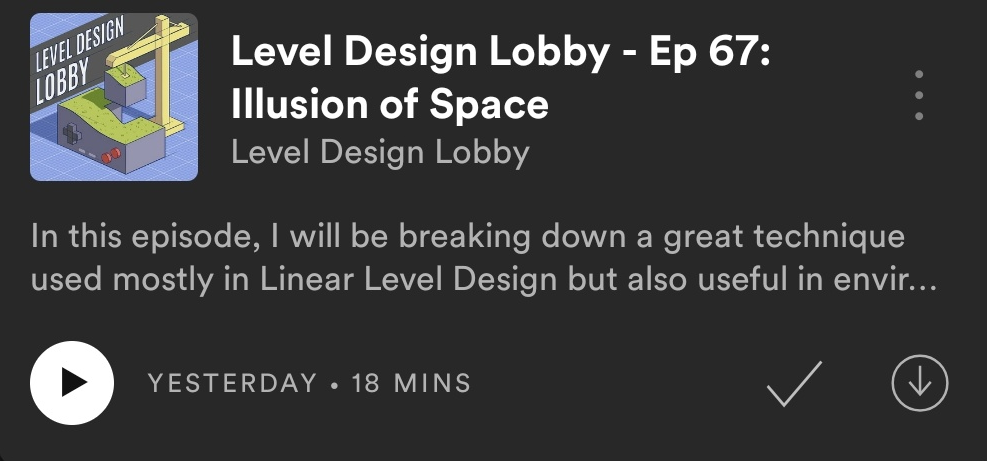 It was recommended to me by my Game Design teacher who I wouldn't name without permission, but it's overall very informative and I would recommend giving it a listen! There are a lot of hidden gems within, and with those in mind, I designed the prototype for the vertical slice of the game we're going to make this semester. Can you guess the name it'll have from this snippet? (Professionally edited to give a hint.)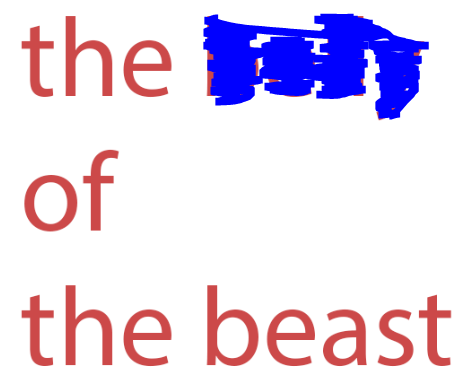 Now, if you follow our diaries you should know that I'm not a professional artist so the details of the map look sort of like this: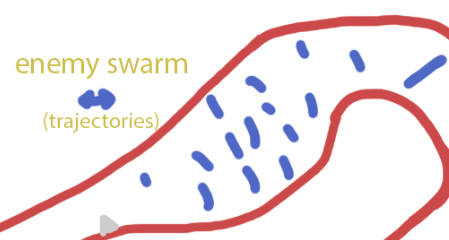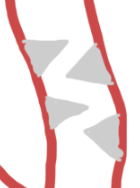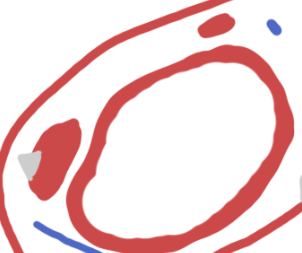 Yes, I do have fun hiding abstract smiley faces on the map even if I have to redraw them 300 times when I decide that something needs to be changed. They often reflect my state of mind when I reach the final product, so with this last one, you can tell it was a pleasant surprise that I finally got it just right!
Sadly that'll be all for this week, but since we had some issues with uploading this post on schedule, expect another one towards the weekend. Hope to see you there!