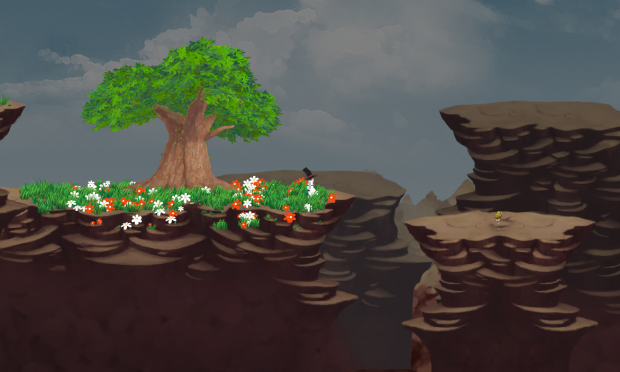 Do you like Decade_Design's Sprout? Do you like video game Swag? Or just free stuff? Maybe even all of it? Well you're in luck because Decade_Design is giving away FREE Sprout themed pouches or as we like to call them: Sprouches!
What exactly is a "Sprouch"? What do I get?
You get a Sprout themed pouch and a Sprout themed Postcard (pictured below)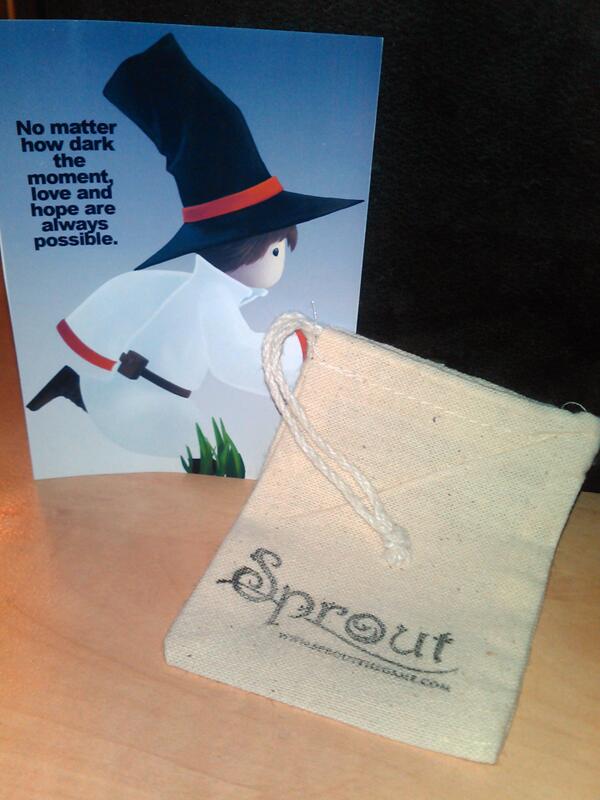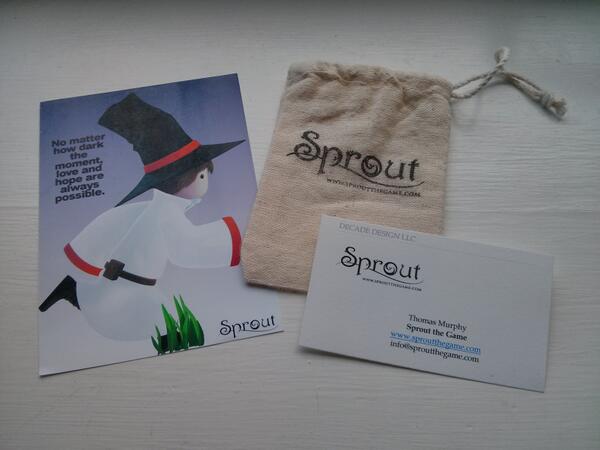 So what do I have to do to get your free Sprouch?
Simple, you only have to either "like" our Facebook Page or Follow us on Twitter and from there, message us with your details so we can send you your Free Sprouch!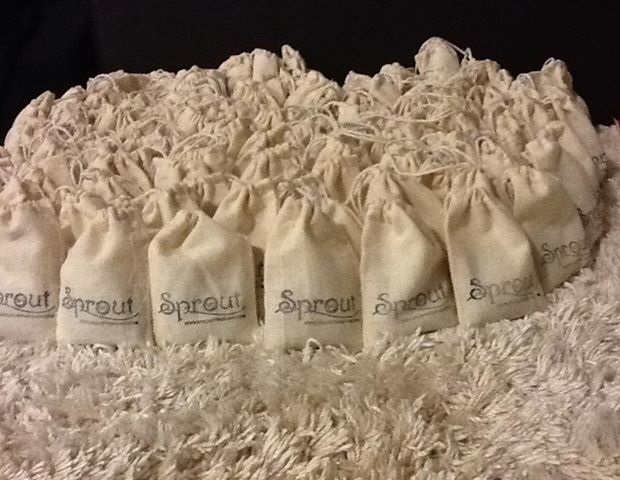 We've got tons of'em and they're all FREE!
P.S. Don't forget to check out our Sprout Indie DB Page!