Sebastian Frank: The Beer Hall Putsch
A very entertaining and exhilarating story which comes to life in a thrilling point-and-click adventure game. The story is set in Germany, in the aftermath of WWI. Put yourself in the shoes of Sebastian Frank and use your ingenuity to solve puzzles, fulfilling the protagonist's quest of stopping Hitler from seizing power.
Synopsys
The German nation is economically devastated, as it is forced to pay incredibly sizeable reparations to France and Great Britain. These economical and social circumstances determine how the society behaves. The union is unstable and the times are tumultuous as people become increasingly divided by their convictions.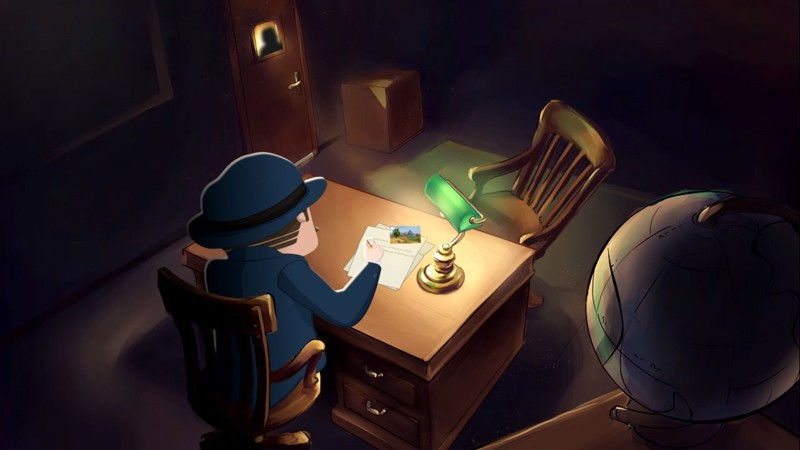 A movement called NSDAP (Socialist German Workers' Party) with the working class electorate is exerting pressure on the Weimar Republic. An Austrian born figure is rapidly and skillfully increasing his influence in the party and in the German Society. His name is Adolf Hitler.
Despite his influence, not everyone is convinced. Sebastian Frank knows Hitler better than most of the people. He first met Hitler in Vienna in 1908 when they both applied to study at the Vienna's Academy of Fine Arts.
Later they served Germany together in WWI.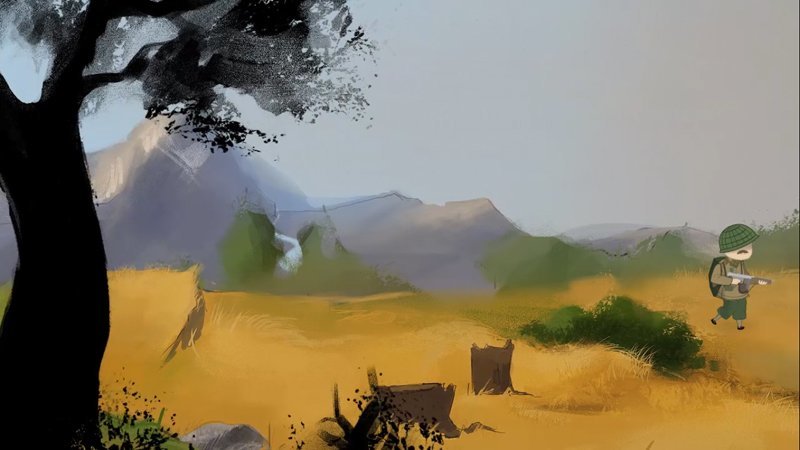 Sebastian has great influence in a counter movement that is trying to prevent Hitler from seizing power. He and his fellowship find Hitler's ideas threatening and dangerous to the nation and the world and are determined to stop him!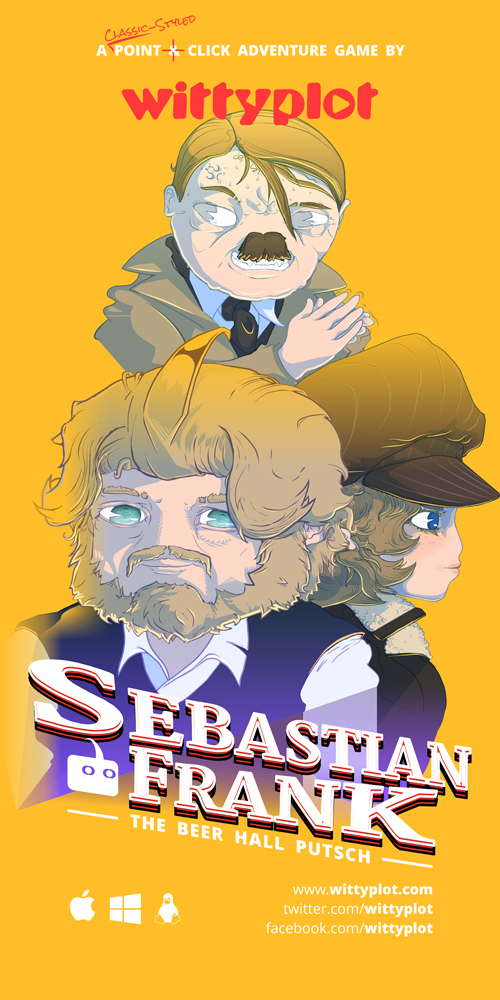 Follow us:
We are very passionate about this game. If you feel the same way, back us up and we will make it happen!
Follow us on facebook and twitter so that we can notify you when the crowdfunding campaign starts.
Check out our demo!
Available at indiedb.com or at our website:
In 1908, Vienna was a city of amazing creativity and dangerous tension, the world's capital of Arts. A young German, named Sebastian Frank, is pursuing the dream of becoming an artist at the prestigious Vienna Academy of Fine Arts.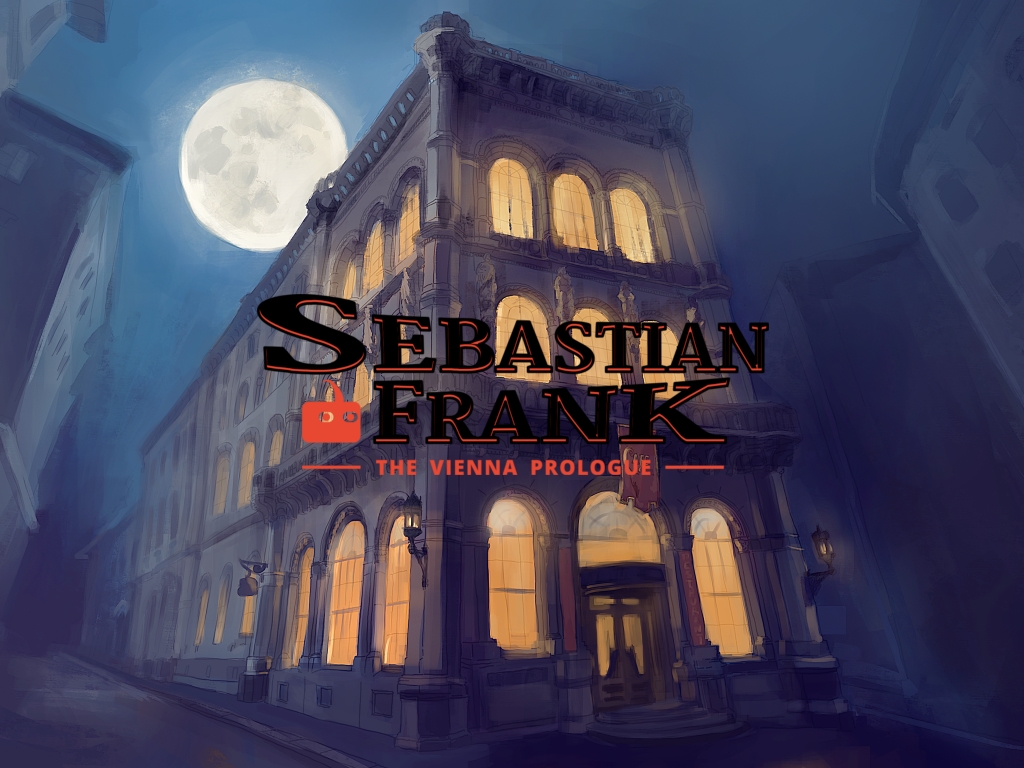 A challenging and captivating point-and-click adventure game which is the prequel for the first Sebastian Frank Adventure - The Beer Hall Putsch. Get to know Sebastian Frank and help him on his quest!