Hi!
We are Mad Mimic Studios and this is our IndieDB page!
We are a small indie game development studio that was created on November 2021 for a a school project at Instituto Politécnico de Leiria, Portugal.
Our team first worked on Guitar Quest, and we are now happy to announce that we are currently working on a new project that is expected to have its vertical slice released on June 2022!
This IndieDB page is going to be used mainly to post weekly Dev logs to showcase our progress along the making of our new game.
Be sure to follow our progress on our other social media platforms as well! We intend to post weekly on Instagram and on Twitter!
Okay. now that we've been introduced, here's our game!

We are currently working on a story focused Top-down Stealth game that is set in Lisbon during the military regime that took place in Portugal from 1933 - 1974.
The main idea for the game is to have the story be told through metaphors, so we have decided that our game characters will all be different animals that will be used as a way to portray different aspects of society.
Here are our first Mood boards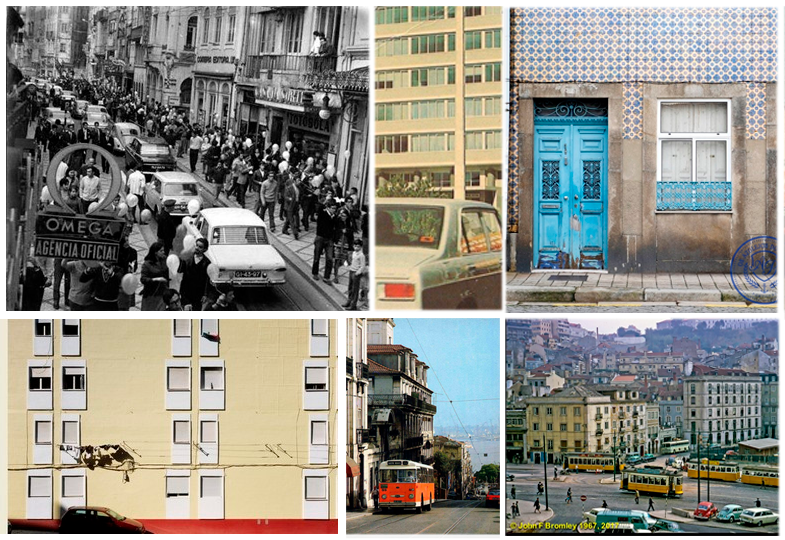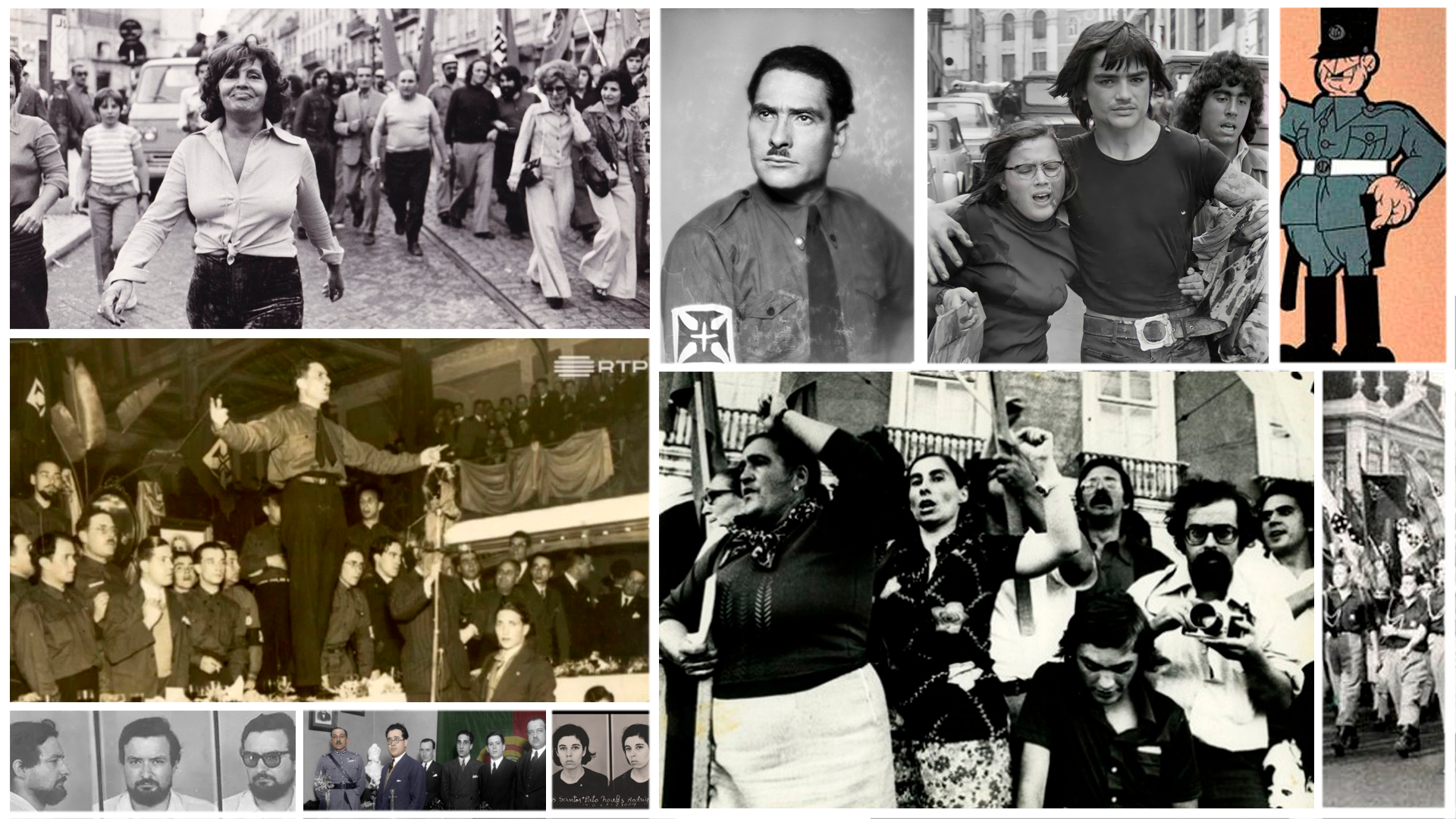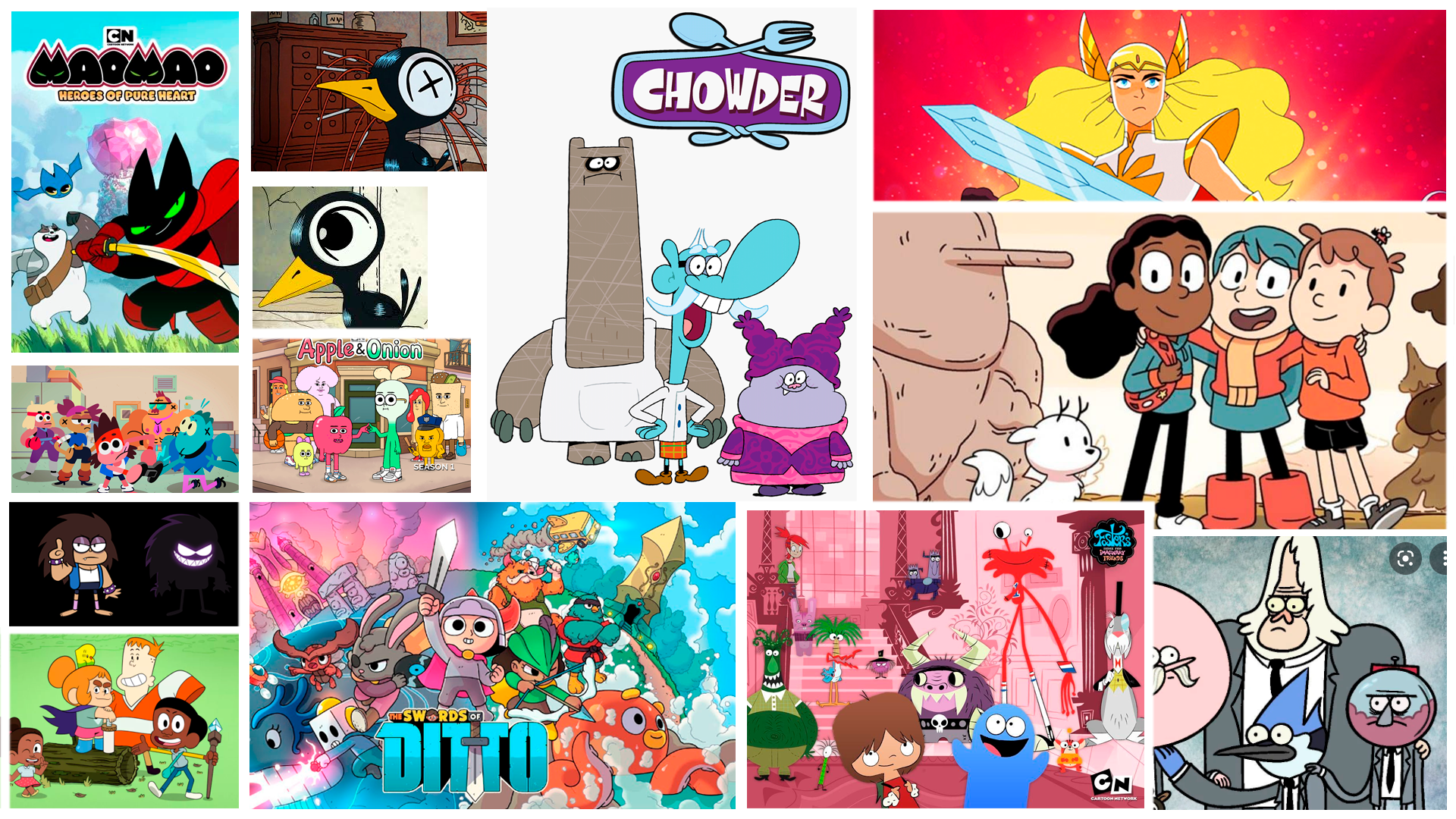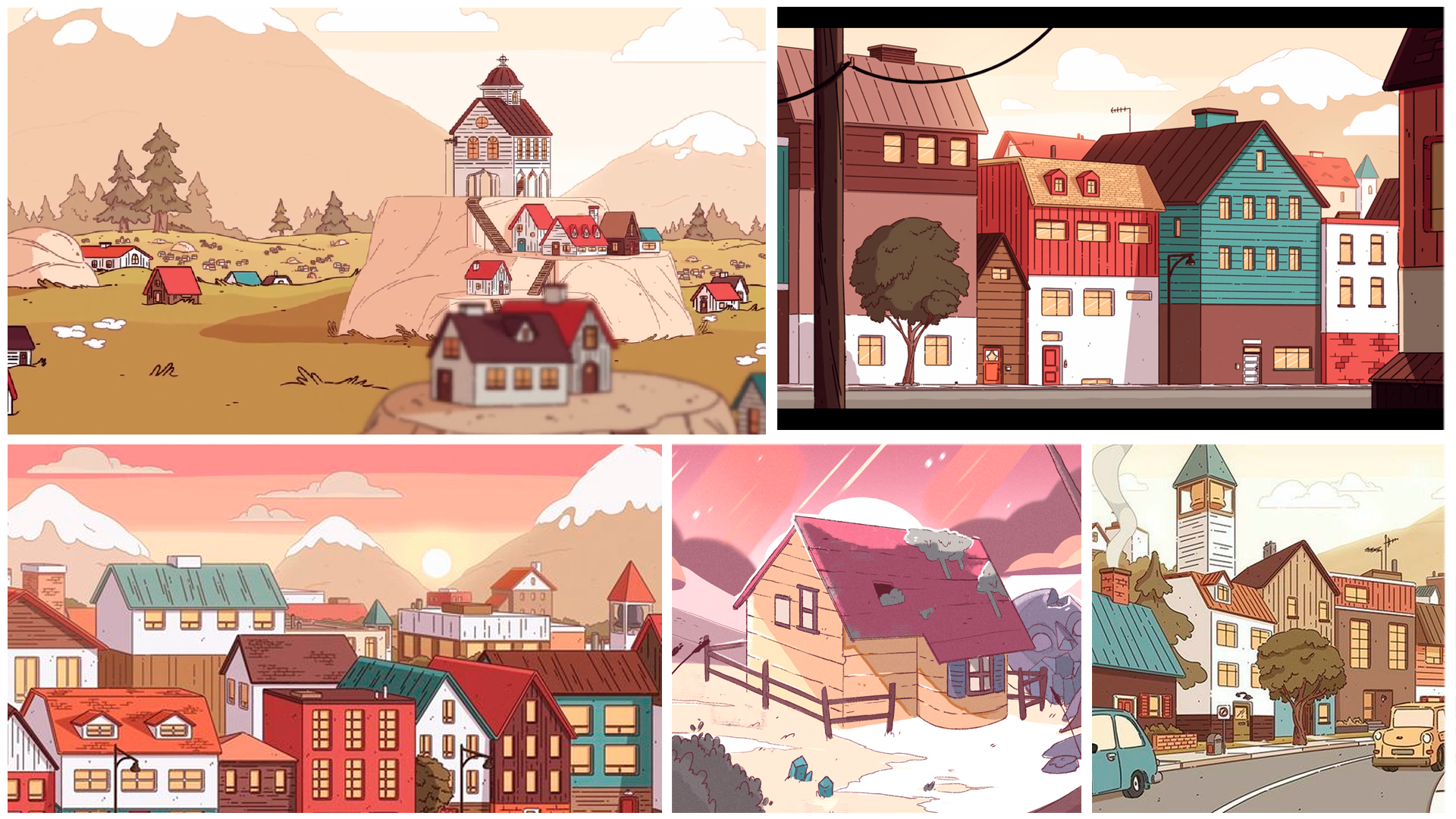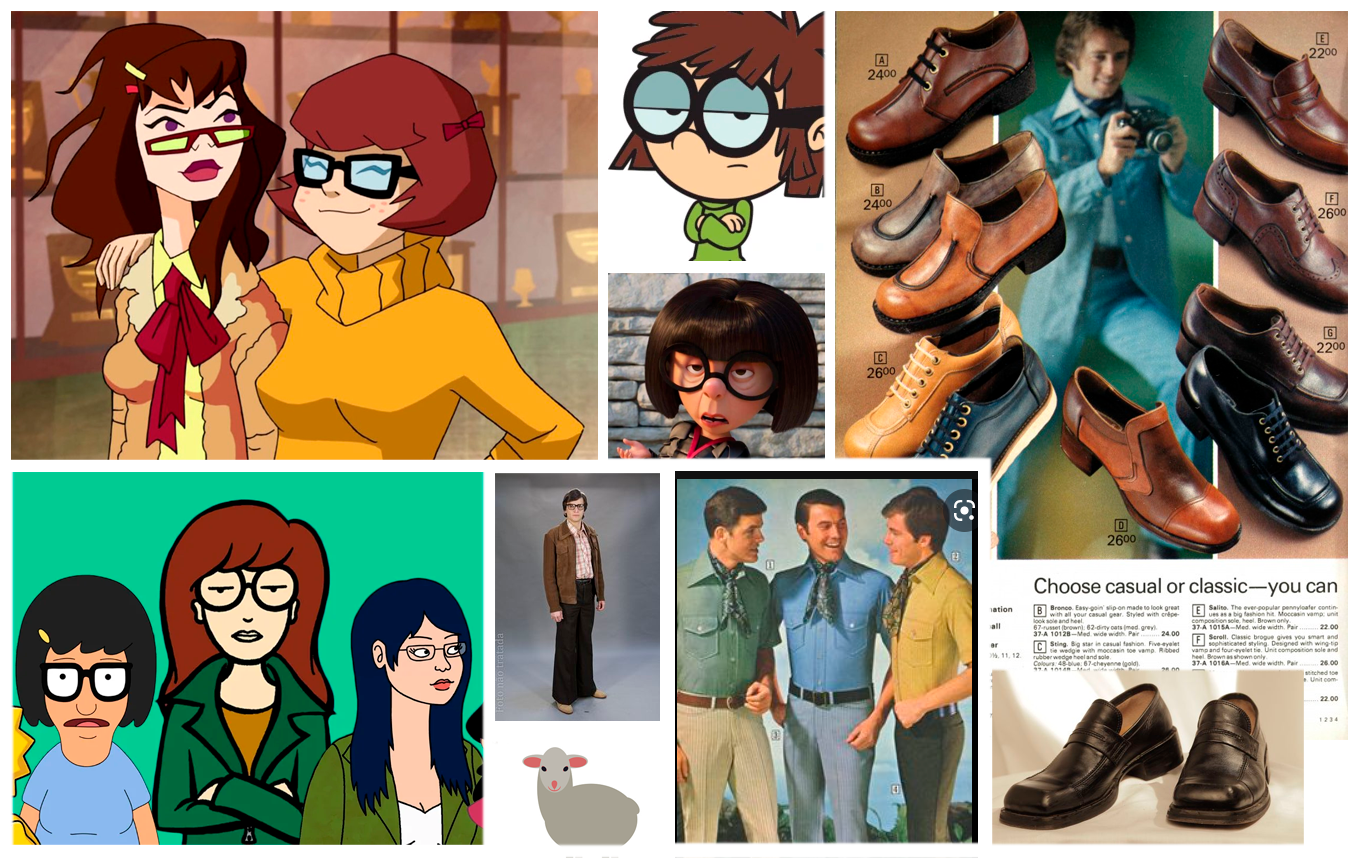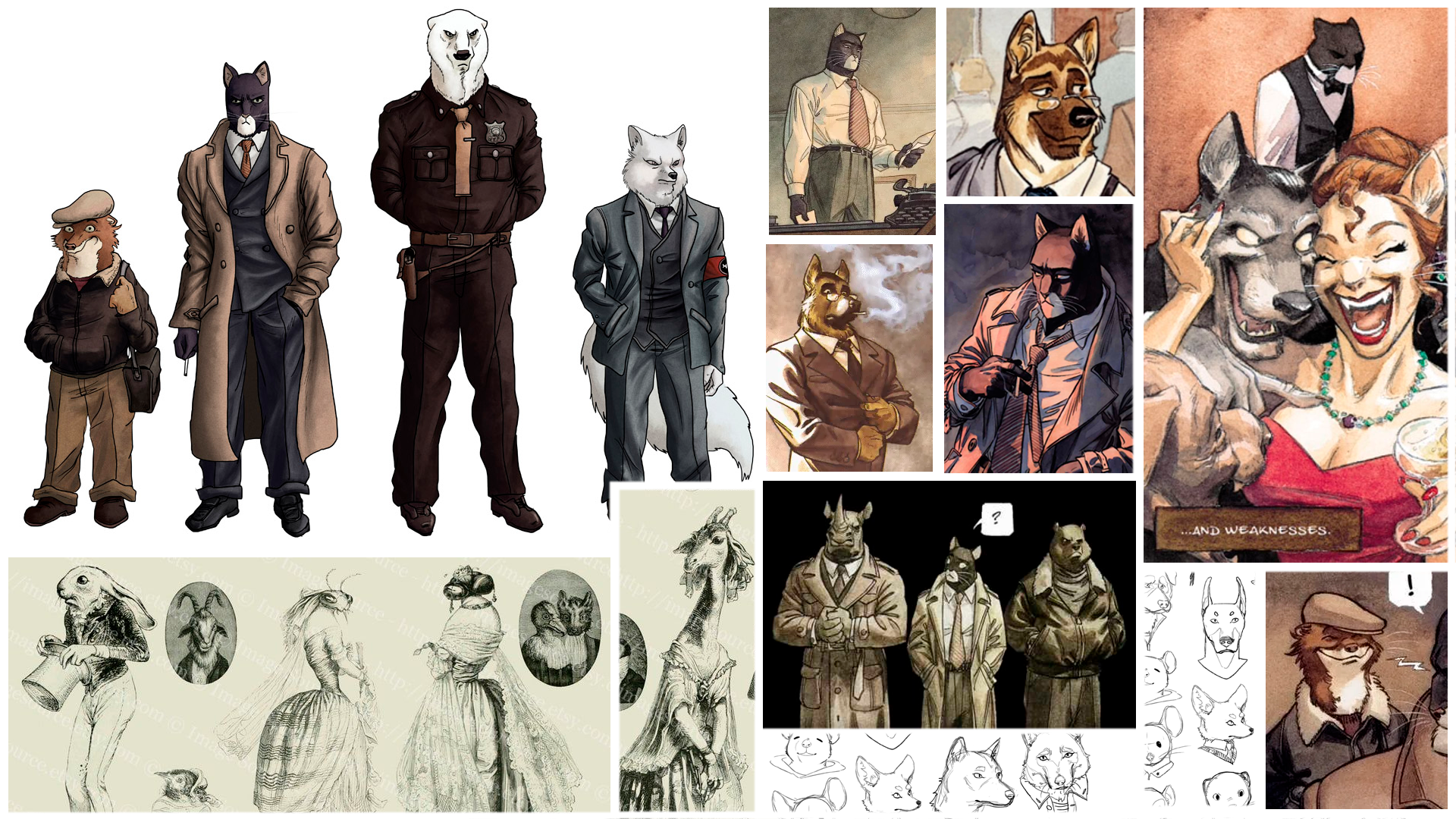 With these references in mind, we created a Bullshot for our game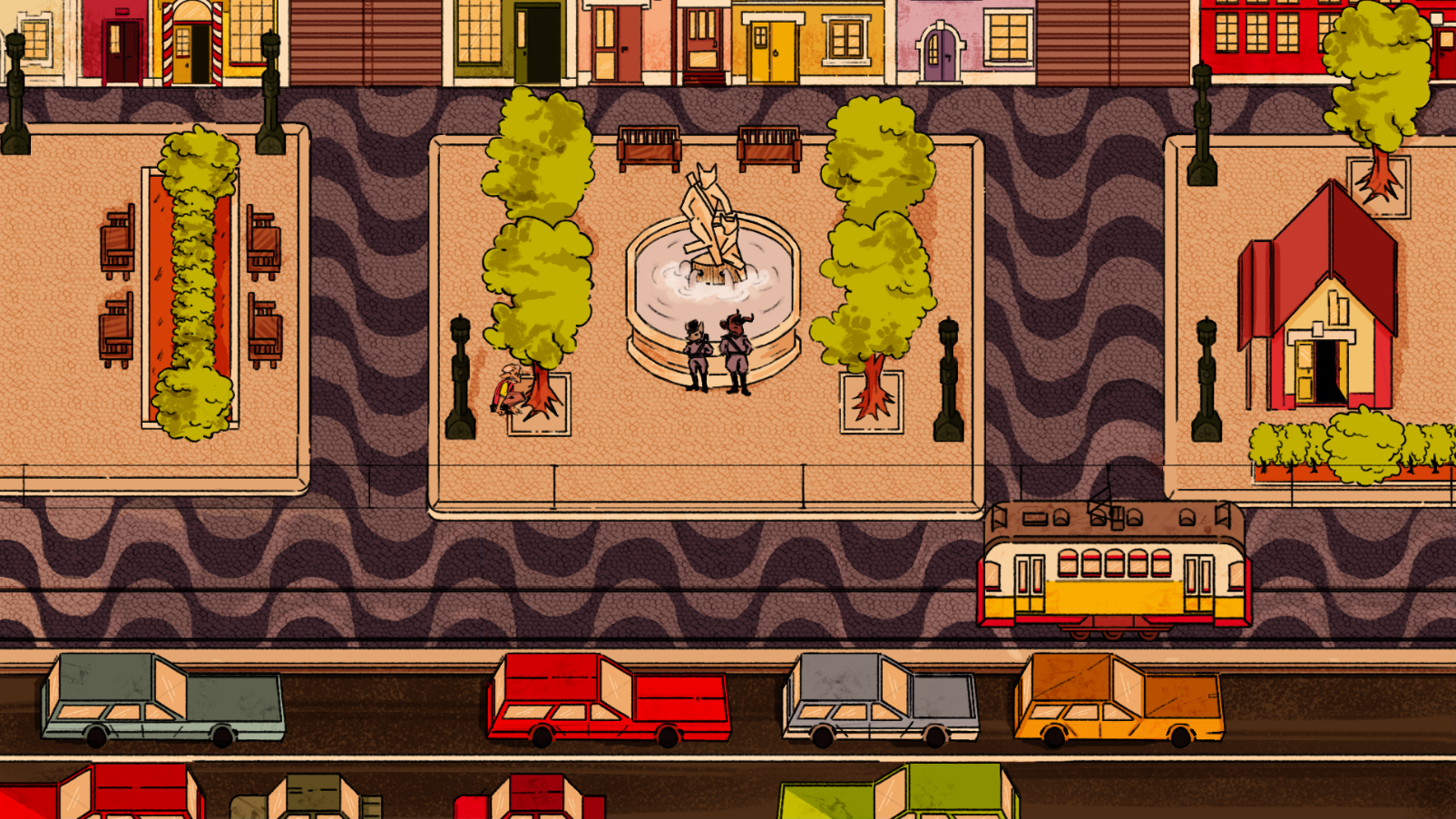 Conclusion
We hope we were able to give you a general idea of what our game will be, and are really excited to show you guys all the stuff we have been working on!
Have a nice day!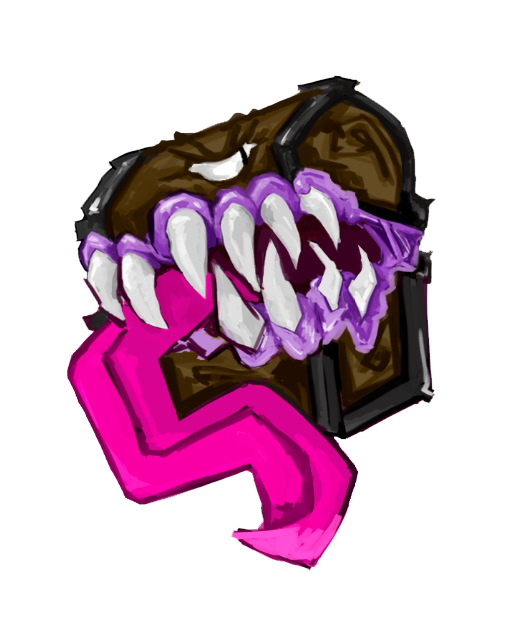 With love, MMS.