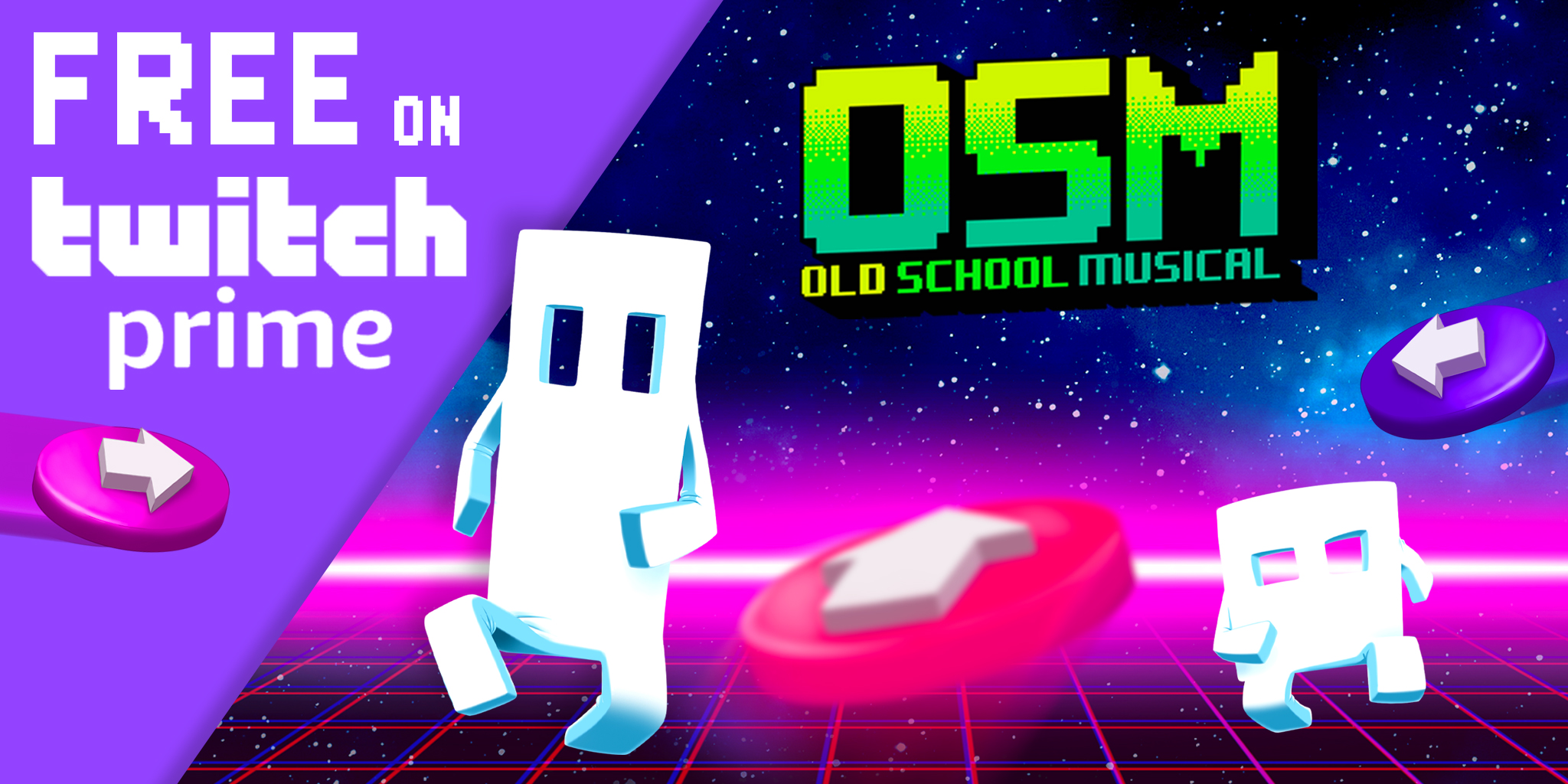 Hello!

You don't want to miss what's coming! From today to May 24, Old School Musical is free for all Twitch Prime subscribers!

Old School Musical is a tribute to old school games from the 8bit /16bit era. Following the quest of two brothers looking for their mother, Tib & Rob, you'll go in a musical journey through 90'es video game universes.

For those who don't know OSM at all, check out our launch trailer:



You can also try Old School Musical: Pocket Edition on Android / iOS for free if you want to try without subscribing to Twitch Prime, watch the trailer here:


We hope you'll have a great time playing, feel free to follow Old School Musical on Twitter & Facebook not to miss news about the game ( we have a free DLC in the works ;) )

You can also follow our publisher Dear Villagers on Twitter & Facebook, they're also sharing news about the game there.