Greetings everyone,
The Winter Mansion map is going to be officially disabled in Last Mortem on Monday 01/18/2021. Till then we give you an exclusive chance to get a rare melee weapon by playing on this map!

Play a match on the Winter Mansion map and get the rare Fury knife for free! This offer is available till Monday!
Fury knife is a small melee weapon if cool skin and is useful in small-range maps or in knife only matches! Do you want some fancy melee weapon instead of a bland knife? Get it now for free!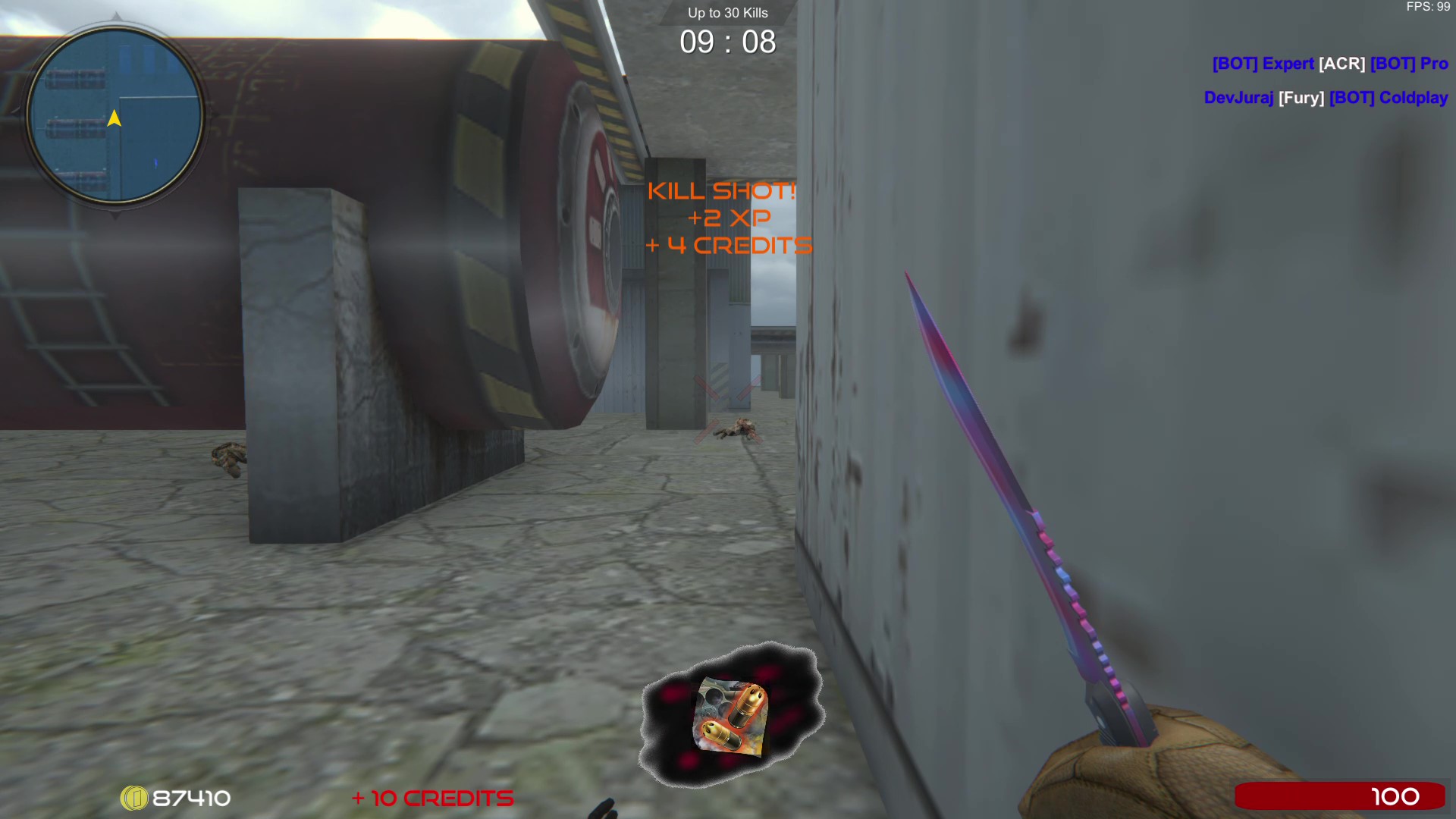 Don't forget that we are still running the Double Credits campaign and some cool offers are available in the in-game store! Feel free to jump to Last Mortem this weekend, collect as many Credits as possible, get the exclusive Fury knife, and buy some epic stuff in the Store!
We thank you for your positive feedback about the Winter Mansion map, now is time to enjoy the last hours on it and the map will be available again next Christmas! Let's enjoy it!