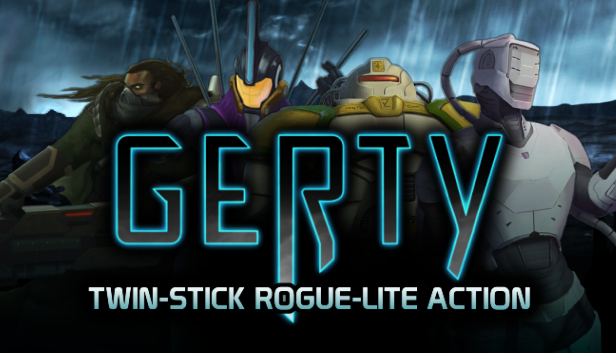 As the December release of their PC game Gerty draws near, Spawn Point OSK has launched their Humble Store page for the game. Gerty will be released as a DRM-free version for those fans who prefer their games without digital rights management.
If you aren't familiar with the game, Gerty is a top-down rogue-lite twin-stick shooter with fully destructible environment. Game features 4 playable characters and tough but fair combat in singleplayer or local co-op mode for up to 4 players.
On our most recent update, we made a new shader to render better shadows for our characters and monsters that you can see here:
Piqued your interest? Head for the Gerty Humble Store page for more info and add the game to your wishlist if you like to get your copy when it's available DRM-Free.