PAX East was amazing, but it made us realize some very important issues that build had. To prevent user frustration, we made some quick updates to the build to fix these issues.
Alpha 2.0.8 made some big changes to sand. This menace was so persistent that it earned its own reskin in our Discord!
Change 1 was to reduce the speed at which you accumulate it while drilling.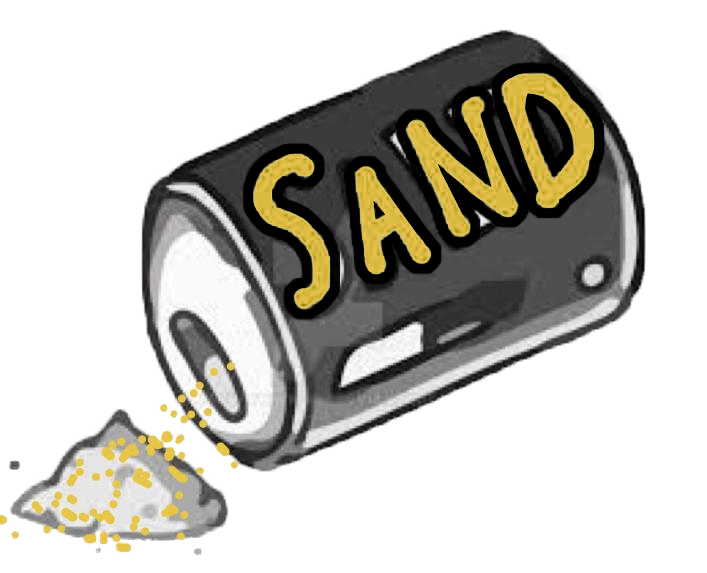 Change 2 allows players to delete a stack of resources. The TRASH command should be incredibly useful as a quick fix for just basic standard of living for users. We hope that you will also soon be able to delete old components.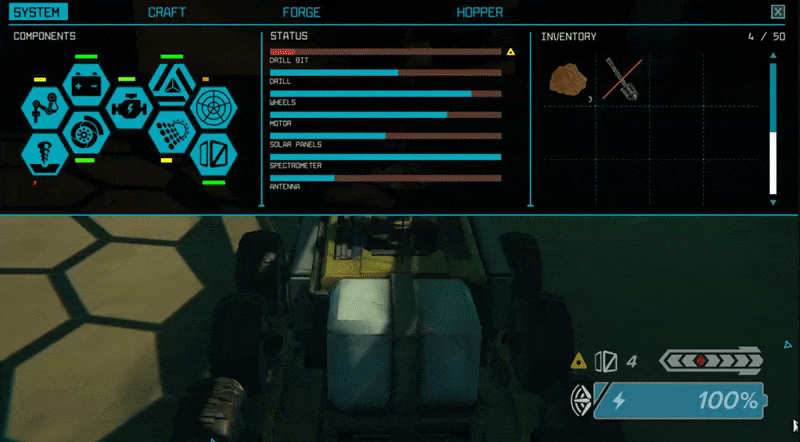 In the meantime, we've been watching a bunch of streams and listening to feedback from users about how to improve our alpha, so keep watching for new versions!
Thanks to all our supporters, old and new.
Until next time!