We're pleased to announce the 2016 Leadwerks Winter Games Tournament. This tournament's title is "Games of Winter" with hints of a medieval theme.


WHEN: The tournament will start Monday, January 18, and end Sunday, February 18th at 11:59 P.M. (Pacific Standard Time).

HOW TO PARTICIPATE: Publish your winter-or-other-themed game to Steam Workshop or upload it to thegames database before the deadline. You can work as a team or individually. Use blogs to share your work and get feedback as you build your game. If you need models for your game, we've got a bunch of new content coming out in Leadwerks Workshop for you to use.

Games must have a preview image, title, and contain some minimal amount of gameplay to be considered entries. It is expected that most entries will be simple, given the time constraints.

PRIZES: Rather than a competition, this tournamant is a "co-opetition". Everyone who participates gets a prize!

If this is your first game tournament entry, you will receive a cool Leadwerks sticker in the mail.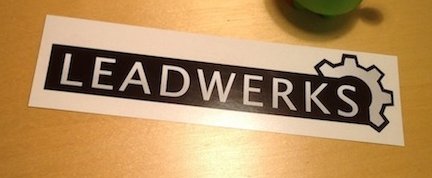 If this is your second game tournament entry, you'll receive a collection of three limited-edition professionally printed postcards featuring beautiful Leadwerks screenshots. Send them to a friend or put them on the wall.




If this is your third game tournament entry, you'll receive a rockin' Leadwerks T-shirt in the mail. Wear it to show how cool you really are.




If this is your fourth game tournament entry, you'll receive the new Leadwerks hoodie! This gorgeous garment makes you look like a Silicon Valley startup geek. This is the fashionable way to stay warm until summer!


Stop by the Leadwerks forum to discuss ideas or recruit help.
Now go forth and make games, for the good of the kingdom!