Hi there!
My name is Jakub, and I'm more than happy that I can share this news with you via IndieDB. We're working on an adaptive, cyberpunk RPG game called Gamedec. This brand-new project is based around a private detective who solves crimes committed in virtual game worlds. The game will debut in 2020.
Watch Gamedec Reveal Trailer

It's Warsaw City in the 22nd century, and thanks to the existence of virtual worlds, "reality" is a relative concept, and "life" and "death" have many meanings. New worlds, however, give rise to further problems. Desire, jealousy, greed, and lust for power are ever-present. Many things have changed, but human nature is not one of them. That's why society in the 22nd century needs Gamedecs – detectives who handle frauds, crimes, and conspiracies committed in virtual worlds. Child slavery in F2P games, the suicide of a professional player – cases like that are what they deal with daily. In the new Anshar Studios game, the player becomes one of these detectives.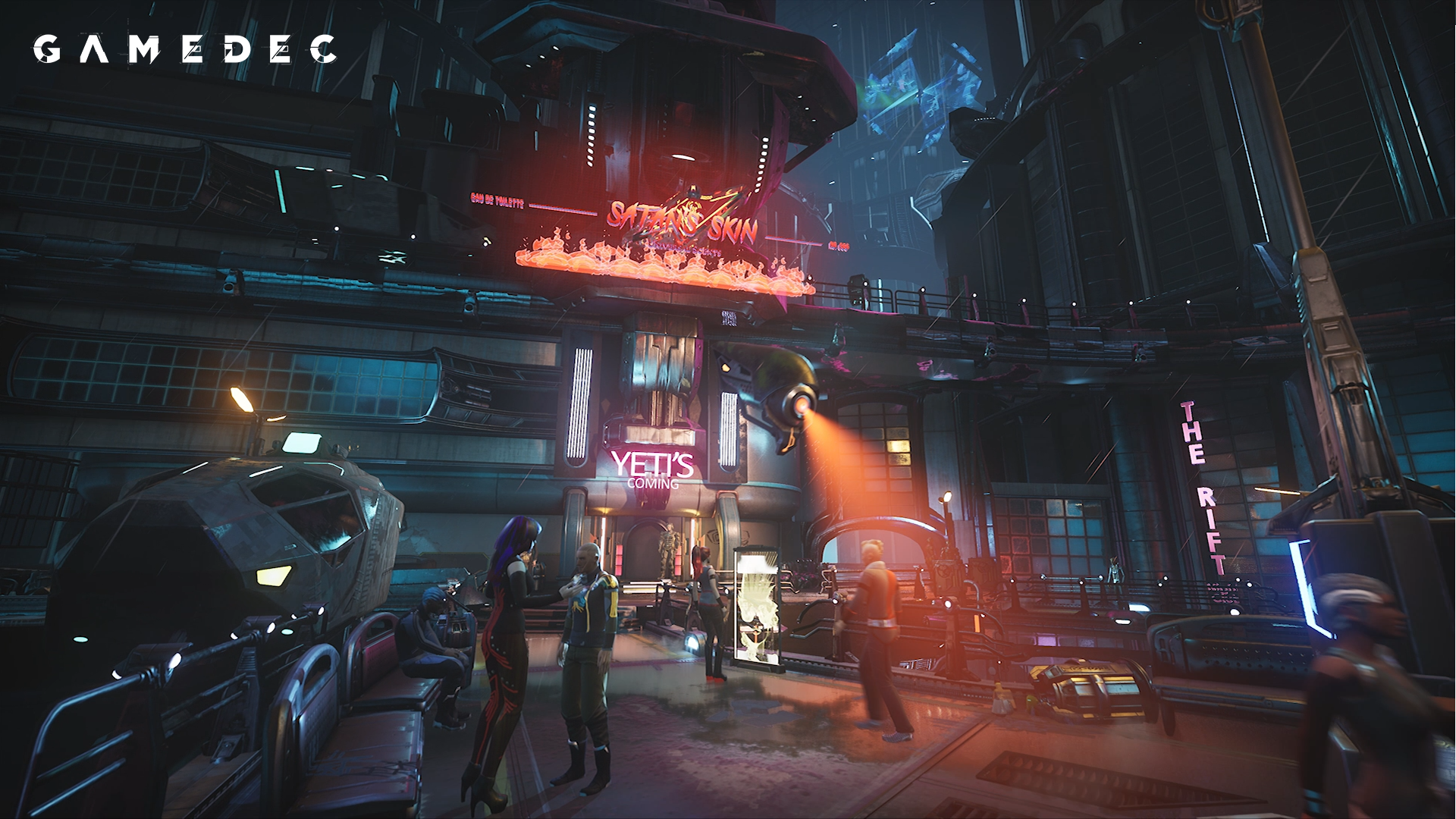 In Gamedec, decisions are essential, and the game world constantly adapts to them and to the hero, who changes as the story progresses. The consequences of choices made, like in "real" life, can be immediate, long-term, or hidden - the latter most often surfacing at unexpected moments. Regardless of the decisions made, however, the game always remains neutral towards them. It's up to the player to evaluate them, bearing in mind the saying, "you are the sum of your choices."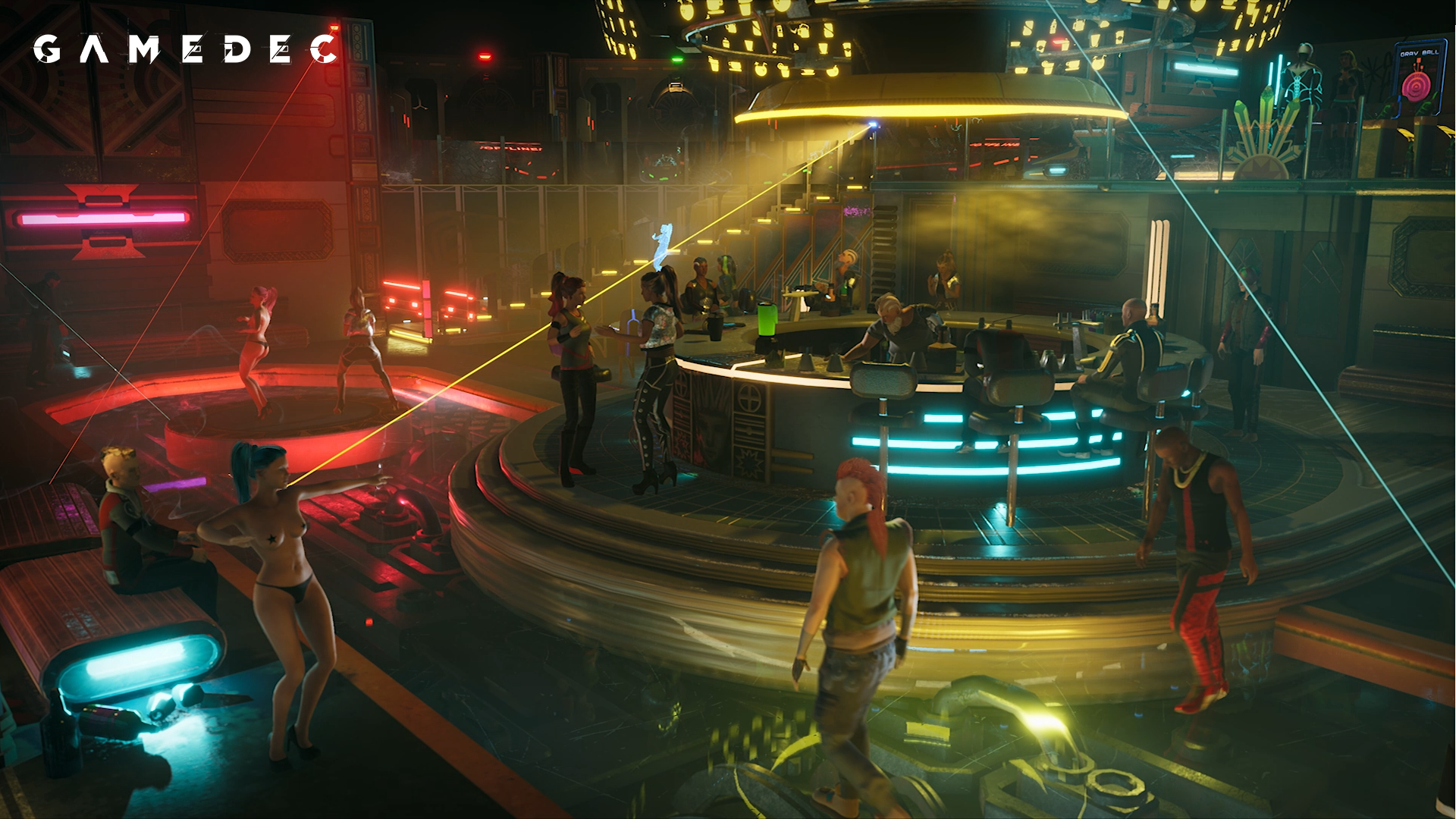 At the moment that's all that we can say about the game, but fortunately, Gamescom is just around the corner. We'll be in Cologne with the hands-off demo (Business Area, Hall 4.1, Booth A-071G (Indie Games Poland booth)). Since our meeting schedule is pretty packed up, please look after media coverage, showing more information about Gamedec.
The first opportunity to try hands-on demo will be at PAX West in Seattle. If you're going to attend the event, make sure that you will meet our team at Indie Games Poland booth - WSCC Level 6; Booth: 7108.

Please stay tuned and feel free to ask us anything :)