Hello Everyone!
Yeah its Friday! We hope you are ready to enjoy your weekend!
We have an important annoucement for you! Yes! As the title of this post indicates we have published the final version of this game.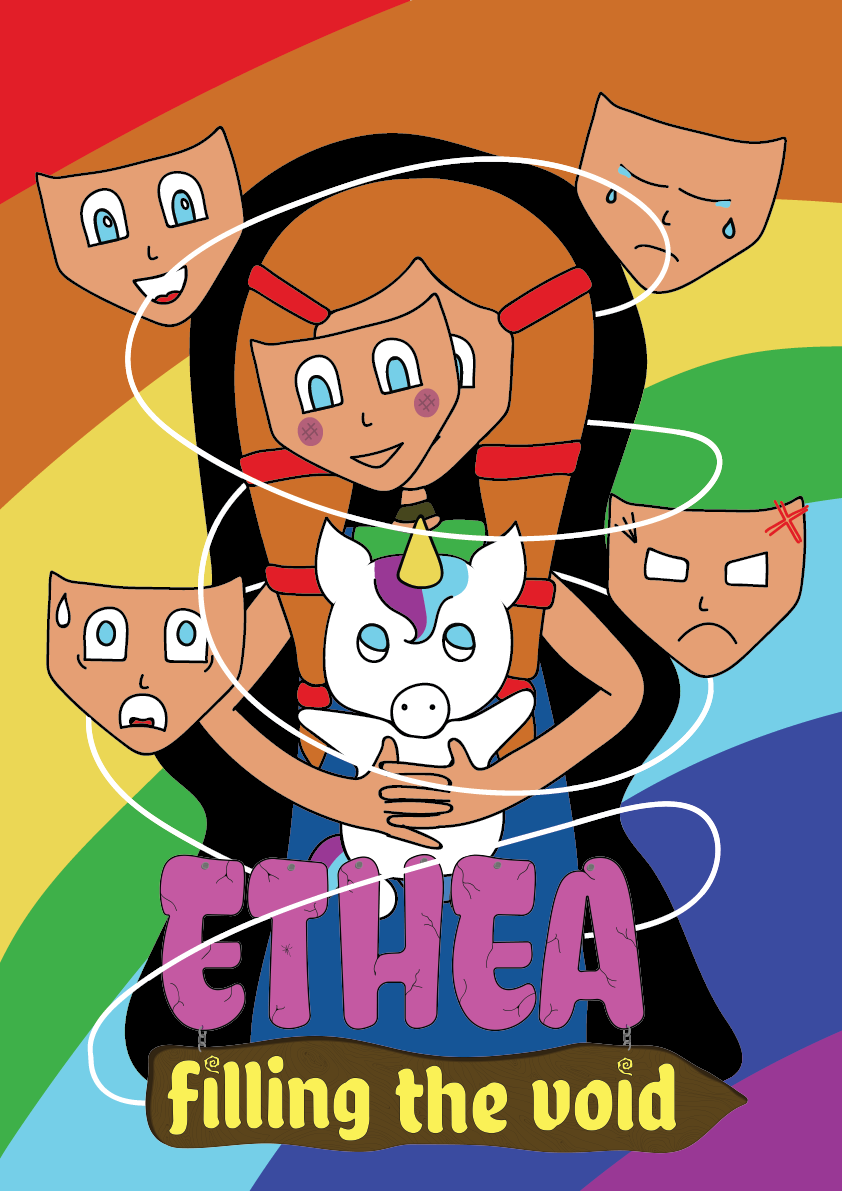 It has been an amazing jorney for us, not only because this is our first game but also it has been an oportunity to adquire experience with all the good and bad things.
This college project has given us many things and we want to thank all the teachers that have helped us during this time: Ivan Barroso, Luis Marcelino, Gabriel Evangelista, Ricardo Atunes, Eduarda Abrantes, Anabela Marto and Catarina Cardoso.
The narrative of this game has been really important to us because, understanding emotions is a challege for teens and many of us has probably gone through difficult moments in our lives where we didn't know how to confront our emotions. Therefore, we choose a game that could help people understand a little better about emotions.
We also want to thank you guys for keeping interest and following us through the development of this game. Seen how you were looking foward this game has been an important motivation for us in continue working and developing a good game.
Next we want to show you some screenshots of the final version:
Starting Point
Umi in scene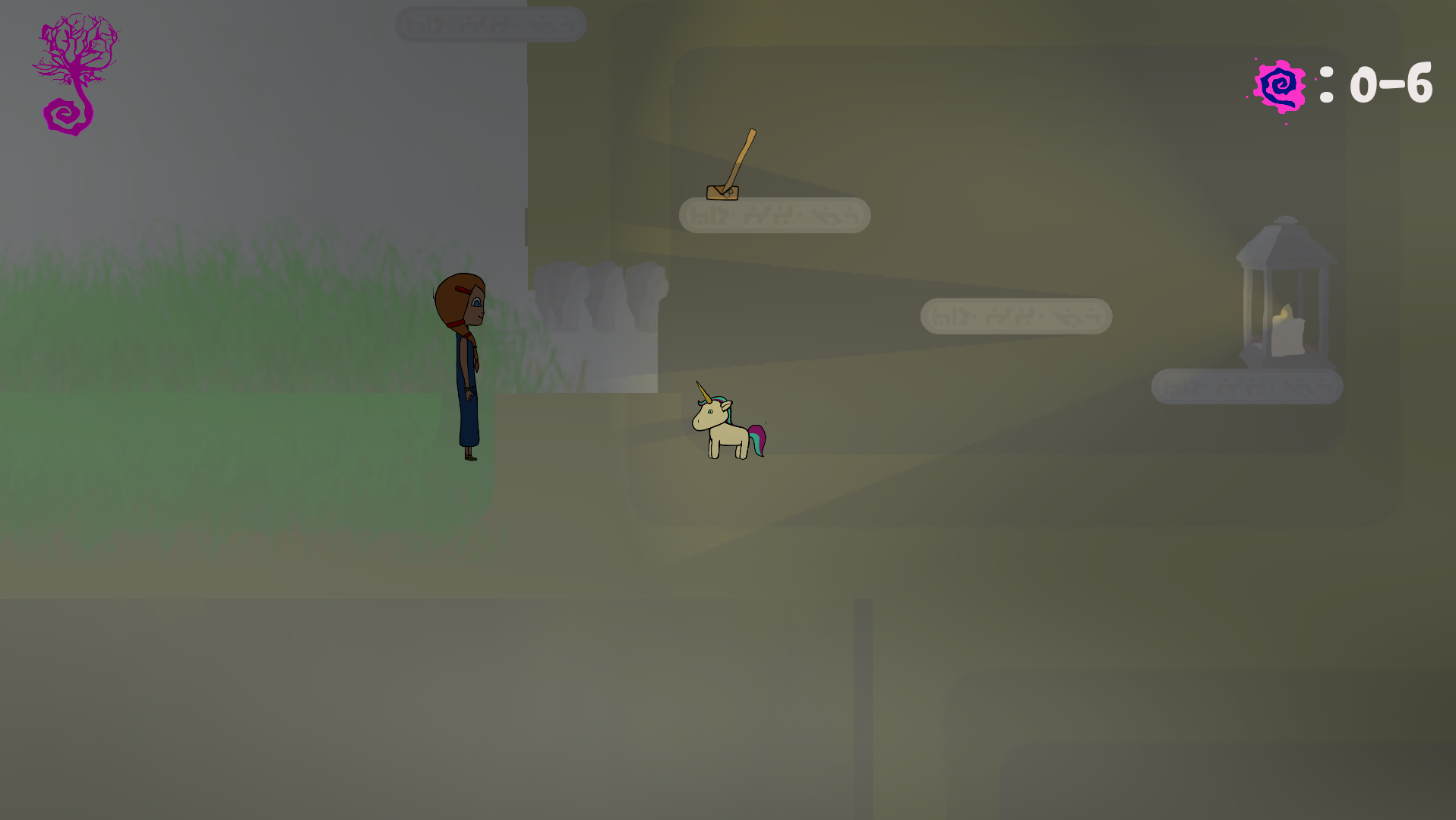 Finding First Soul Fragment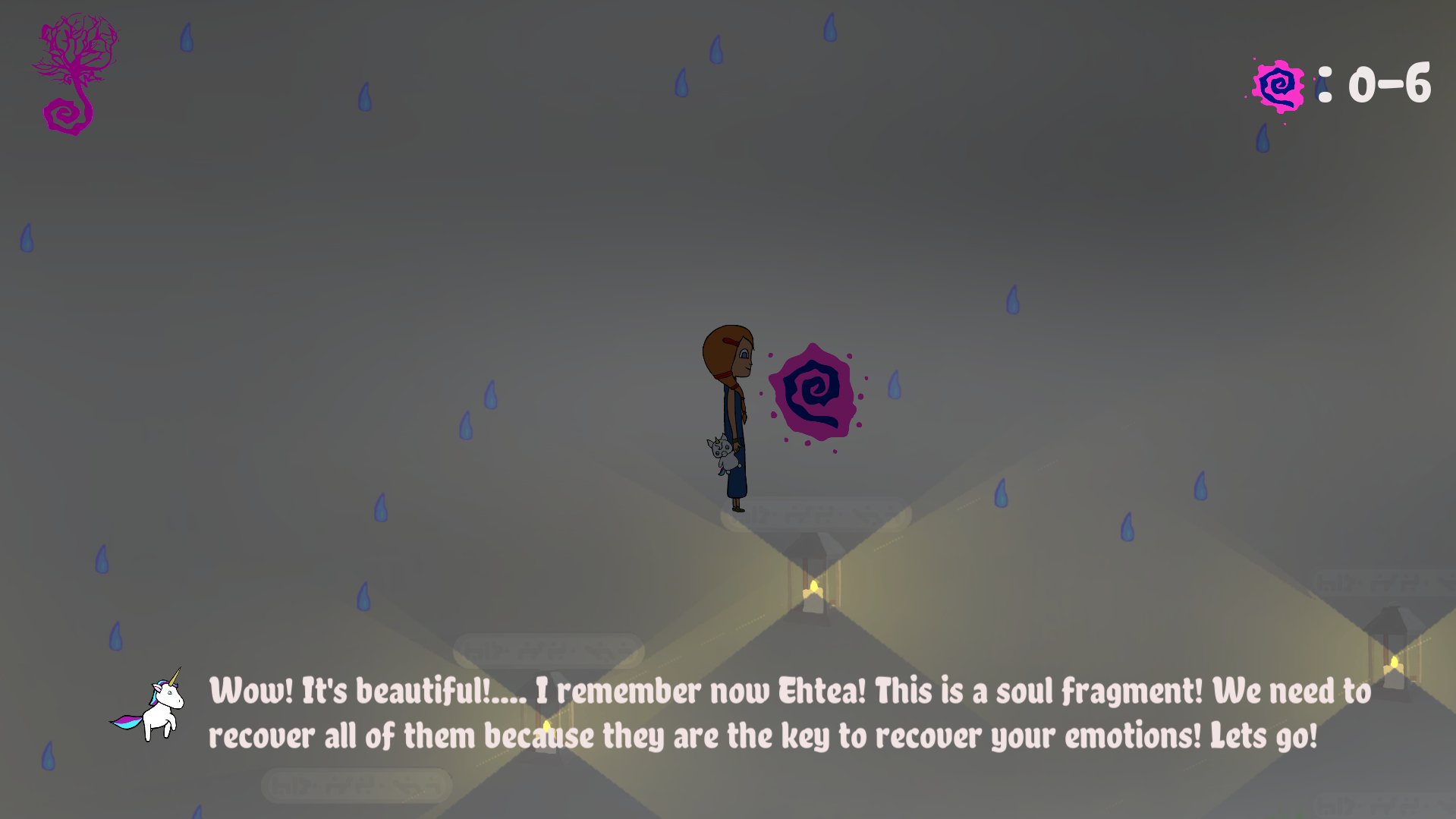 Umi has fallen into the water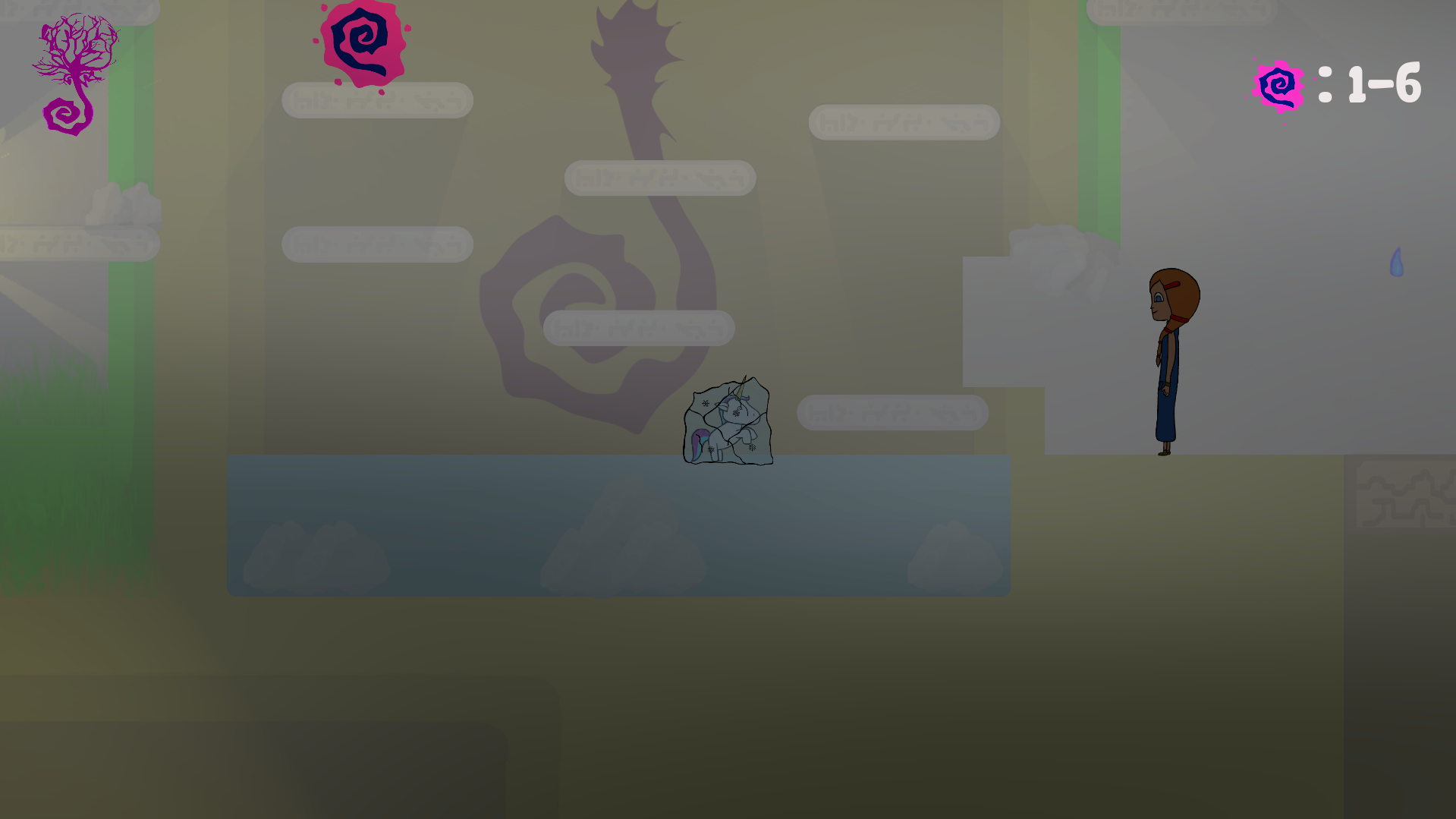 Finding an Altar with the shape of a Face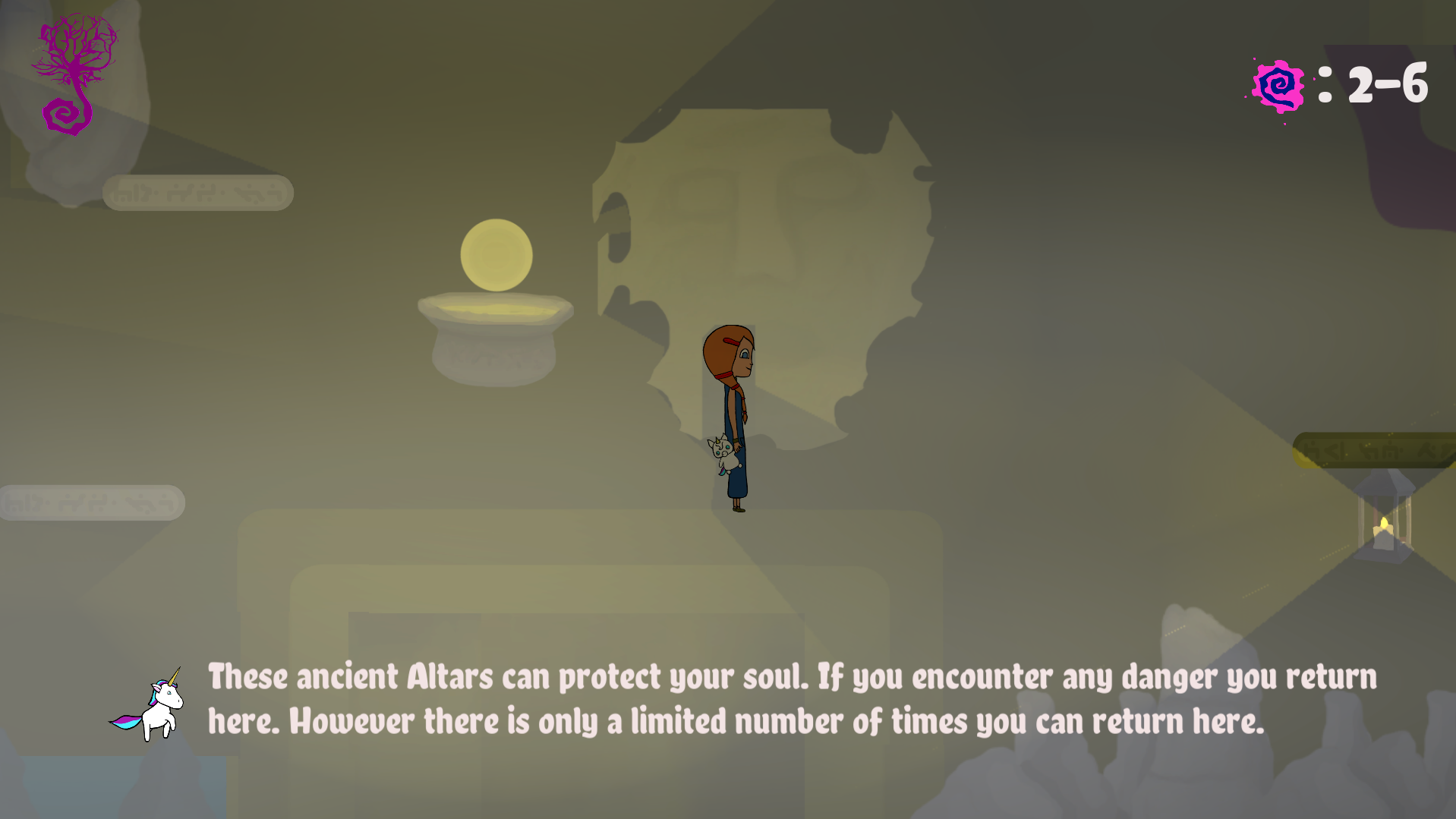 What will this lever open?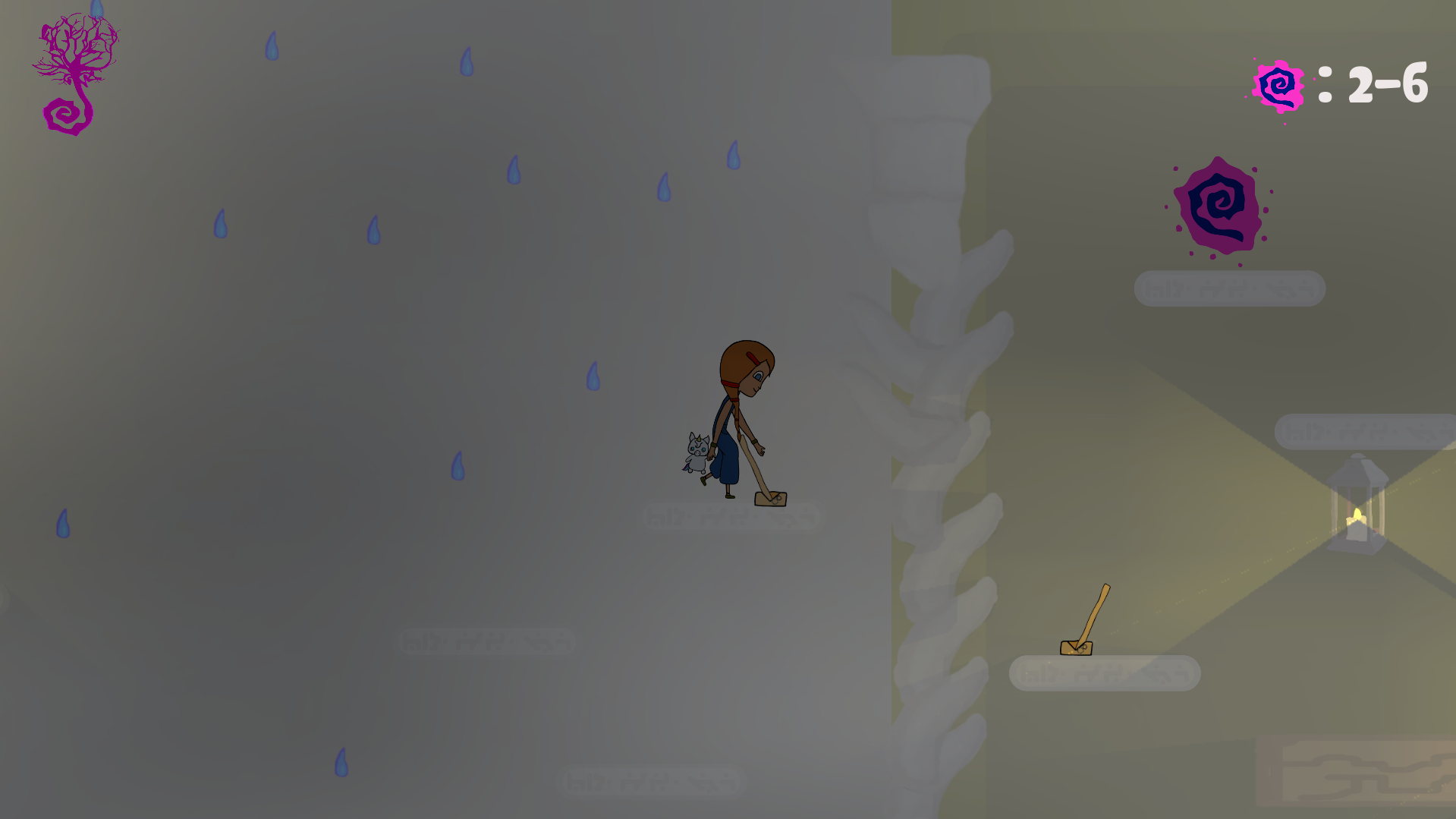 You can download the final version of the game from our itch.io page, where you can also find a link for the Mac and Linux Versions:
Once again, thanks for your support!
-Bonuz Studio