New Supper Banana! is soon ready. Showing some progress here.
Levels
All levels are somehow ready. Here is an image of the desert level.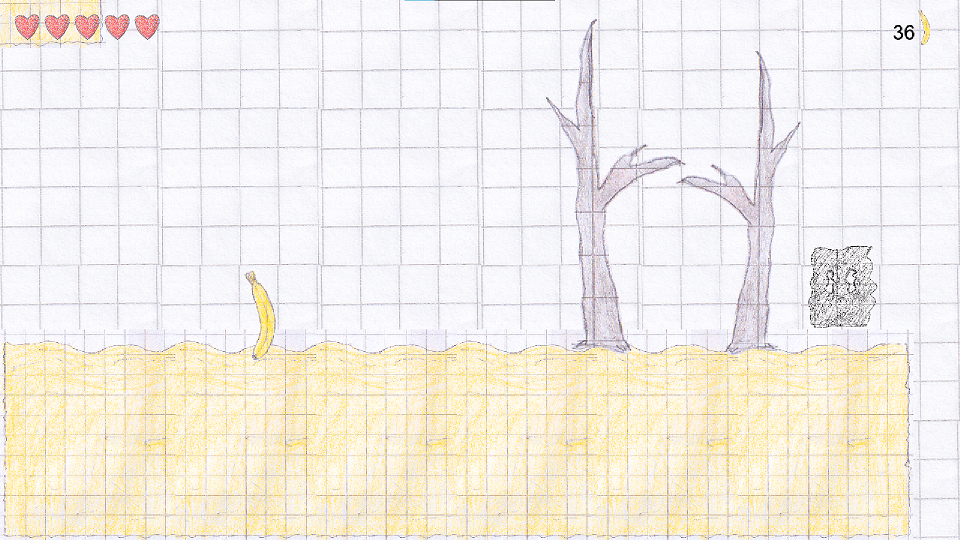 What will the Mad Eater do in the last level? :-O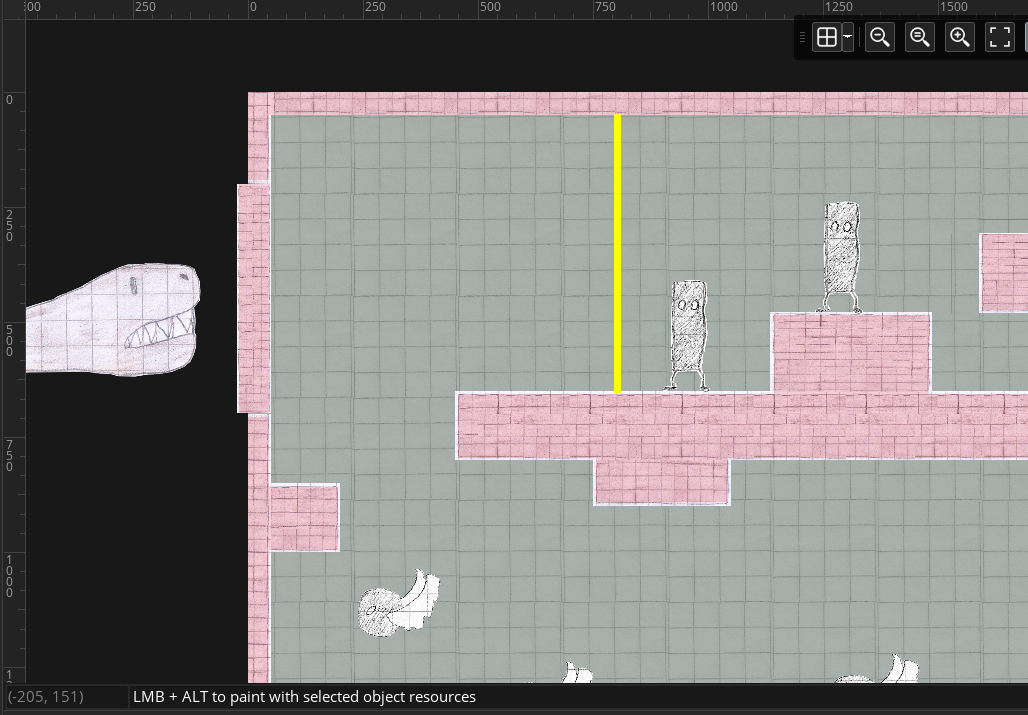 Cutscenes

Most cutscenes of the game are finished! Here are some gifs.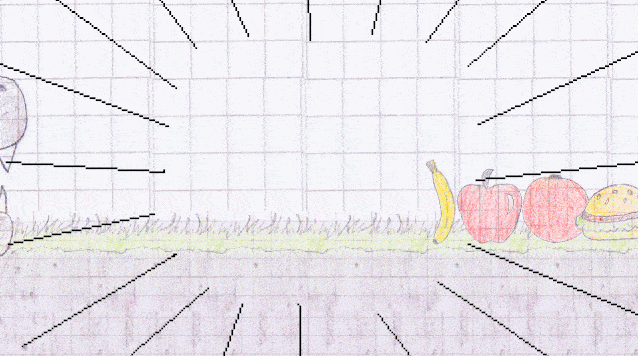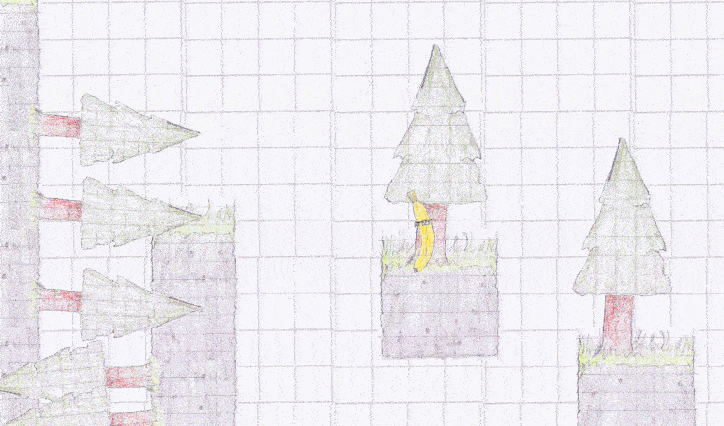 New Supper Banana! is about 80% finished, so I will be announcing the release date soon. Meanwhile, you can wishlist it on Steam.