Hello There!
It has been some time since our last post, and we apologize for the waiting. There has been some slight changes in the developement of the game but we are back on track.
Today, we want to share with you some art studies regaridng to some game elements together with some 3D models and we will like to remember you that we are using a low-poly approach.
Platforms and Magic Crystals Design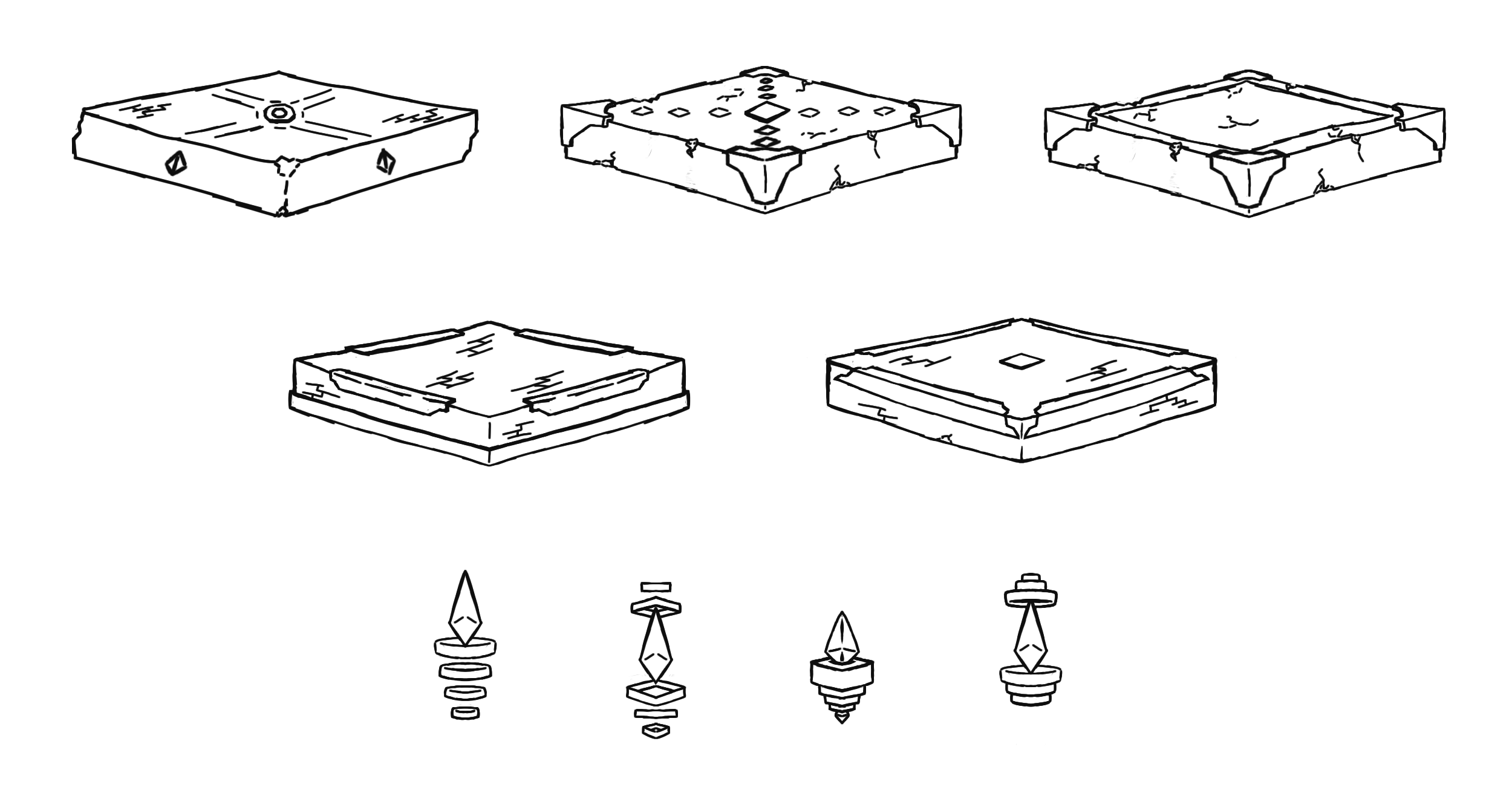 Magic Crystal Color Studies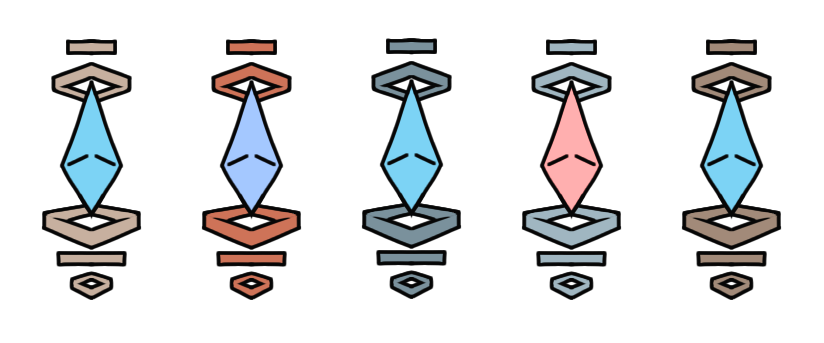 Magic Crystal and Platform 3D Model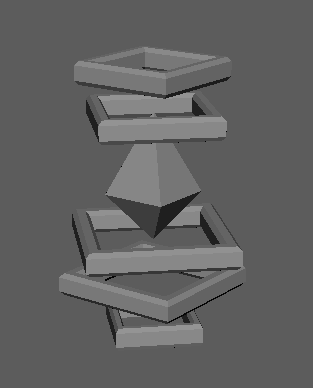 Weapoon 3D Model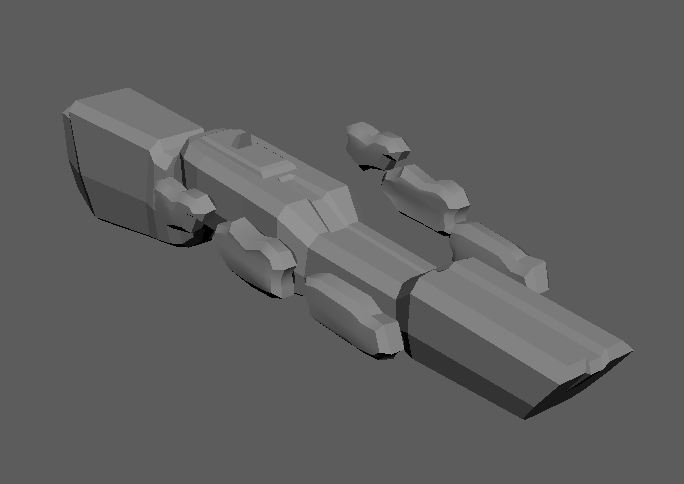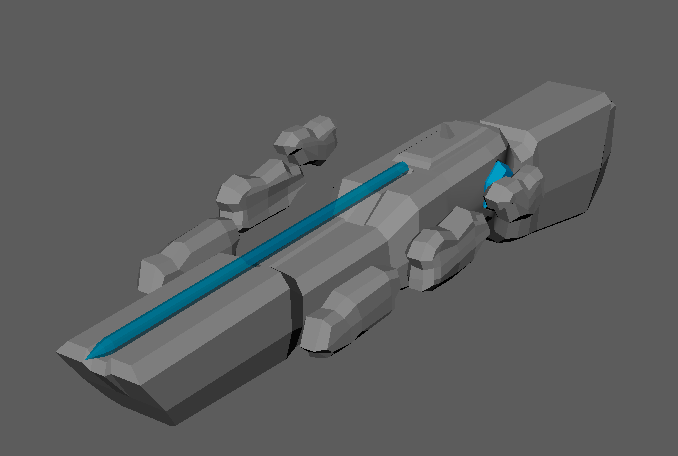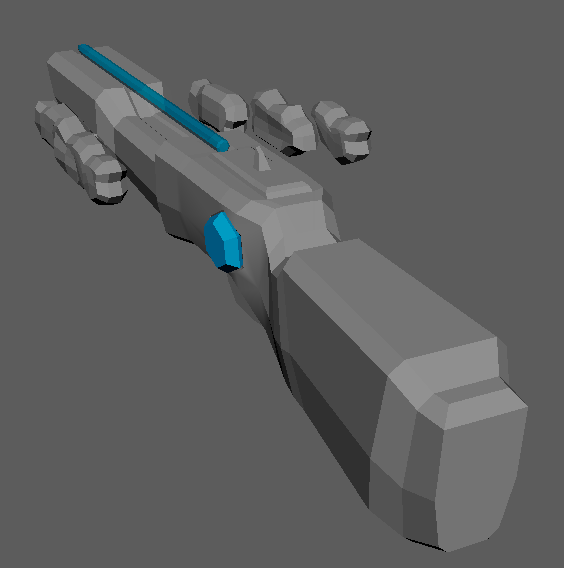 Thanks for keeping updated!
Stay tunned for more.
-MetaBite Studio