Go go go, Summer Catchers!
Our team is going to

We have tickets, we have passion, and we have some nice knitted visit cards:

And the most important thing - the demo version of our game for this event is almost done. And of course, it will be available here, on IndieDB. Yes, you heard right - you will be able to download and play the Summer Catchers demo very soon!
In this demo everybody can play the first level and understand the mechanics. We call the first one - The Night Forest (how cool is that?). It's dark and cold, it's windy and icy, it's a sweet home for our hero - Chu girl from some northern tribe.
Also, you will meet two of these lovely characters! (best wallpaper, isn't it?)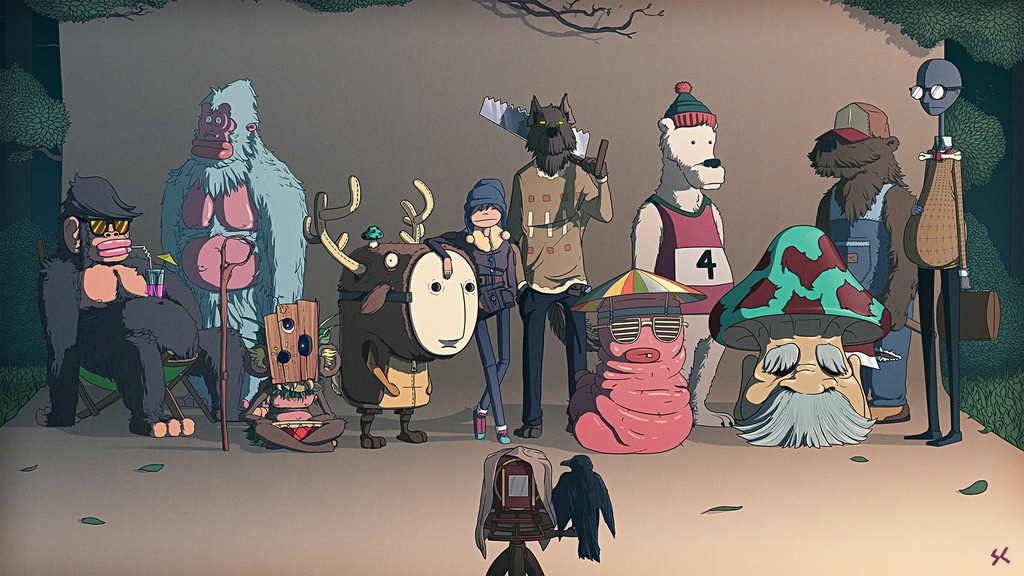 Here is a game vision: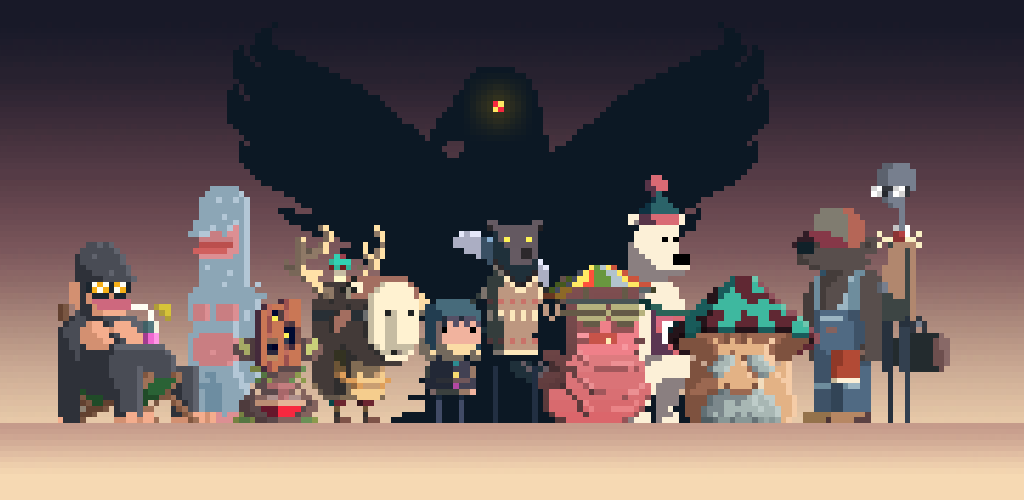 Some hints of the script here? Who knows!?
As we laid out some concepts, here is another one: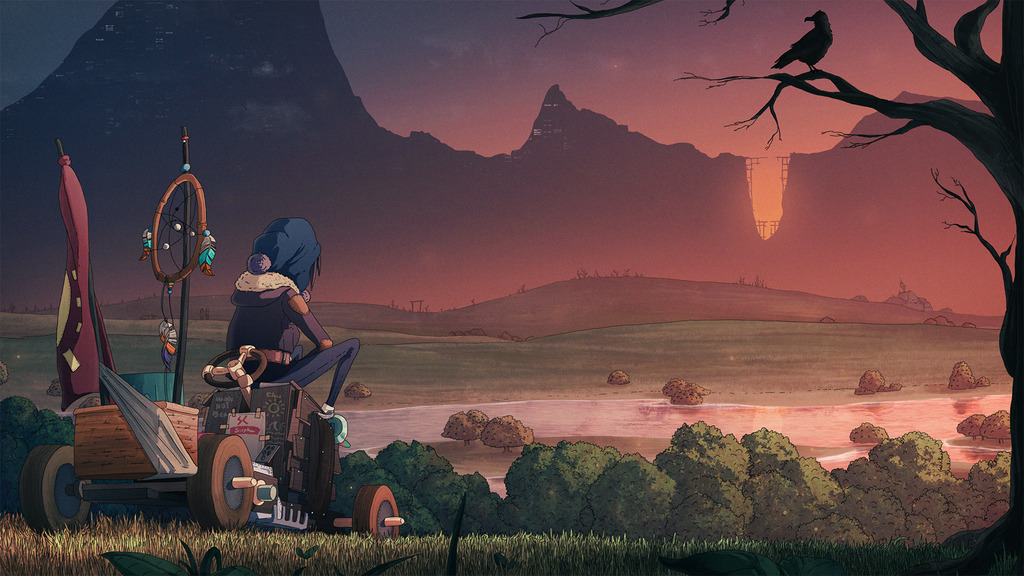 It was done basically to inspire teammates and future summer catchers boys and girls. You are the best!
And at last! How can we not put any gameplay gif?

Truly magic is going on here! Chu is pulling her buggy to the repair box and waiting for your click to repair it.
Please, share your thoughts with us, and some wishes of good luck will not be superfluous! ; )