Hello everybody,

Let me start by introducing myself. I'm Nareice, the project manager on Pandora, and founder of Party Llama Games. I've worked in the games industry for around 3 years now, at places such as Sony, BBC, Team 17 and other small indie studios.

At the moment, Party Llama is currently made up of an unpaid team working on our very first game. Party Llama is becoming a huge part of my life, and I'm definitely enjoying the journey so far! It's great being able to meet new people, and to have a team that is just as dedicated to the Pandora project as myself.

Our Media Manager Bridie will be taking over most of the time, to bring you updates on the game. I'll make sure to get a couple of my own posts on here too, though! Hopefully. the rest of the team will soon share some posts too, about how they're getting along with Pandora. We'll do our best to share some hints and tips too, which always goes far in helping aspiring young talent!

With Pandora, we're looking to make a demo, and show it off to the world and gain a little interest. I understand how difficult it can be to break into the games industry, but as a team, we feel that Pandora can bring something new to the market that many consoles are lacking at the moment: a decent adventure game! Back in the day, you could go into any game store and choose from hundreds of amazing adventure games on the shelves. But today it feels like consoles like XBOne and PS4 are sorely lacking. So here's our grand plan for the moment...

Create a polished demo, which shows the gameplay style we're aiming for.
Create a unique environment which immerses the player into the story and the culture of Gaia.
Find an investor who is willing to help fund Pandora.
Keep finding dedicated people to work on Pandora with us, to make it the best game possible.

Here are some photos from Pandora. Take a look and let us know what you think!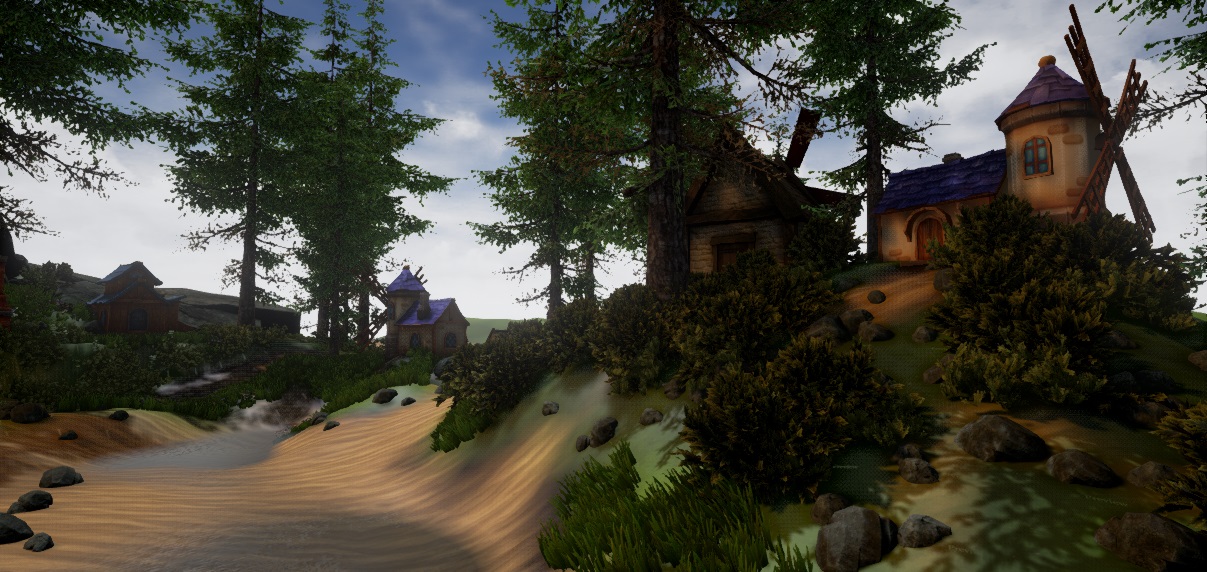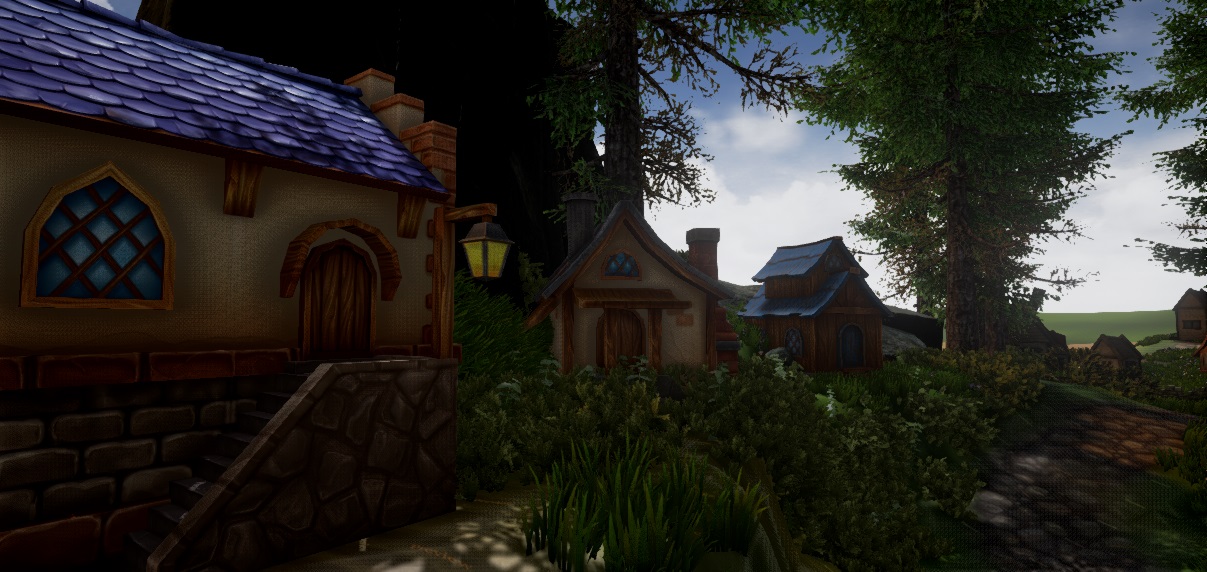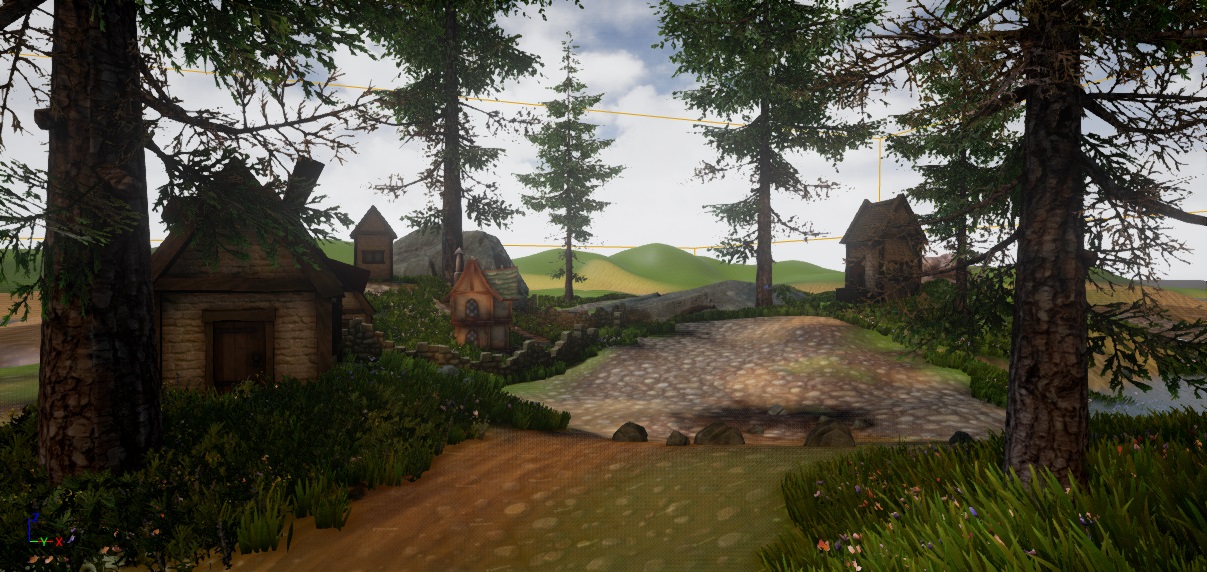 We also have a video of our bug animations. Take a look!
We also have some small gameplay footage of pandora attacking the A.I!
We have also modelled our very first two NPC's! We can't wait to get them rigged and animated into the game! At the moment, they are just staring around like life zombies... We'll soon change that!
If you are also interested in having a look at Pandora, you can find her here.
Hopefully, we can share some gameplay videos with you soon, and much more content!

Take care.
Nareice