Thanks to all of your comments, suggestion, cool ideas and support, we were able to improve the game! SO THANK YOU! Hope we did a good job! :P
Trailer
Screenshots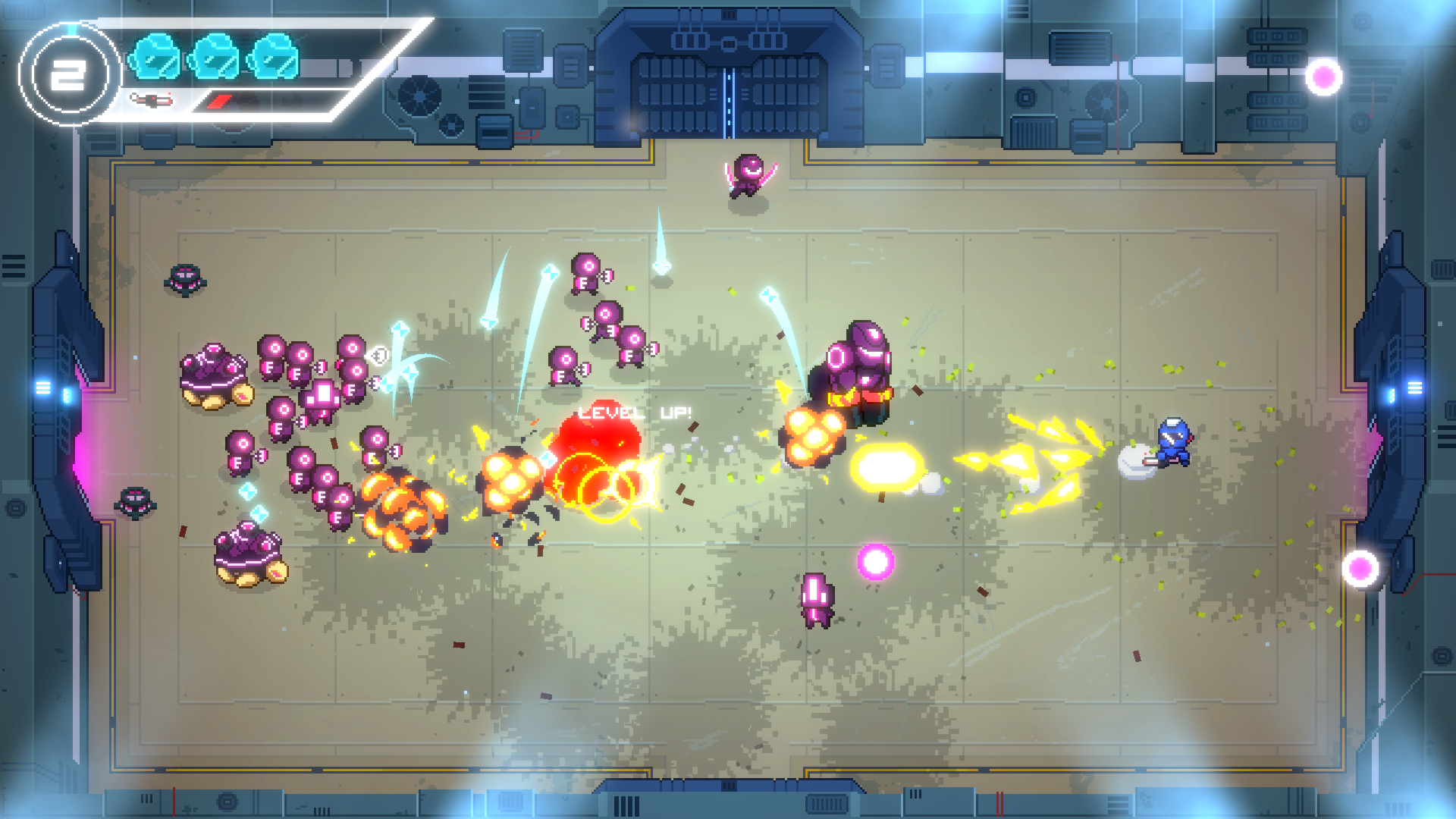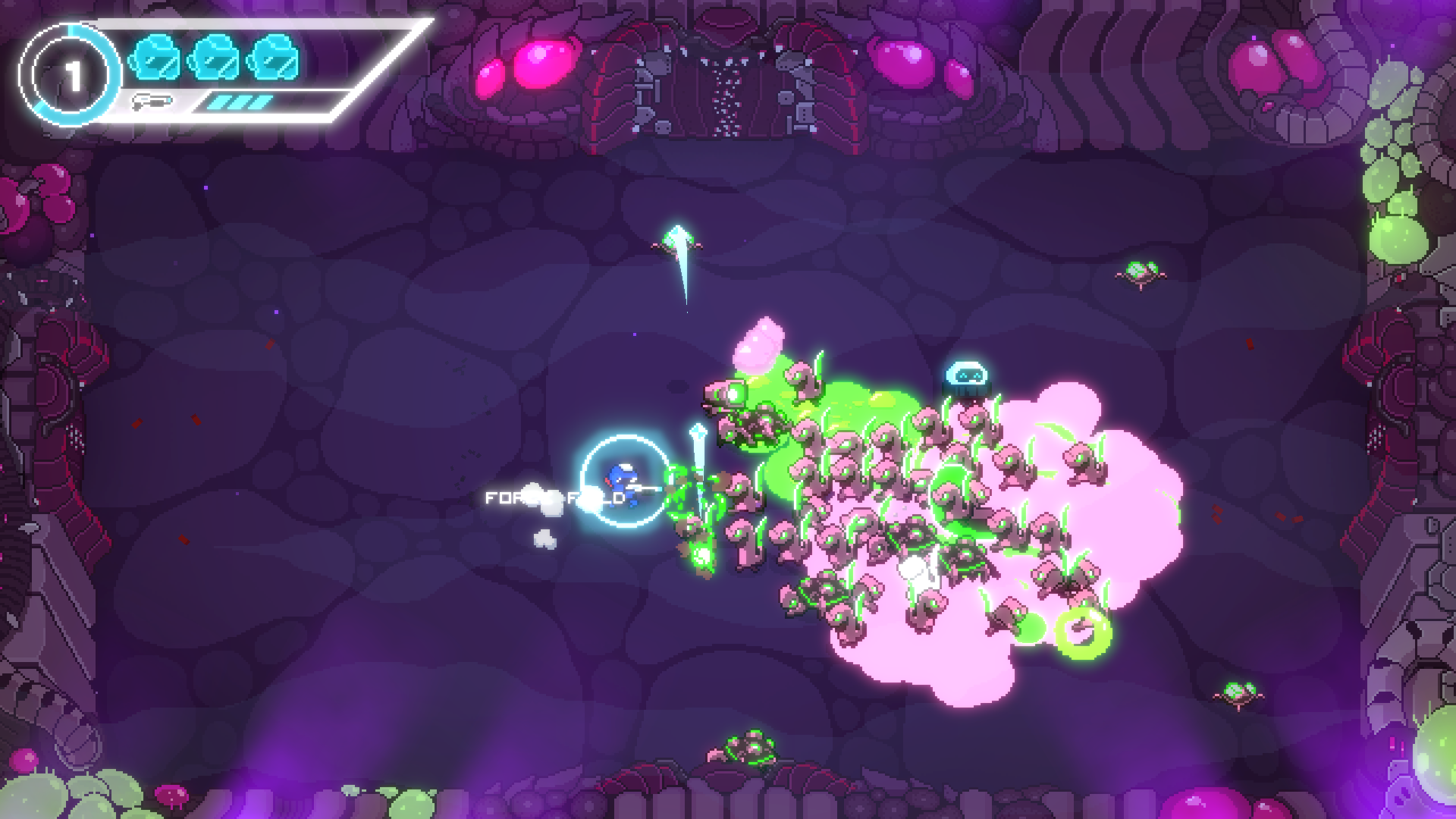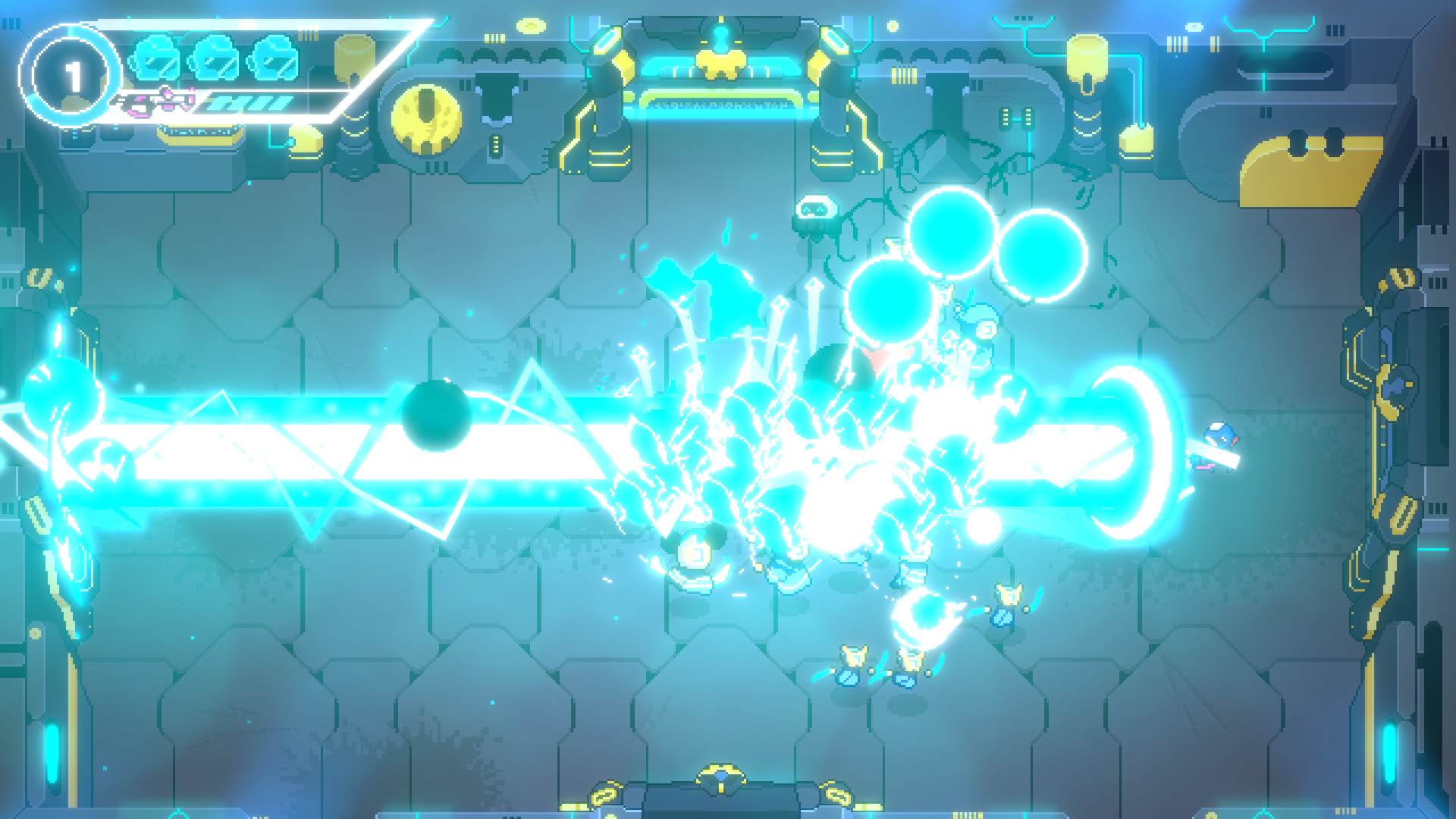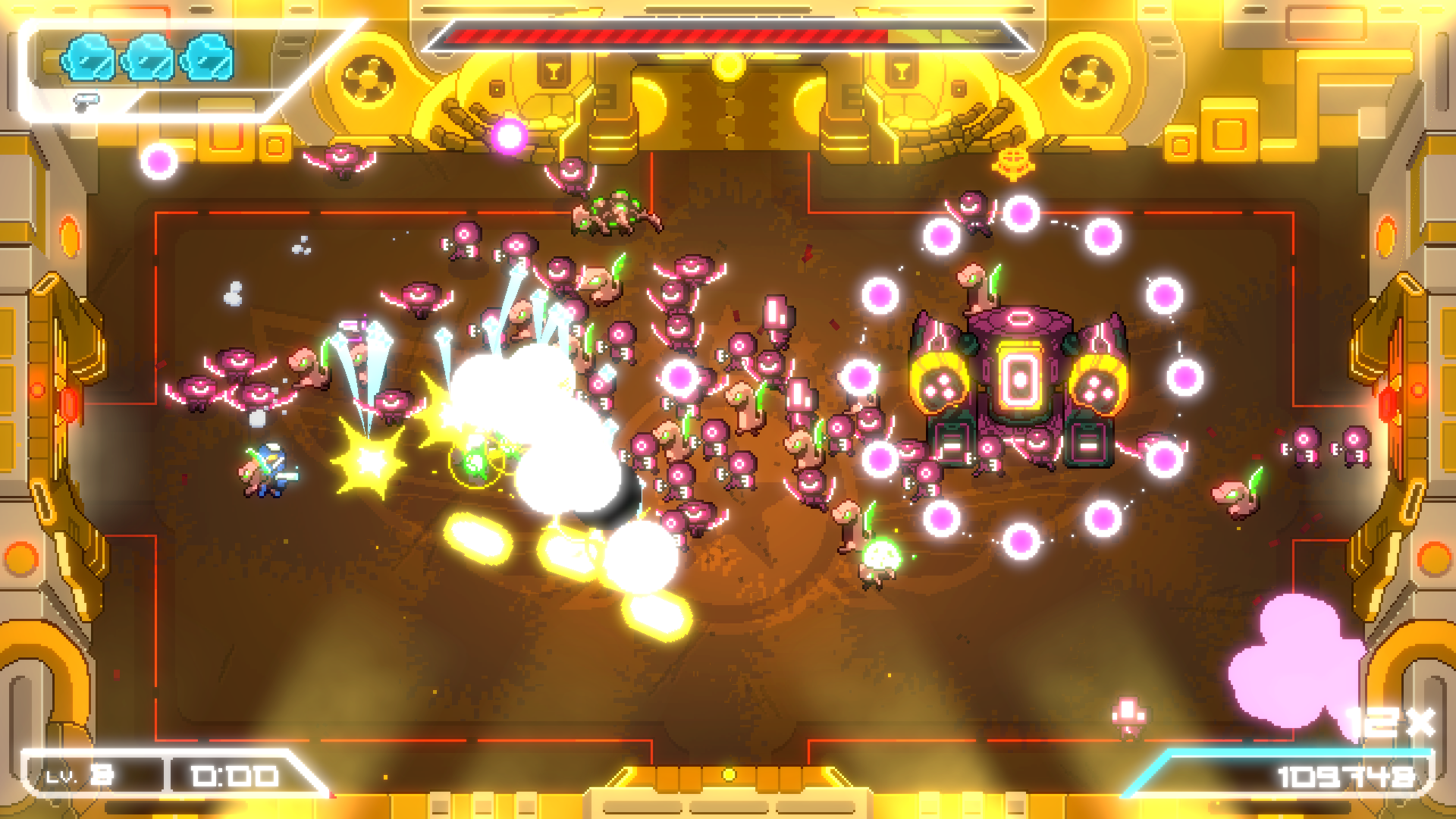 More detailed update patch notes:
New:
New planet.
New boss.
Unlock upgrades system.
Champions mode.
More levels.
Mouse support.
Changes:
Improved the visual of the game.
Added lights effects.
Changed some sounds.
Unlock upgrade permanently.
You can continue in the current planet after dying.
Fix:
Fixed the game to run on Mac.
Follow us on Twitter: @aQuadiun
Steam Store: Galaxy Champions TV