Dear players,
Galactic Crew II was released yesterday and I want to welcome all new players! I had nice chats with some of you yesterday who contacted me on Steam and Twitter and I am looking forward to get more feedback.
Bugs & Feedback
If you find any bugs, please let me know. In case your game crashs, please send me a log file after the crash happened! You can find the log file by opening your Windows Explorer, entering "%appdata%\Galactic Crew 2" (without quotation marks) into the address bar and pressing Enter. The file "Galactic Crew 2 Log.txt" contains the log of your most recent game launch. If the game crashs, the file will contain detailed information about the cause.
I had a beta test phase for two months and I got rid of any bugs that were reported, but there are surely some bugs hidden. I will gladly remove any bugs that are reported as soon as possible!
That being said, I know that characters sometimes shoot through walls and calculating paths in large dungeons can take some time. Unfortunately, I was not able to solve these issues for the release, but I will fix it soon.
If you have bought another game from me in the past, you know that I will always respond to any message as soon as I can and I value every player equally. If you miss a feature, have a question, have ideas for new content or anything else you want to tell me, here are good ways to reach out to me:
Also, if you enjoy the game, I'd appreciate a positive Steam Review.
What is coming next?
I kept beta players updated of what's coming up next for a couple of weeks. I will make a short summary of the next update's content which is scheduled for late May for all new players. If you have read the past dev logs, you can skip the rest of this post.
The theme of the upcoming update is exploration. It will add content to any parts of the game that is somehow connected to the idea of exploration. It starts with a brand-new story line that will lead you through outer space, into deep dungeons and new types of planets. You can use this story-line alone or in combination with the already existing one to create a new and unique campaign.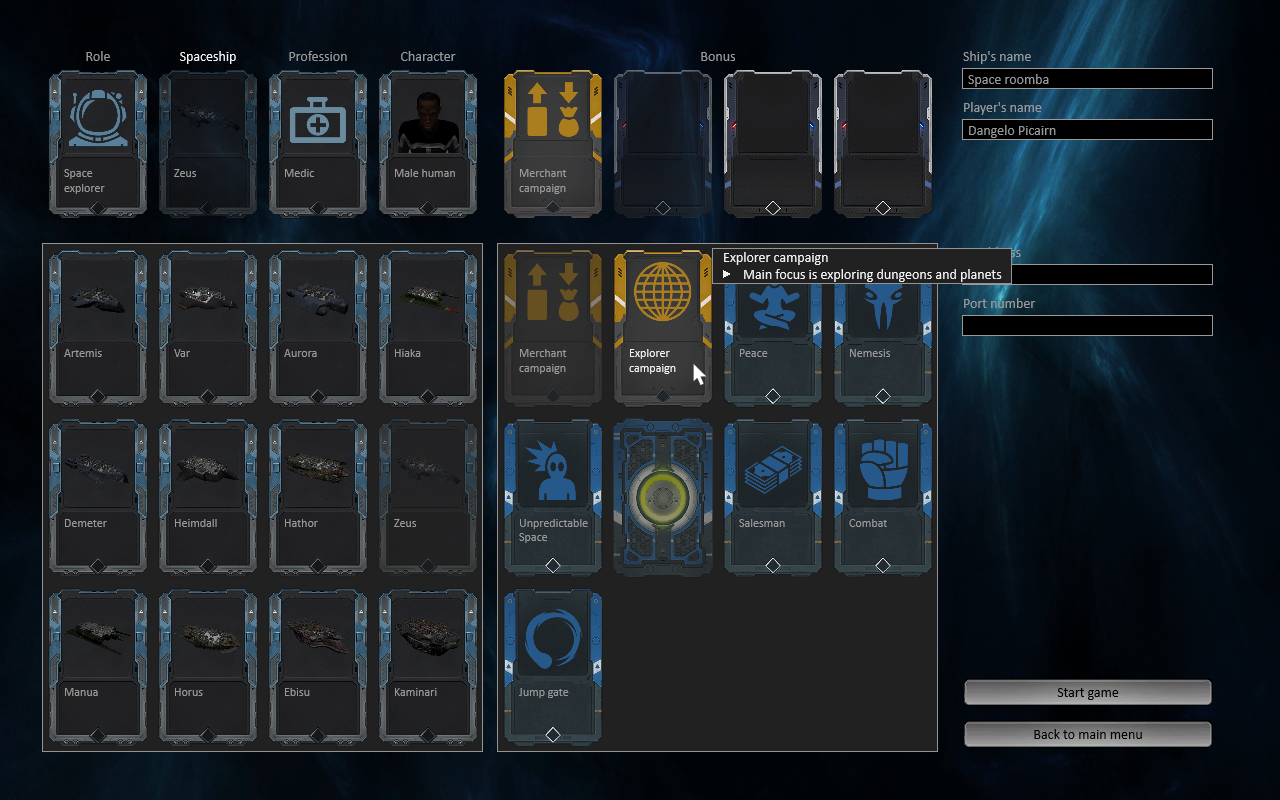 There will also be new content for dungeons including a completely new type of dungeon (temple ruins) and new dungeon rooms that introduce new game mechanics like summoning boss monsters.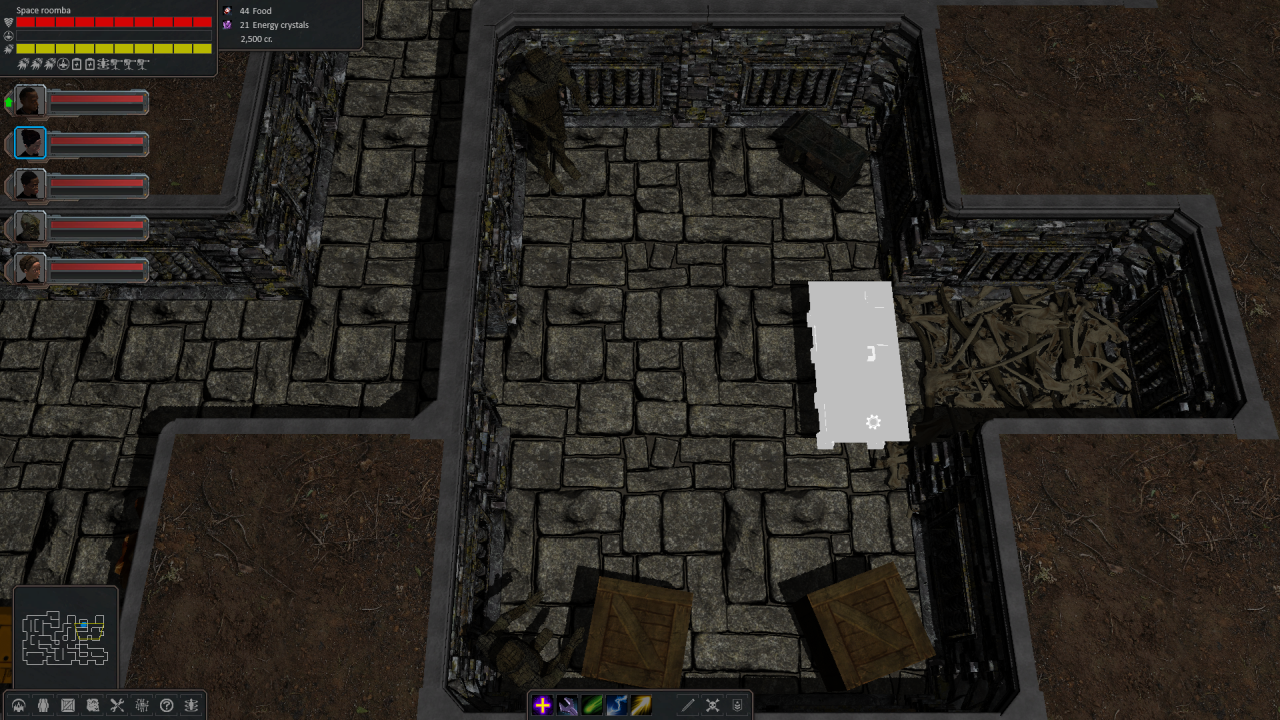 Space stations will have new missions and there will be new space events you will encounter while travelling through the galaxy.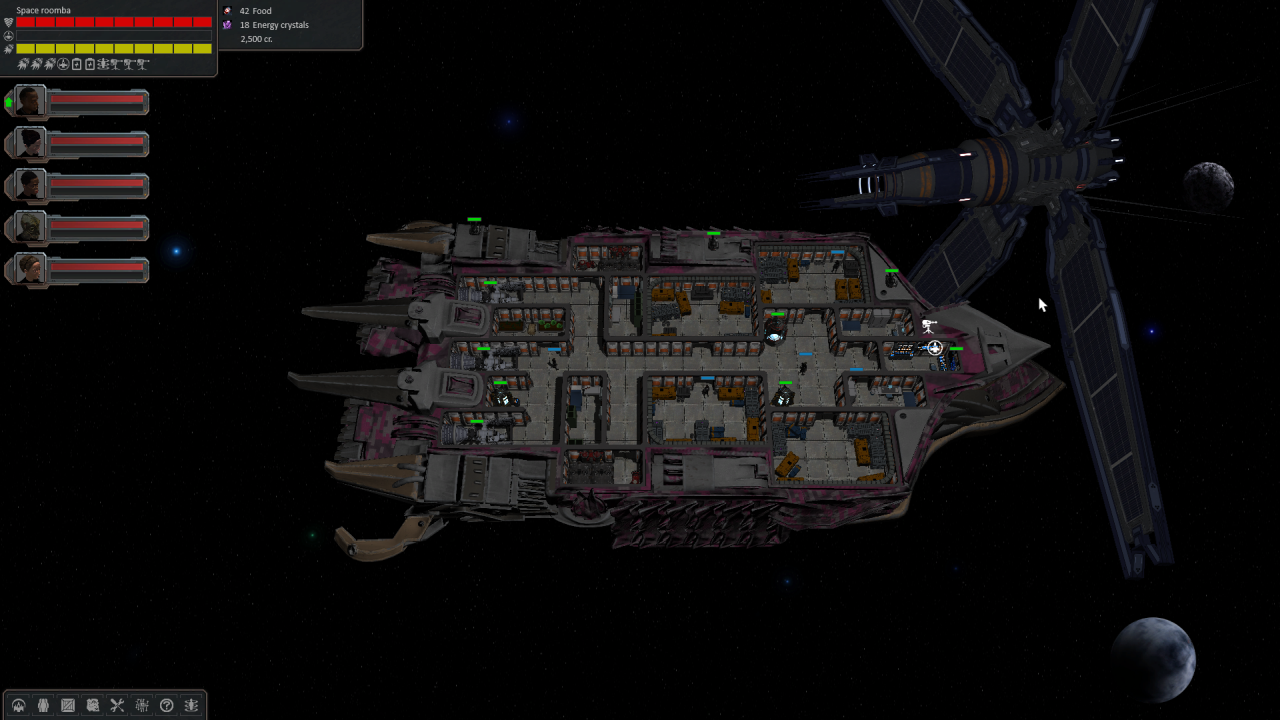 There will also be new rooms for your colonies. Build recruitment beacons to recruit new crew members from the comfort of your bases, build medical labs to craft new items or build fusion reactors for a more efficient way to produce energy.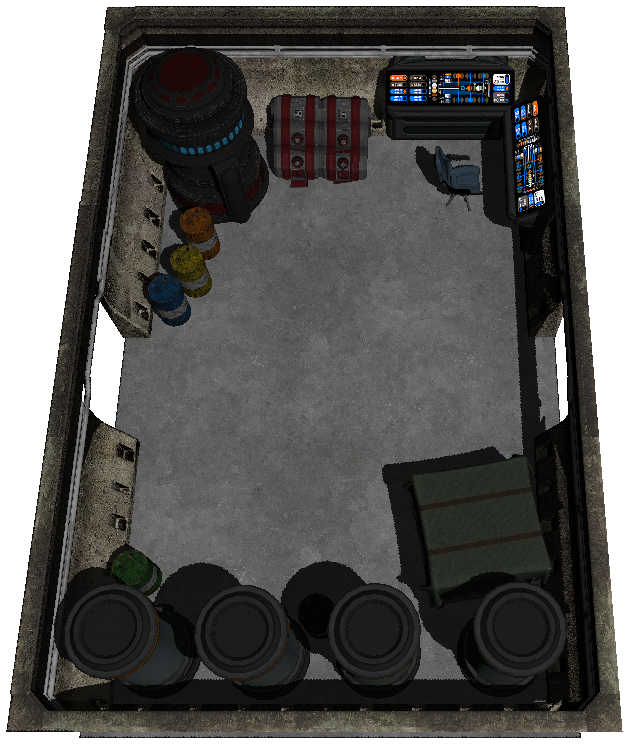 Some of the items that you can craft will come in handy when you explore the dangerous realms of your galaxy. Using Stimpacks and Medpacks will give you the opportunity to heal or resurrect an injured or fallen crew member instantly.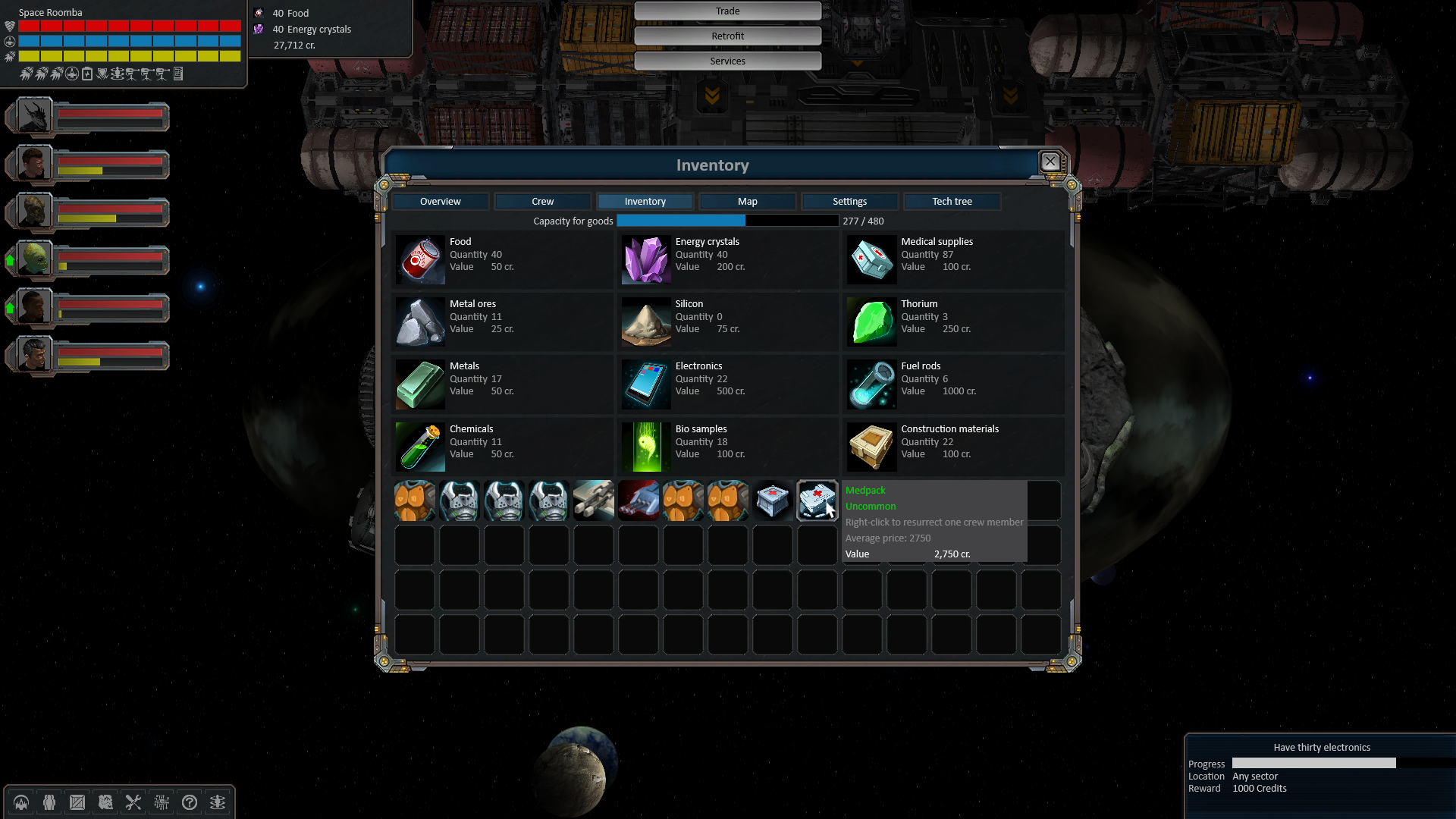 And, of course, there will be a new playable race: Mutants!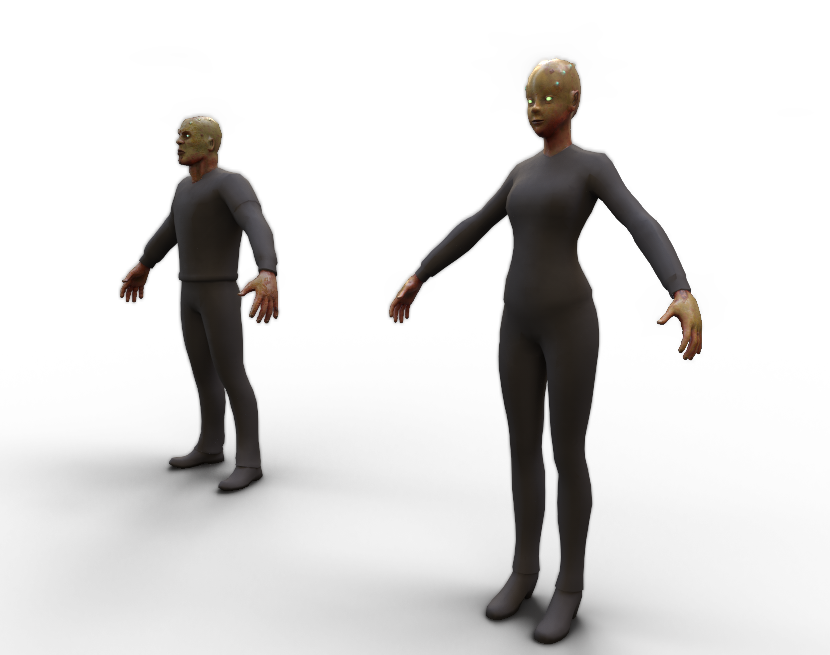 I wish you a lot of fun, please share your thoughts with me!