Answering requests from multiple players around the world, now Fursan al-Aqsa: The Knights of the Al-Aqsa Mosque® costs only USD 14.99!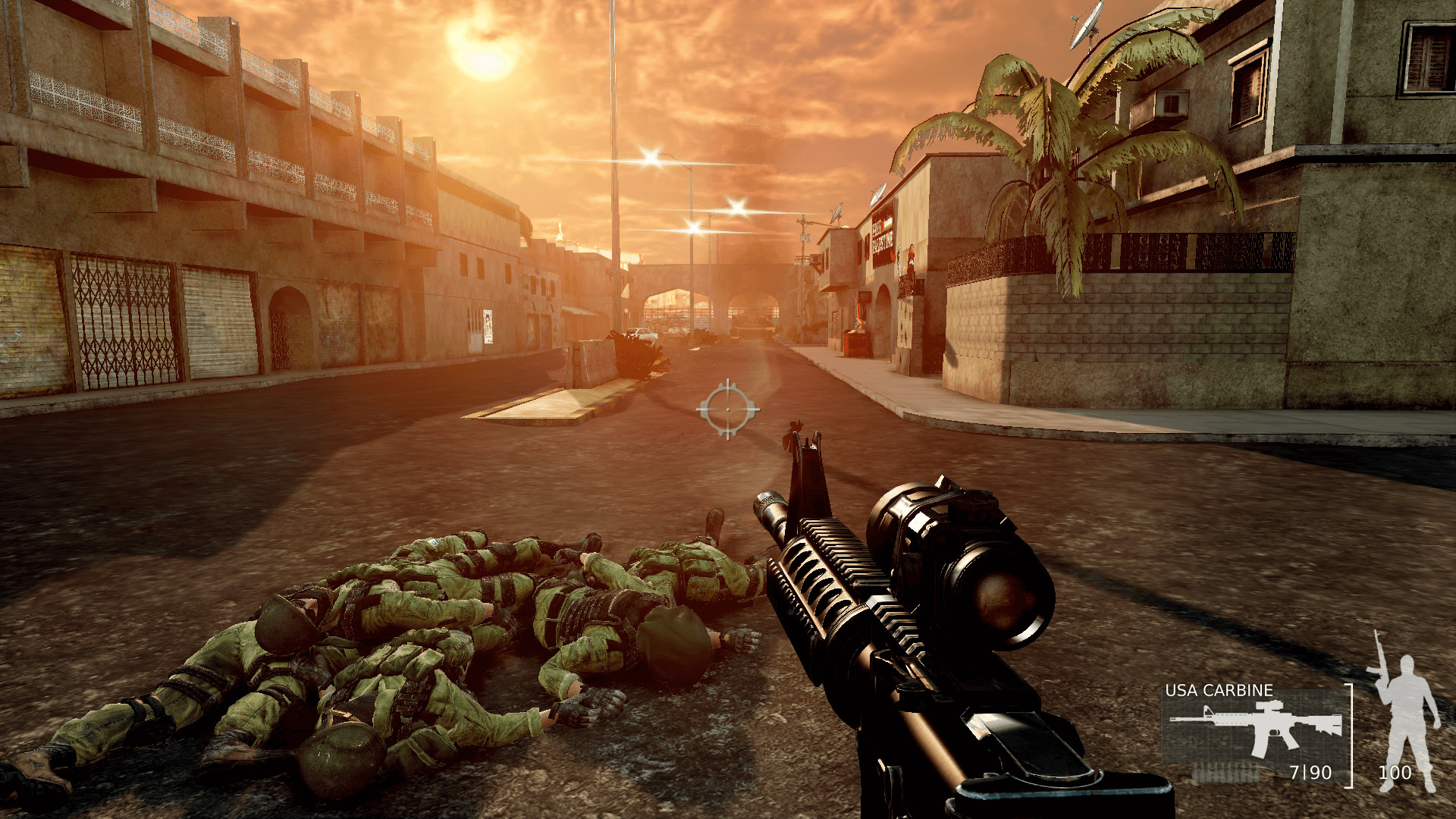 Buy on Steam:
Store.steampowered.com
I would like also to thank all of those who bought the game in its full price to support me.
And the game that shook Zionists around the world is getting a Remake which is coming soon to Steam, Playstation 4, Playstation 5 and Android.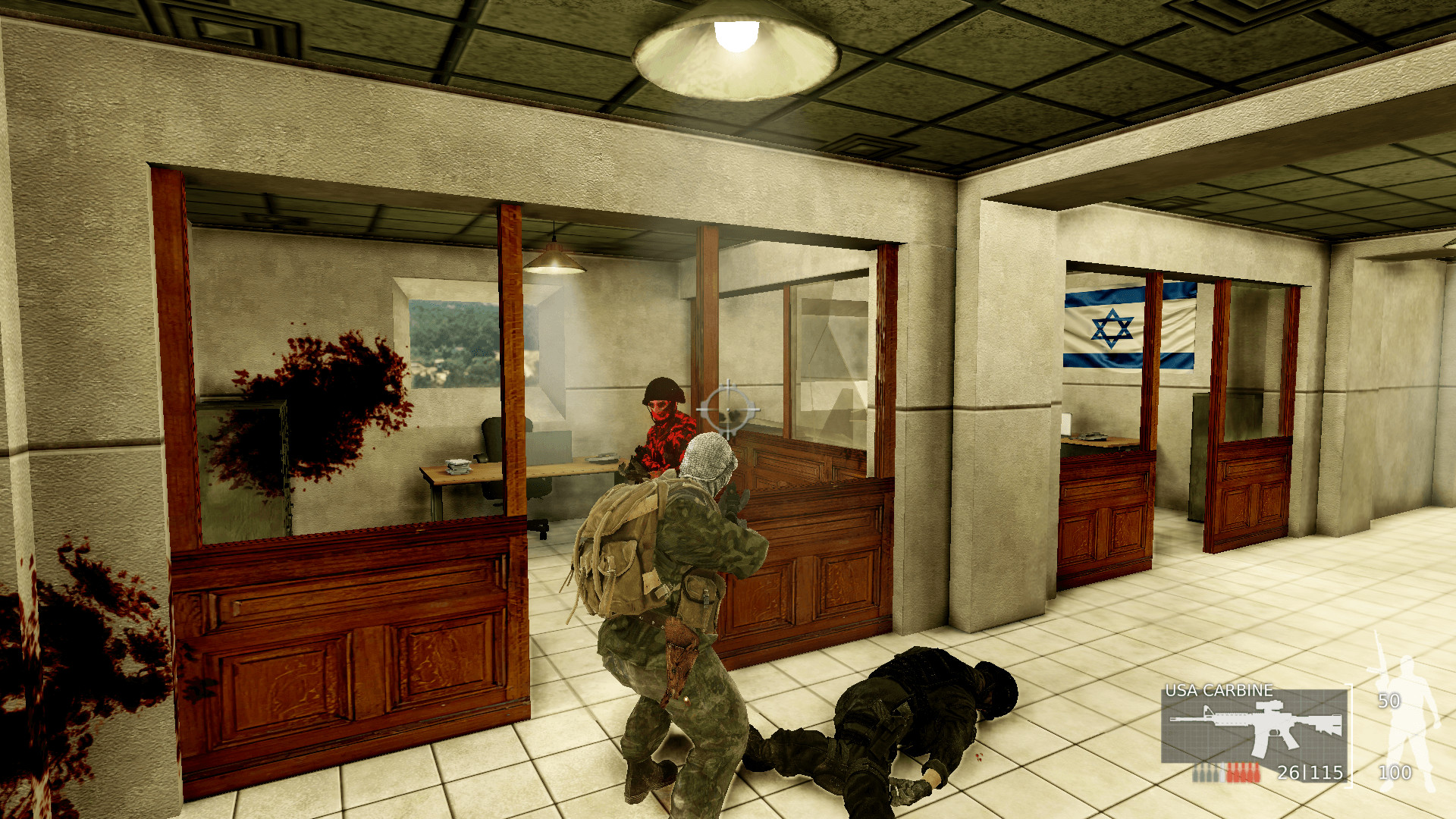 Buy Fursan al-Aqsa® Classic now on Steam and receive the PC Version of the Remake as a free update.
"FROM THE RIVER TO THE SEA, PALESTINE WILL BE FREE..."
* These screenshots are from the Classic Version. About the Remake, very soon I will begin to publish some screenshots and Work in Progress images. The Remake will be everything players expect from Fursan al-Aqsa. The Missions will be the same, the same maps, but there will be some graphical improvements, specially in regards the illumination and shaders from Unreal Engine 4. But my focus will be on improving the gameplay and adding modern shooter features, like weapon recoil, auto save, checkpoints, mini map, first person hands and animations, better enemies AI, new mission objectives, steam achievements, online multiplayer and more. Be sure that even if you played Fursan al-Aqsa Classic, you will enjoy playing the Remake.