This trailer tells the history of Ahmad al-Falastini, the protagonist of Fursan al-Aqsa, how he turned from a peaceful student whose dream was to protect lives, into a ferocious warrior thirsty for revenge and blood.
This is one of the best trailers I ever made for my game, it was a lot of work (10 days and almost 14 hours of rendering the animation in After Effects). I think this trailer gives to the player a better understanding about the protagonist's motivations to wage war against Israel. Even tough this is a fictional history, however it is based on real facts and depicts the reality of this conflict. Be sure that there in Palestine you will find very similar histories of young people who had their dreams and their lives destroyed by a Genocidal Military State which does not respect any law or human rights.
Here follows the trailer. Please watch it with attention and I am sure Ahmad's history will touch your heart:
Also I want to share here the interview I gave to BostonFIG, which was showcased last saturday on their channel. Please watch it for understanding better my personal motivations for making this game and other insights on the game's development process:
Last, but no least, many people to whom I talked at BostonFIG, asked me the meaning of the game's title screen music. I explained to them and now I want to explain here also.
This is the Palestinian National Anthem. It talks about the Palestinian Fedayeen Warriors and their struggle for liberation of Palestine. Fedayeen (plural of Fedaye) was the name given to the palestinian guerrillas who fought for the Freedom of Palestine (the word Fedaye means martyr, i.e those who sacrify their lives for a noble cause).
They had a lot of popular support to such an extent that they were considered kinda super heroes among Palestinian People, they inspired a generation of Resistant Fighters and other Islamic Military Groups. The dream of any children was to become a Fedaye, the dream of any woman on that time was to marry a Fedaye (by the way there were even Palestinian Women as Female Fedayeen Fighters), the dream of any mother and father was that their son become a Fedaye. My father voluntereed as a Fedaye for almost 12 years before coming to Brazil.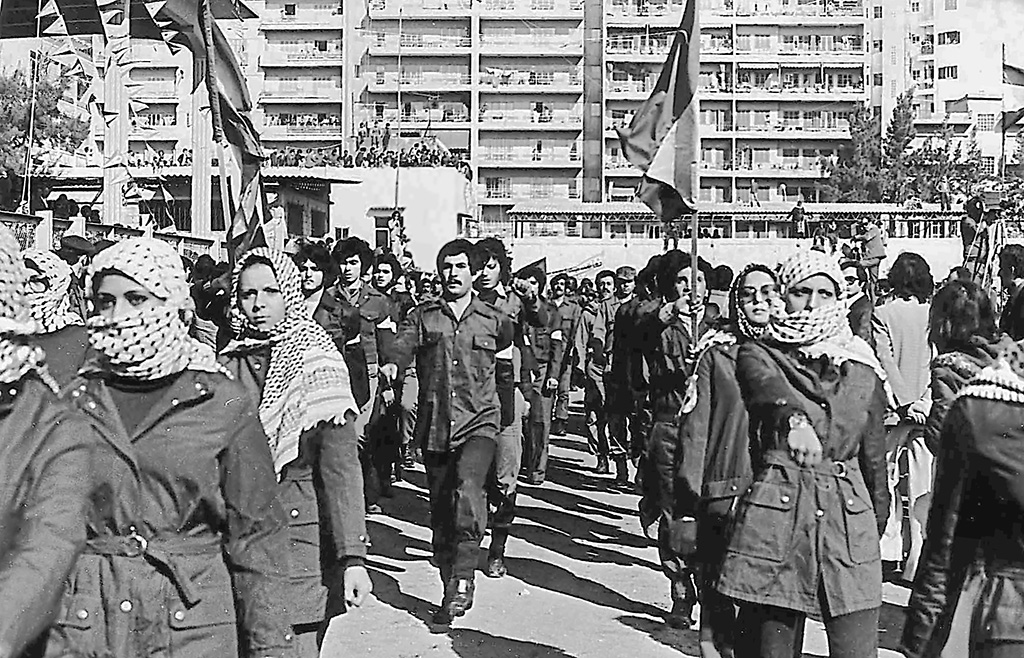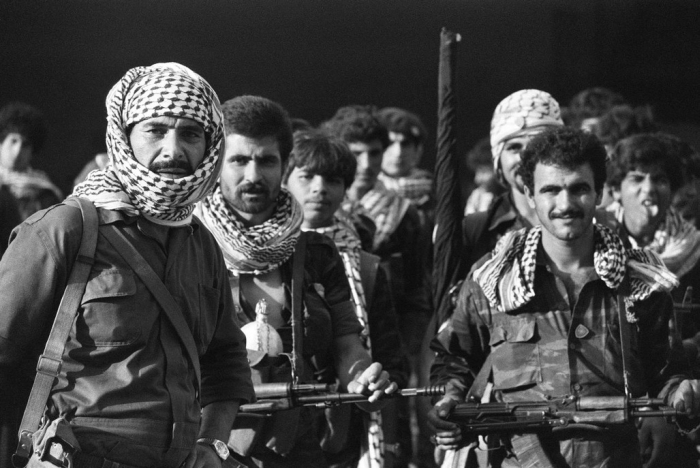 So below follows the music's translation. Cheers and until next update!
Warrior, warrior, warrior,
Oh my land, the land of the ancestors
Warrior, warrior, warrior,
Oh my people, people of eternity
With my determination, my fire and the volcano of my vendetta
With the longing in my blood for my land and my home
I have climbed the mountains and fought the wars
I have conquered the impossible, and crossed the frontiers
Warrior, warrior, warrior,
Oh my land, the land of the ancestors
Warrior, warrior, warrior,
Oh my people, people of eternity
With the resolve of the winds and the fire of the weapons
And the determination of my nation in the land of struggle
Palestine is my home, and the path of my triumphal
(Palestine is my home, Palestine is my fire,)
Palestine is my vendetta and the land of withstanding
Warrior, warrior, warrior,
Oh my land, the land of the ancestors
Warrior, warrior, warrior,
Oh my people, people of eternity
By the oath under the shade of the flag
By my land and nation, and the fire of pain
I will live as a warrior, I will remain a warrior,
I will die as a warrior - until my country returns
Warrior, warrior, warrior,
Oh my land, the land of the ancestors
Warrior, warrior, warrior,
Oh my people, people of eternity