Fursan al-Aqsa meets Mortal Kombat
Ahmad al-Falastini Wins, Flawless Victory, Double Fatality!
Toasty!!!
This is a teaser trailer for a brand new mission I just finished for Fursan al-Aqsa: The Knights of the Al-Aqsa Mosque® Campaign. This map is based on Shizafon Armored Corps Base, an Israeli Training Base located in the middle of the Negev Desert, in Southern Palestine Region. This base is mainly used as a Training Field for Vehicles Operations, which include military exercises with Merkava Tanks and Apache Helicopters. Your main mission will be to infiltrate in this base, hijack a Tank Prototype and use it destroy the entire base with all it's soldiers and military vehicles.
I hope you enjoy this new trailer, specially the Intro Cutscene, which I think it is trully insane, freaking cool and gruesome, in the best Mortal Kombat style. By the way, I had to reduce my game's resolution to be able to capture this gameplay at a reasonable framerate, 25 fps, however, the game, as you have seen in the demo, runs smoothly at high framerates, up to 500 fps.
Here follows some Behind the Scenes work: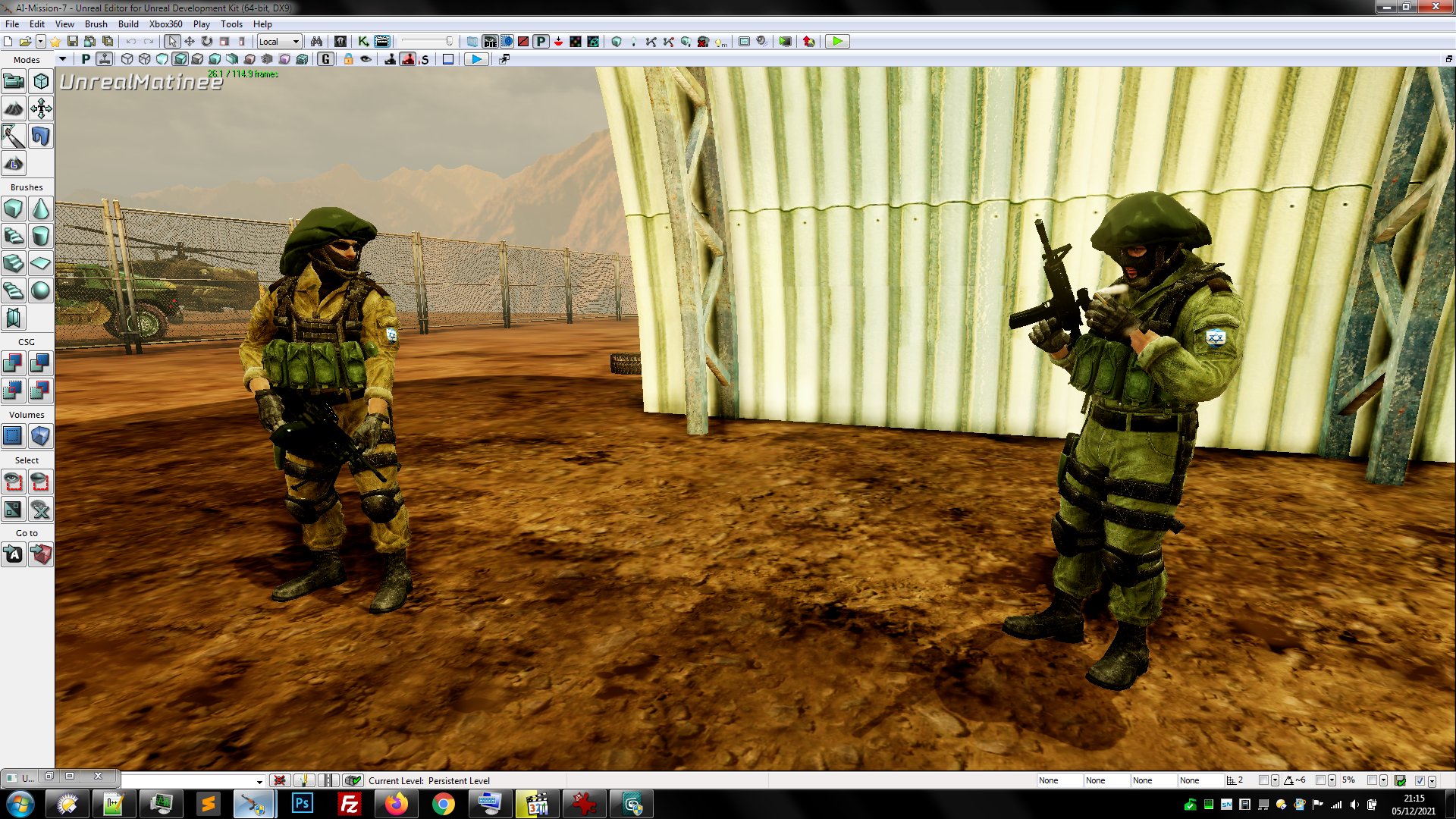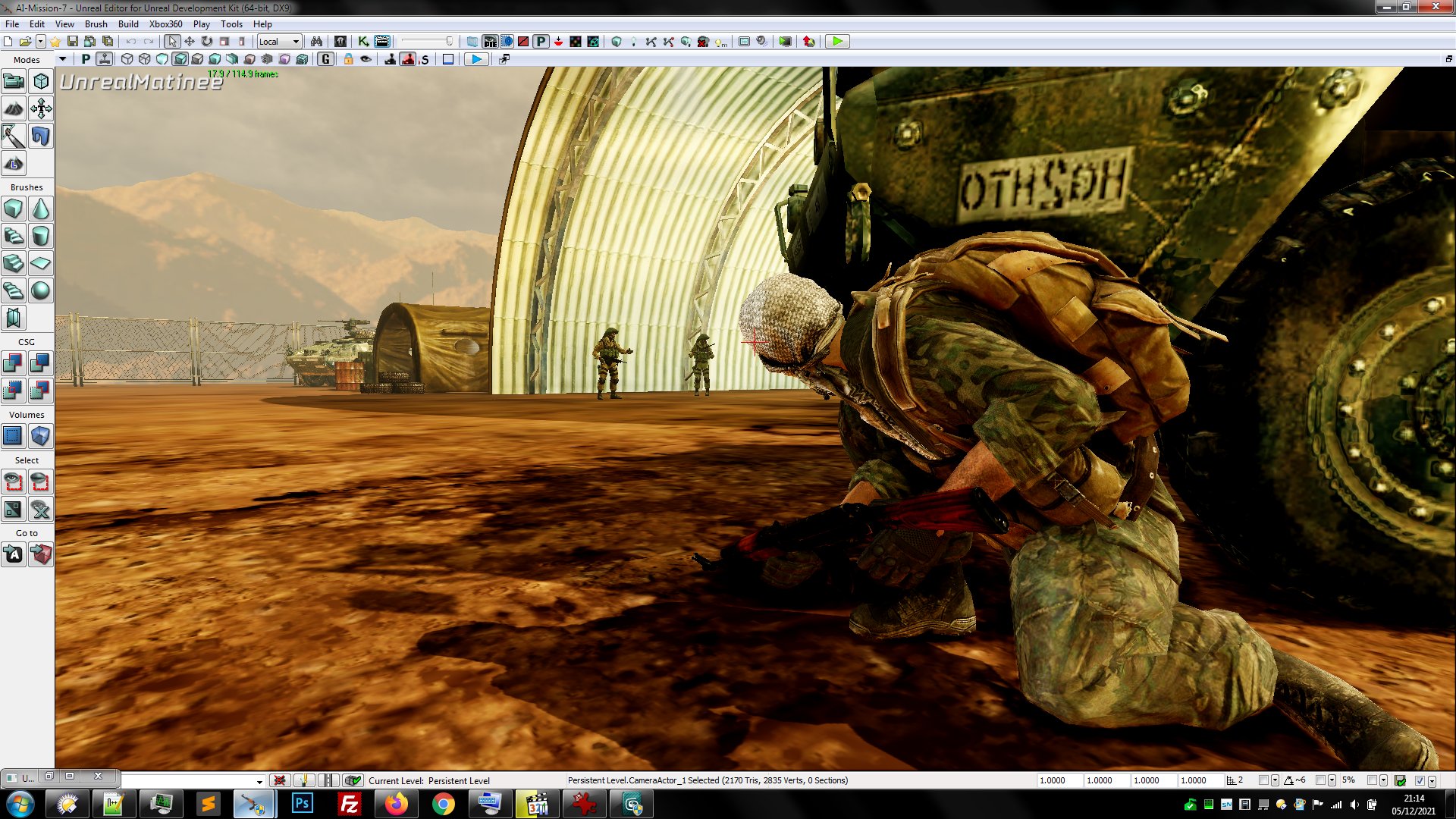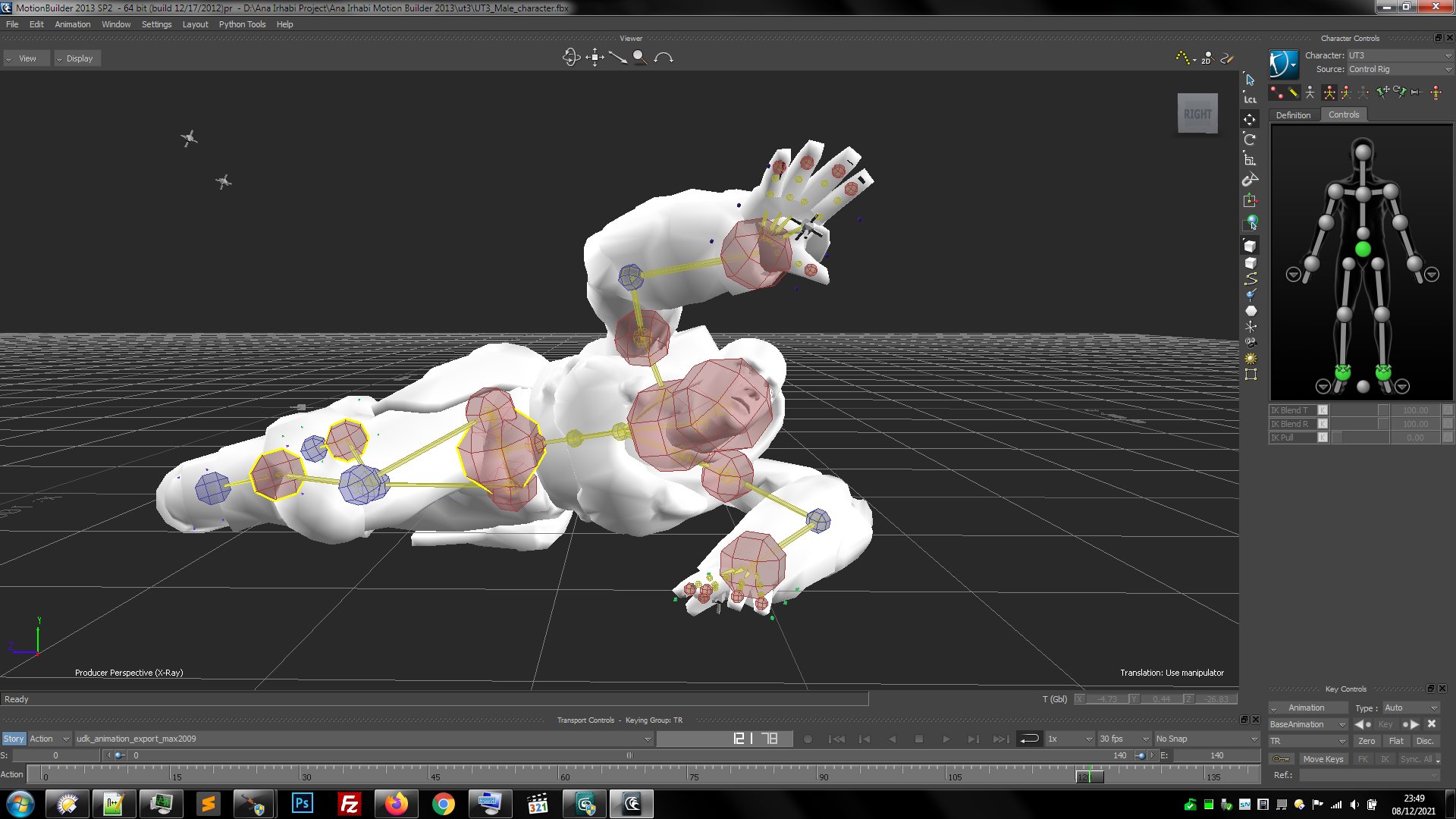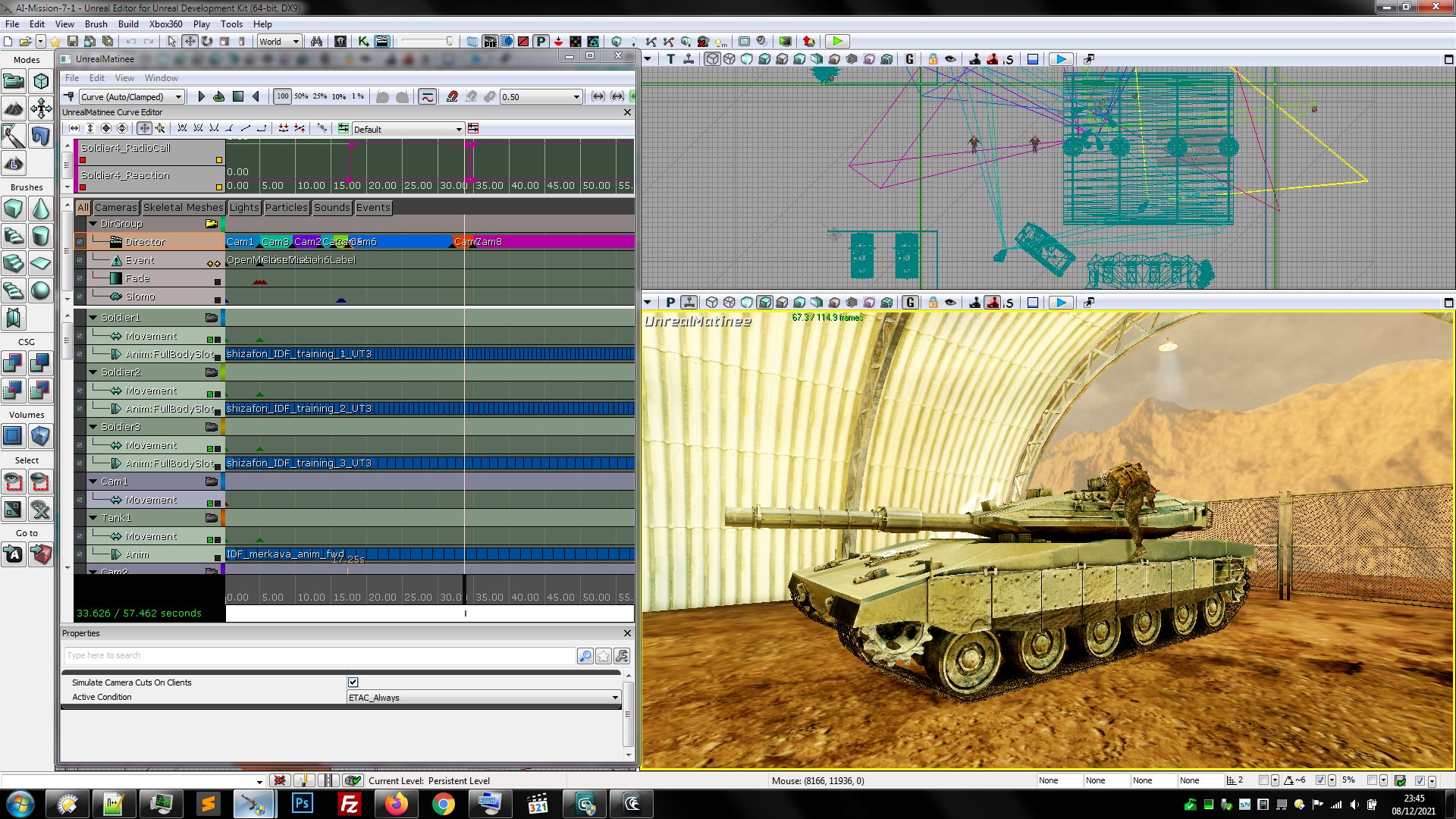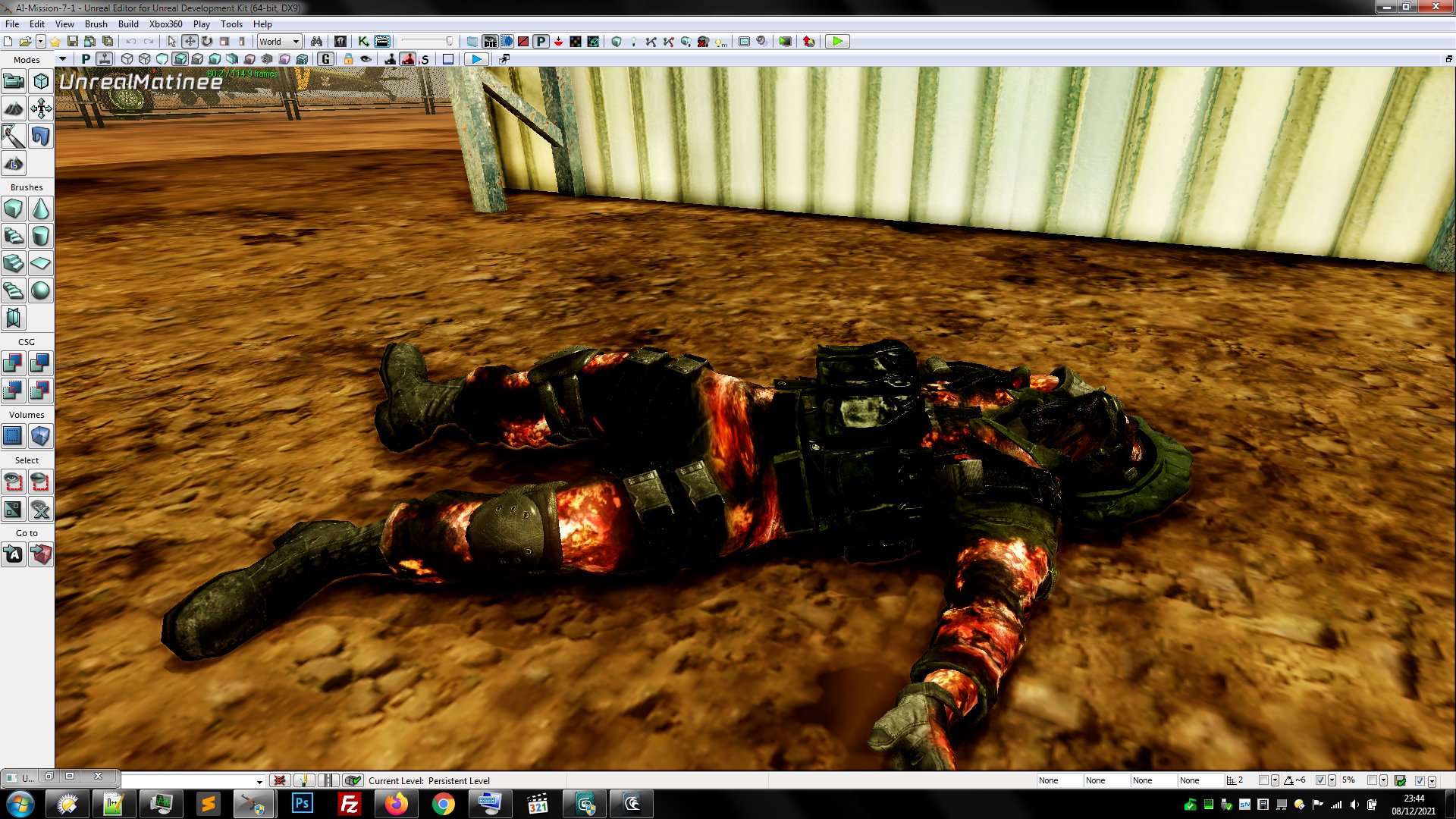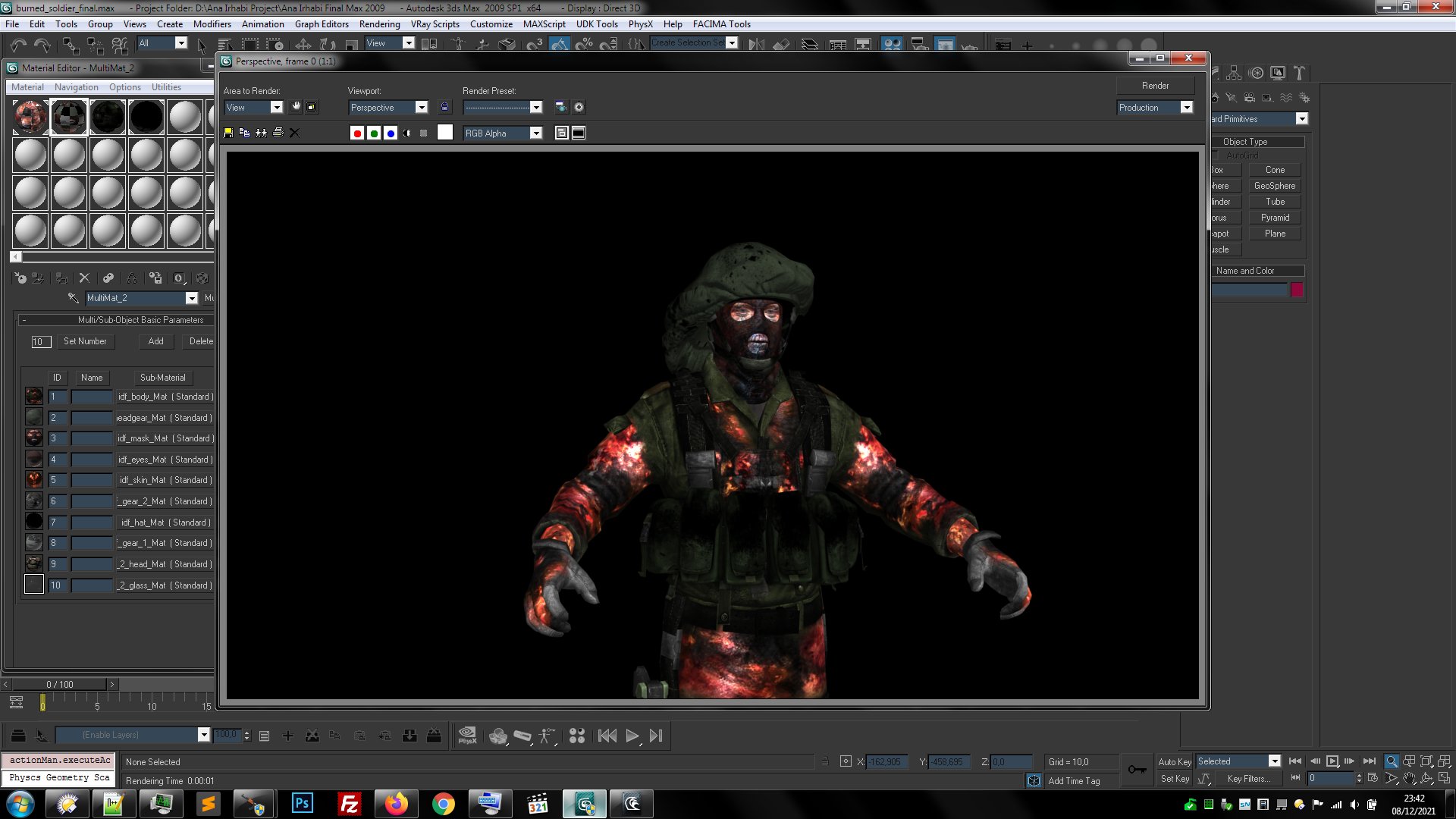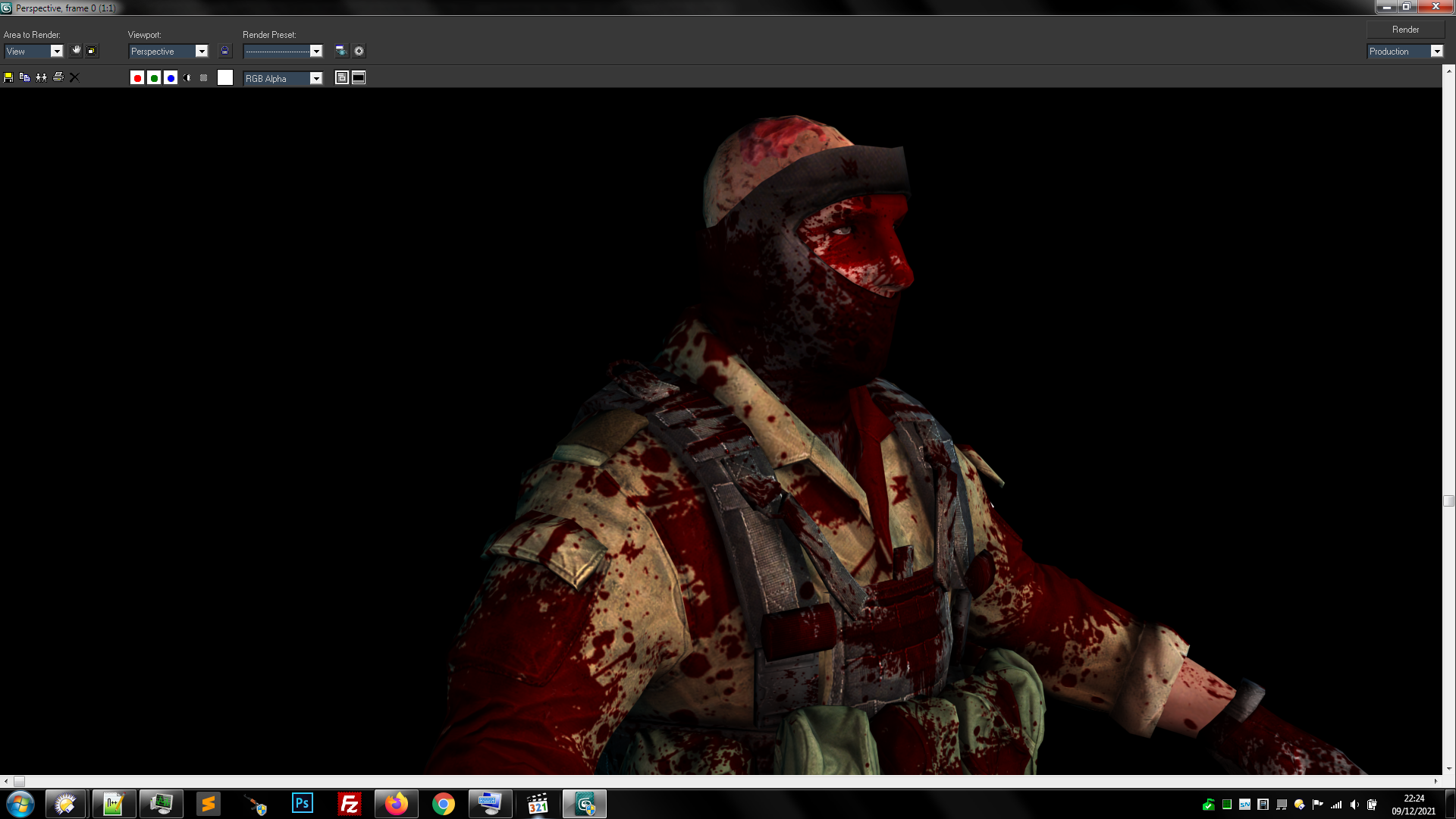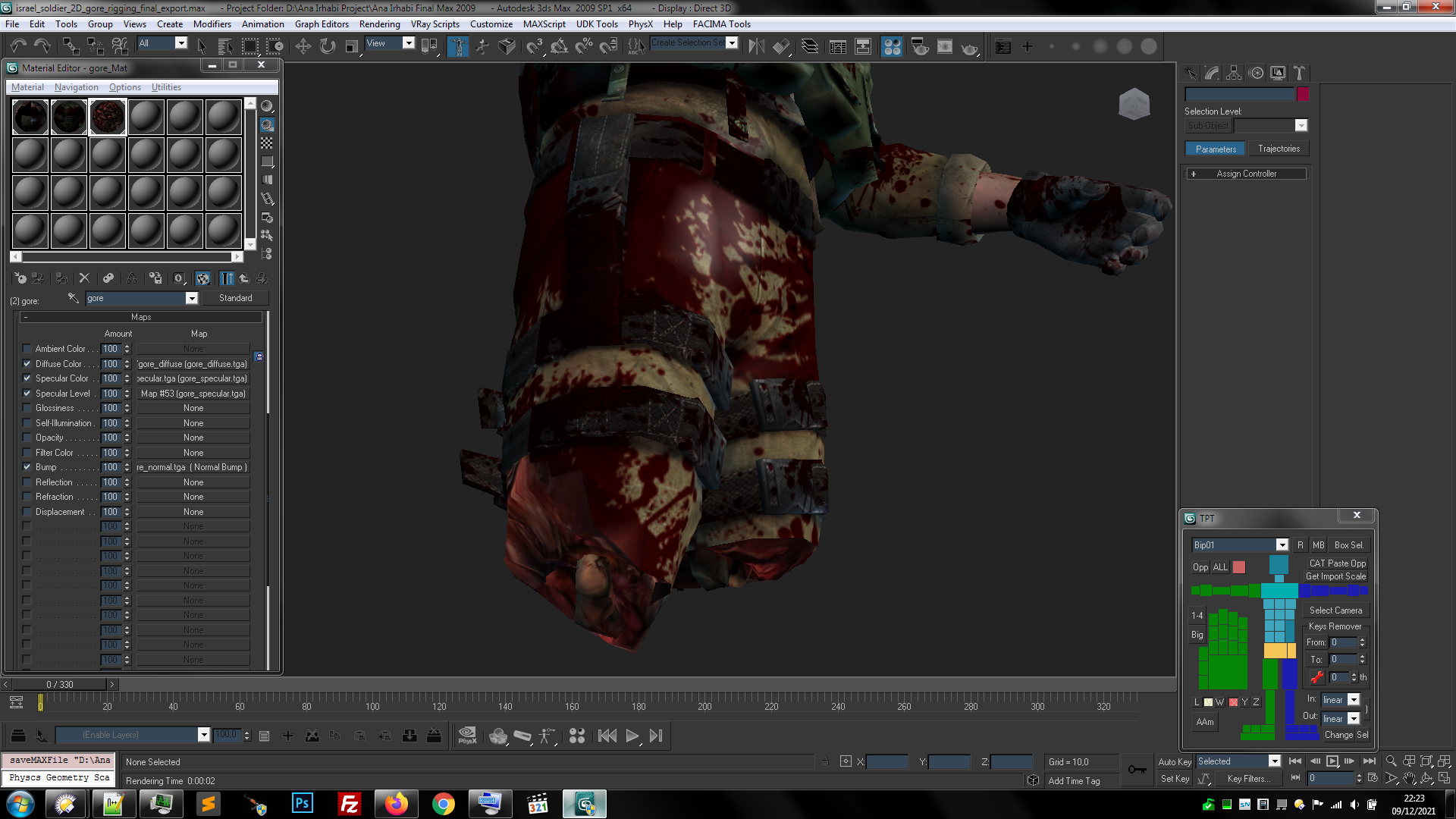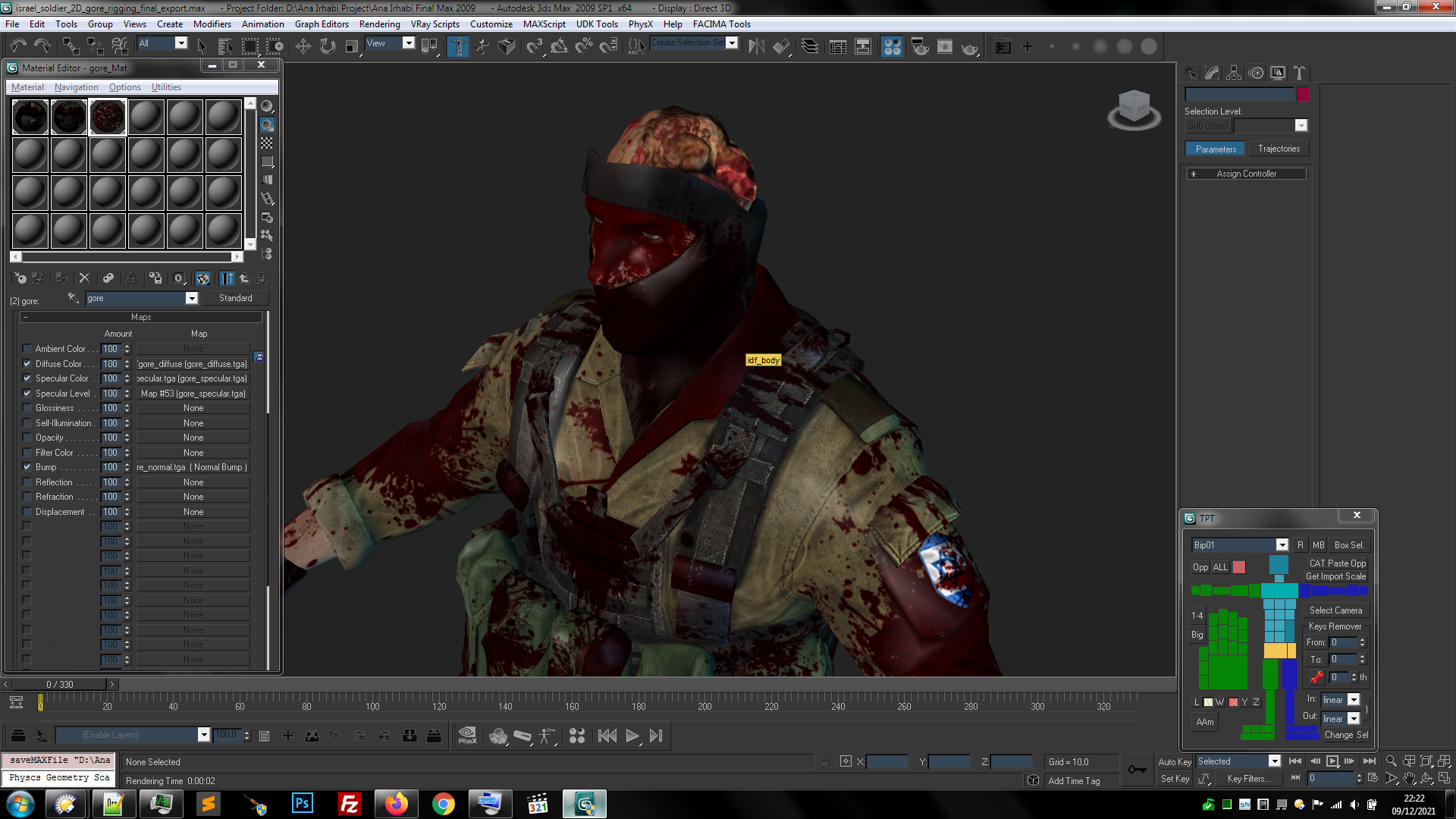 Other great achievement for my game, is that for the third consecutive year, Fursan al-Aqsa was named in the Top 100 Indie Games on the IndieDB Indie of the Year Awards Competition!
Thank you all for this support! But you can still vote for the 2nd phase of this competition, to select the TOP 10 Indie Games of 2021:
Go to Upcoming Games - Third Person Shooter and vote on my game, please, as this helps my game to earn more visibility, which is essential now in this last phase, prior to release!