After almost one month of intense work finally i finished this updated map, the 3rd Campaign Mission of my game. This map is an updated and revamped version of the Infiltration Demo Map, with brand new textures, 3d models, cutscenes and mission objectives. So it means that even those who finished the Infiltration Demo will have a brand new gameplay experience on the final game.
And for those who don't know the mission background, this is a Mossad Office located in Telaviv (Mossad is the Israeli Intelligence Agency). Your mission is to infiltrate in this Office and find some important documents about a big attack Israel is preparing against the Old City of Jerusalem. This mission is one of the best missions of the game, because the disguise mechanics (in the best Hitman Style). I hope you enjoy.
Here follows the gameplay video:
And here follows some screenshots: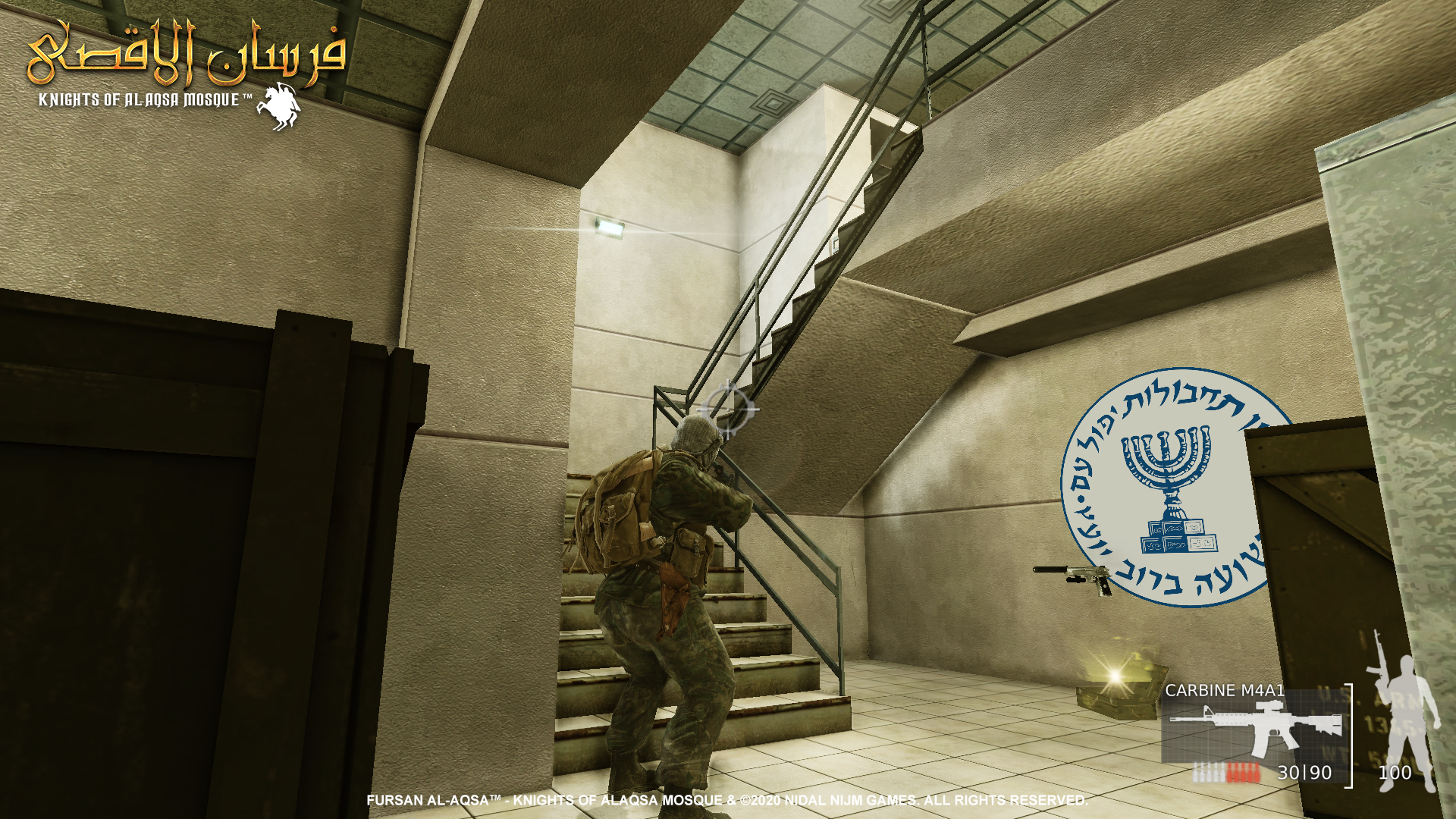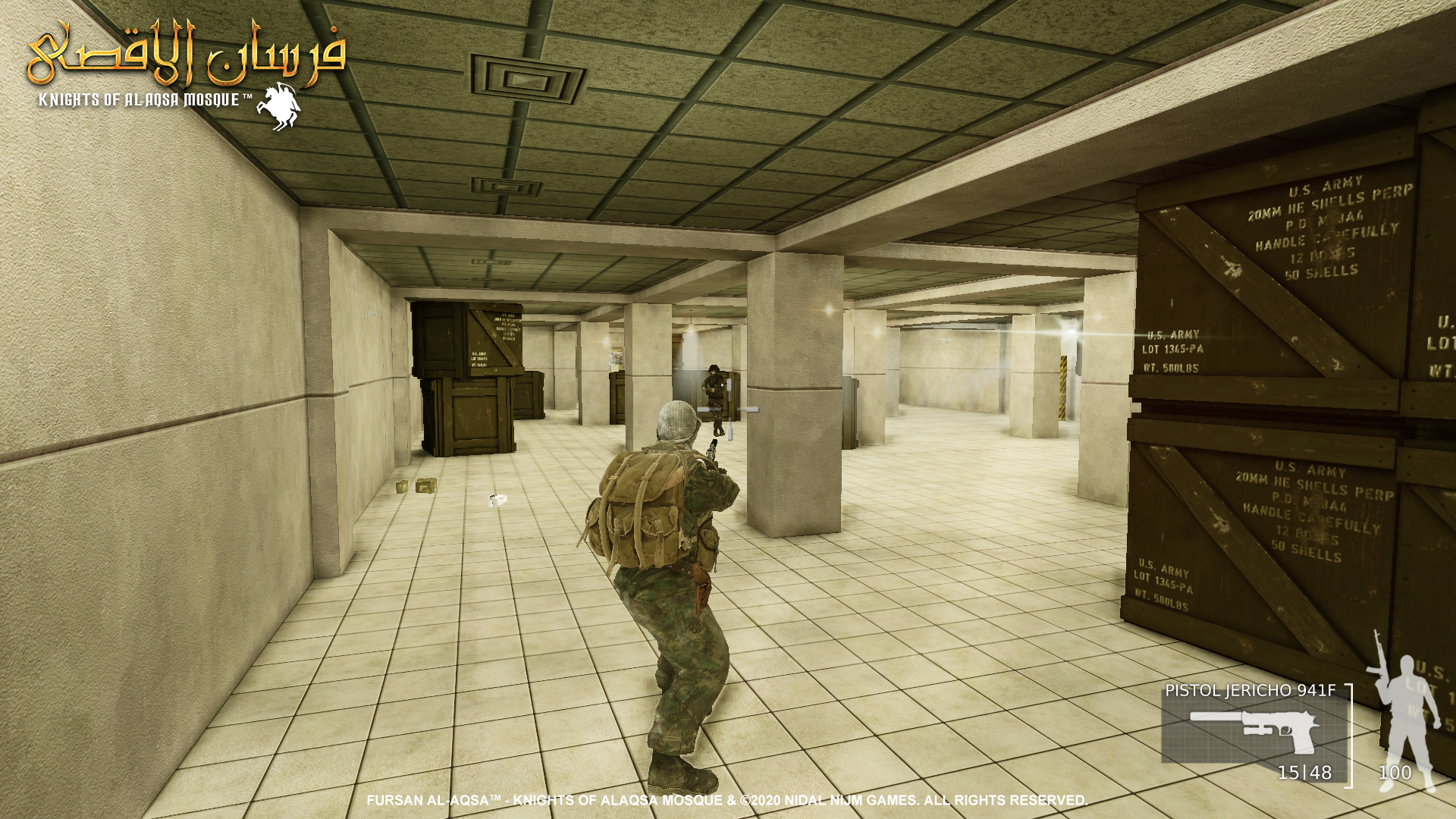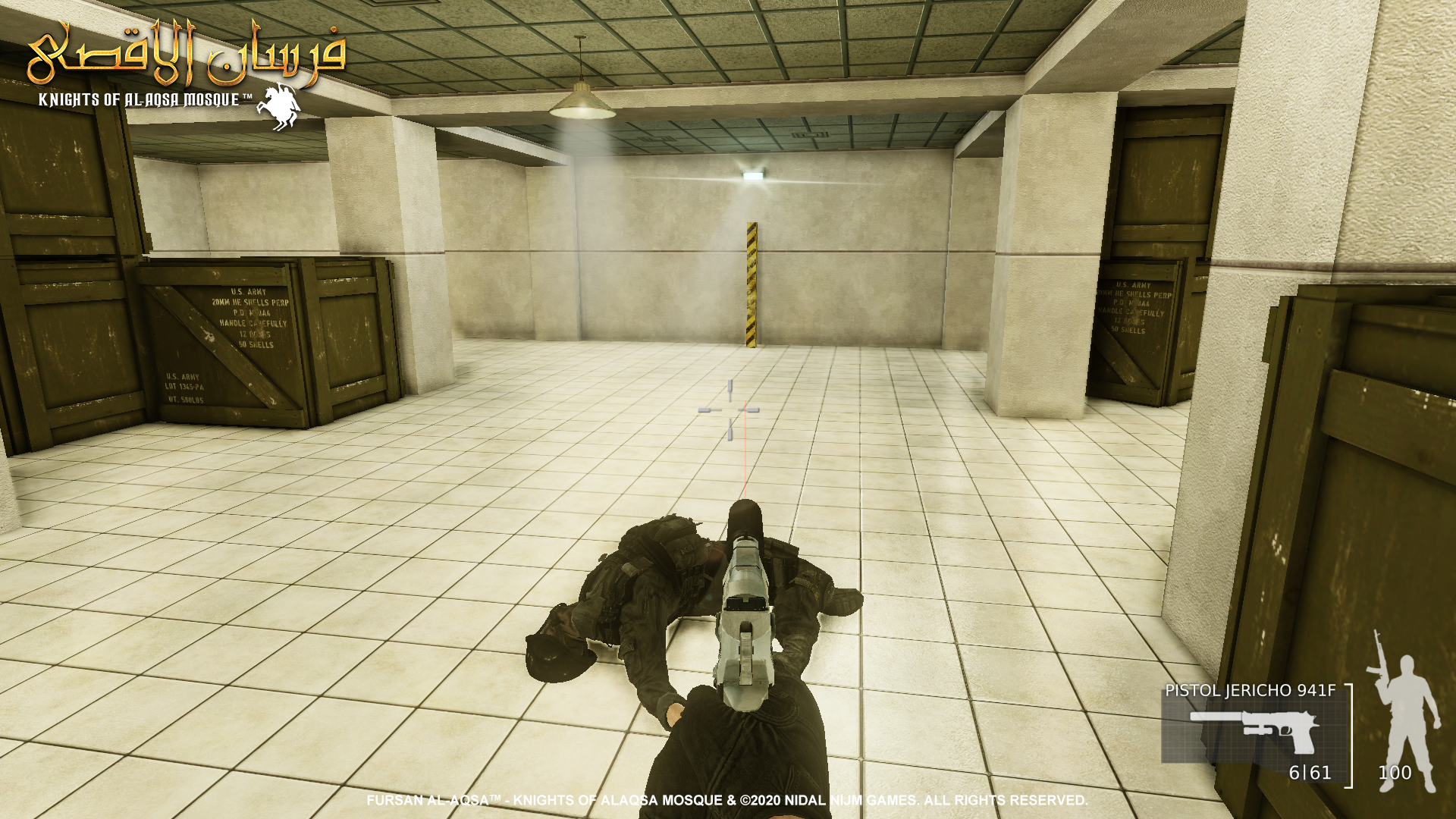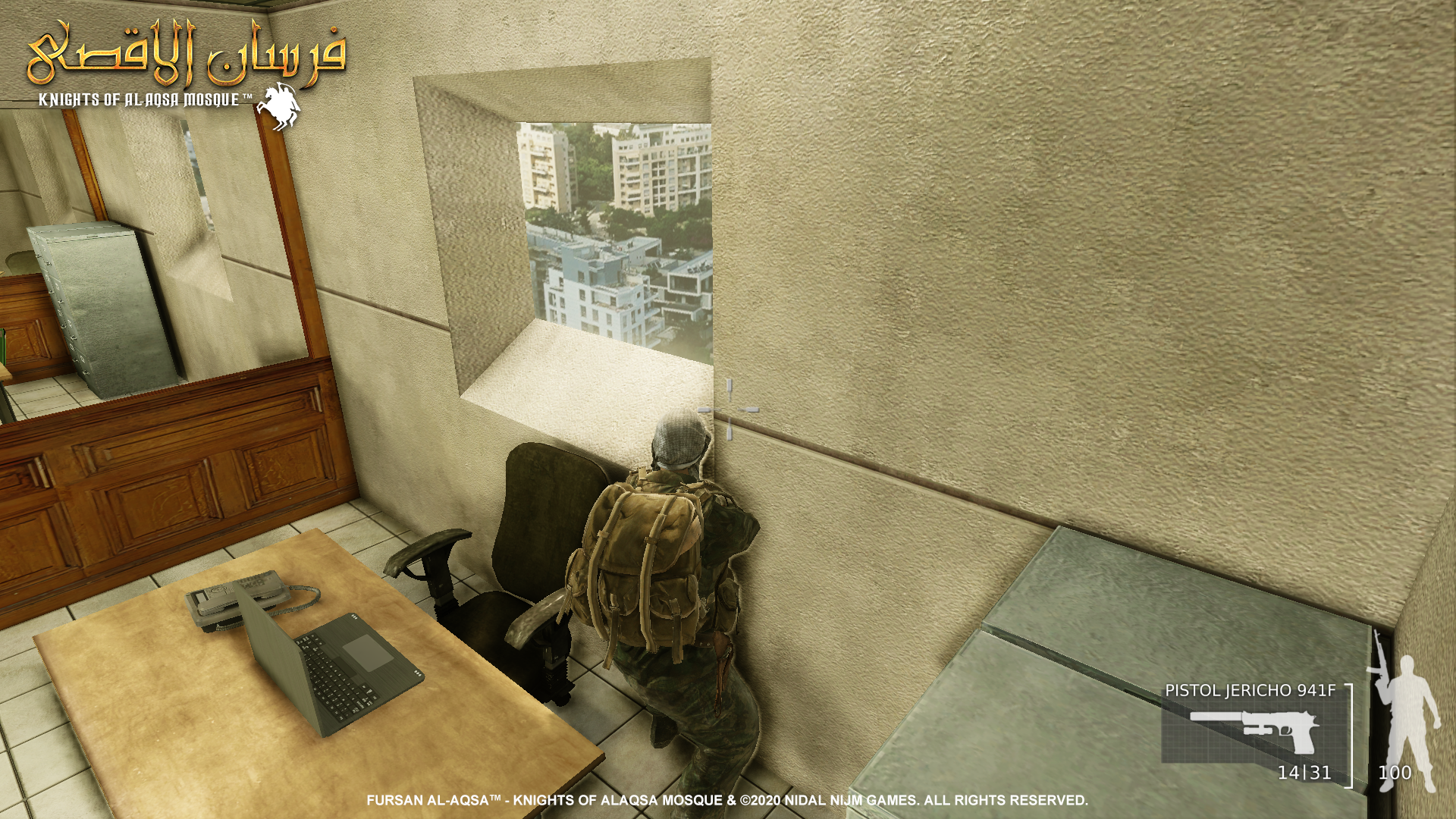 Sorry for the low video quality. It's because my PC suffers to capture gameplay at 720p, and to have a descent framerate, I had to reduce the video capture quality. However the game runs smoothly at 1080p and 60 fps on any Current Gen Game PC.
Cheers and until next update.