This is a very simple and performance cheap shader effect I created in Unreal Engine 3, is what I called "Fake Raytracing". I got this idea from old 3D games, especially Perfect Dark on the N64. This is almost the same idea behind the old tech used on Perfect Dark weapons, the environment maps: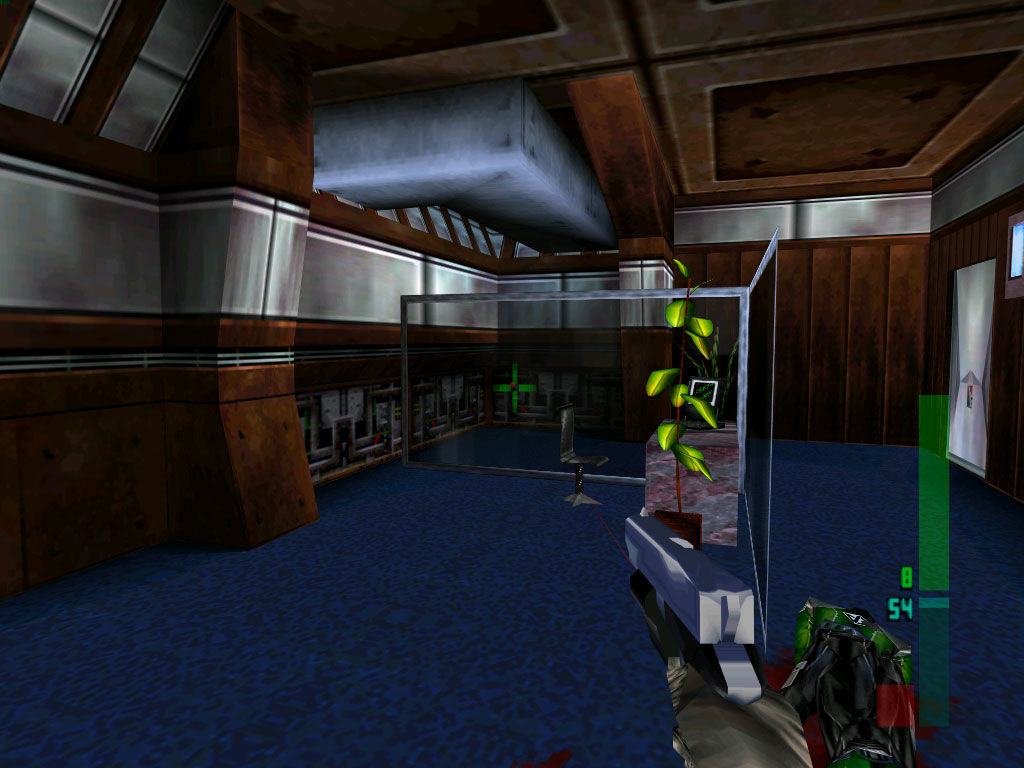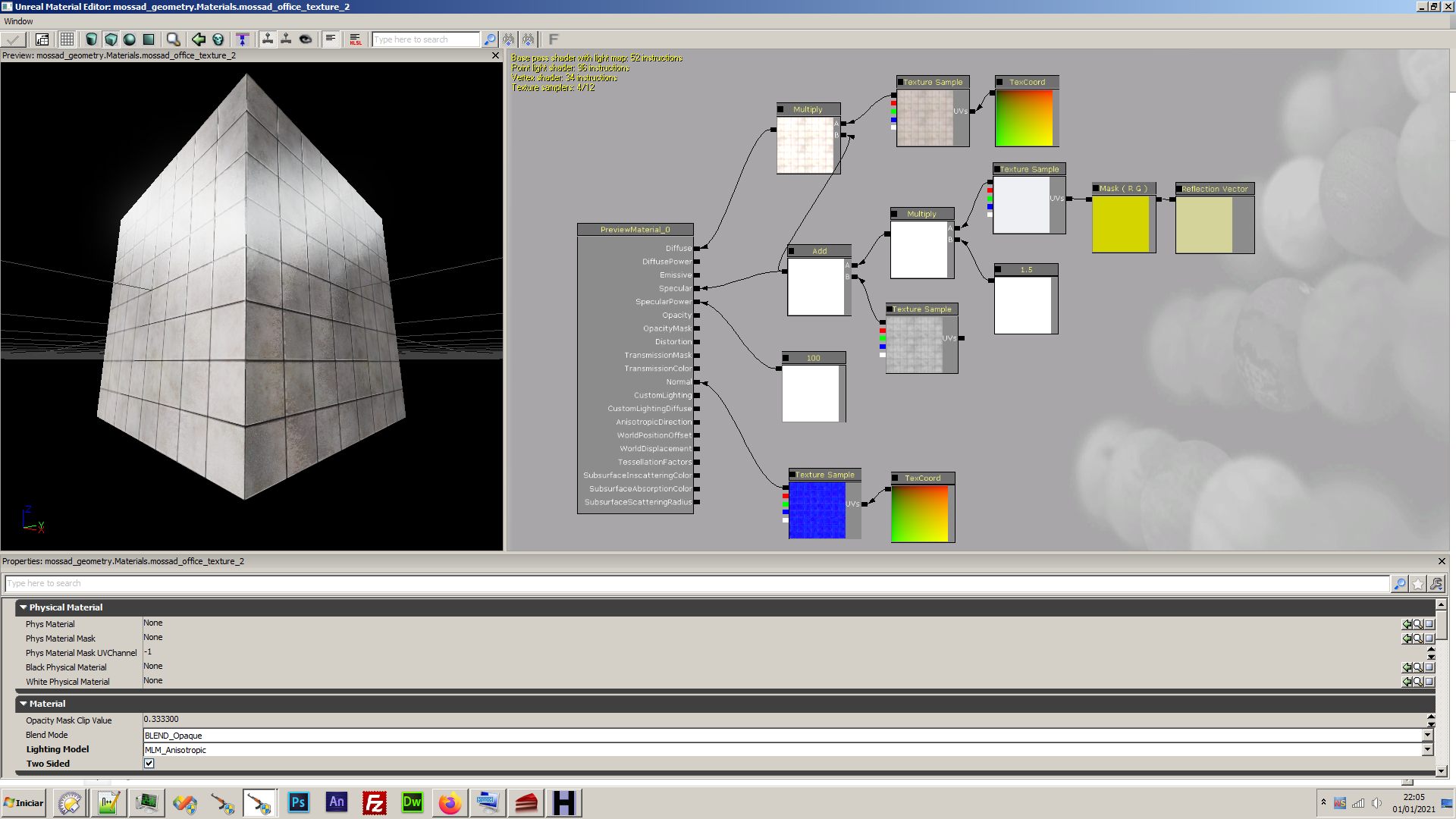 All this fake reflection visual is given by these guys (metallic reflection textures, I use many of them on different materials, acording to which one fits better for each material):
Unreal Engine 3 does the job to make the texture reflect over the surface using the material node reflection vector. It is simple, fast, easy and looks good even on old gen consoles (PS3 / XBOX360).
Here follows other samples. I am using this shader on the ground materials and some metallic surfaces (including weapons):