Hello everyone, I am proudly sharing this project with you which I have been working for 3 years. These were really tough years. I worked about 16 hours a day. Beyond Extinct will have a lots of update, improvements and features. But all of these can be possible with your support. Do not hesitate to reach me from everywhere. Don't forget, Beyond Extinct will grow with your support and we will raise this game together! Thank you for your support!
Steam link : Store.steampowered.com

Here are some screenshots from Beyond Extinct for #screenshotsaturday.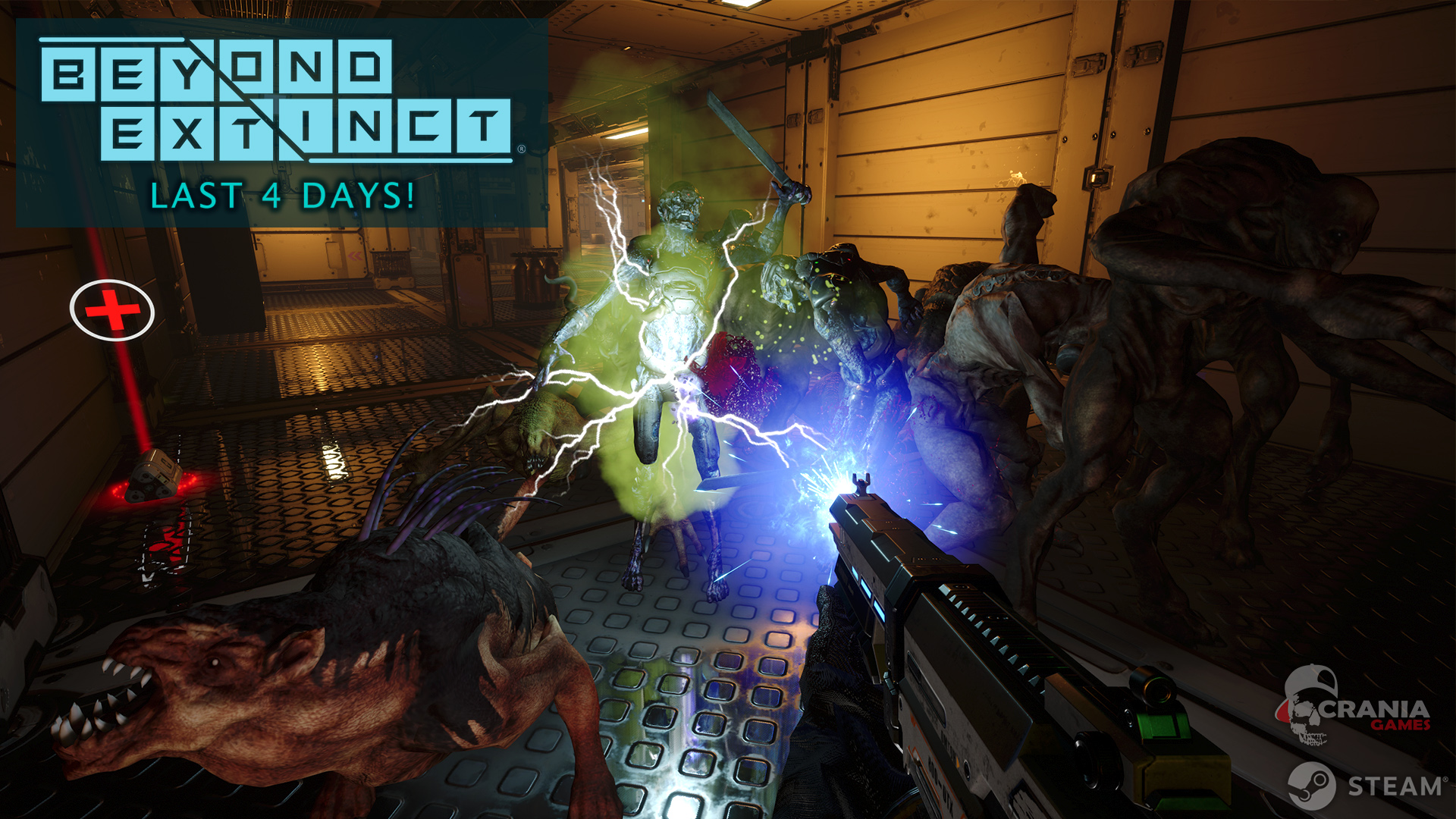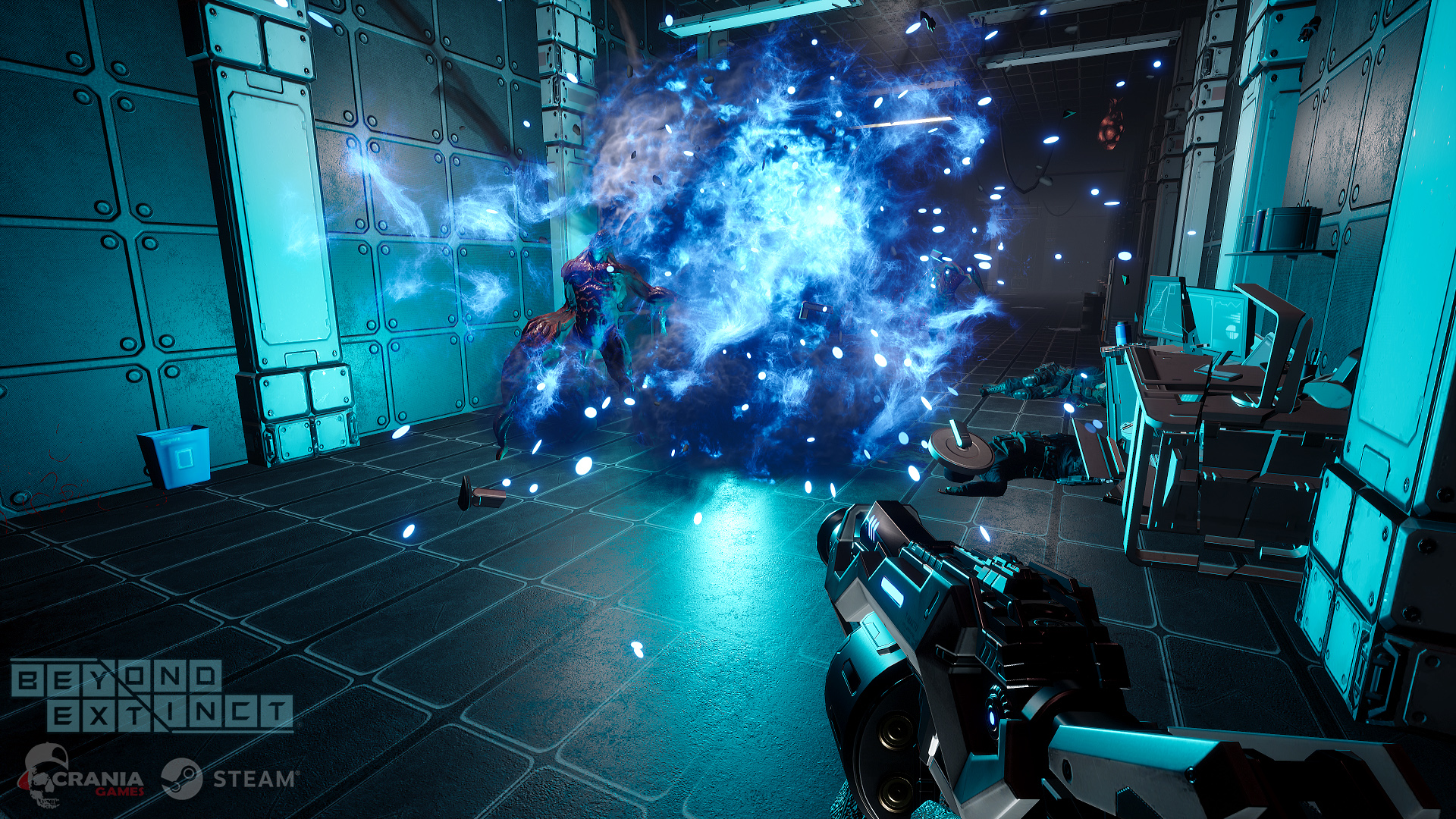 To reach us;
info@craniagames.com
support@craniagames.com
Twitter.com
Facebook.com

To reach me directly;
goktugulvan@craniagames.com