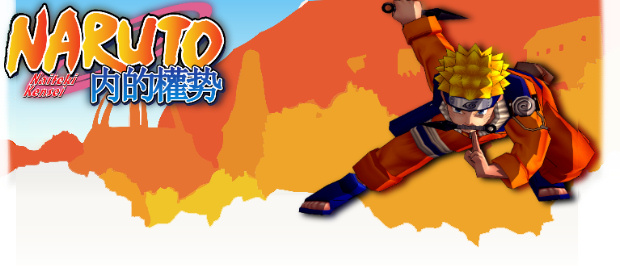 Welcome to Friday Update #22!
I know you've been waiting, but this week you're going to have to bear with me!
---
---
Sorry for such a late update. I had planned on an actual one showing something, but I just didn't have the time. Plus leaving nothing on the news until Monday just didn't seem proper.
But here's a little bit about what's been going on behind the scenes lately; the team has really been pulling together in an all out push to get this mod finished as quickly as we can for you guys to play! Our coders have been working hard and even a couple old members that had to put a hold on their contributions for real life issues have finally returned to us! We expect to be showing you guys some updates of our Jutsu's ingame in the next few weeks!
Until then, sorry for the late update this week, and hopefully this new render will hold you over.
---
Check in next week for an actual update!
- The NNK team