Starts 23.12.15

/

Ends 27.12.15
Fourth game contest you can win are: 2K 10th Anniversary

~ This package contains ~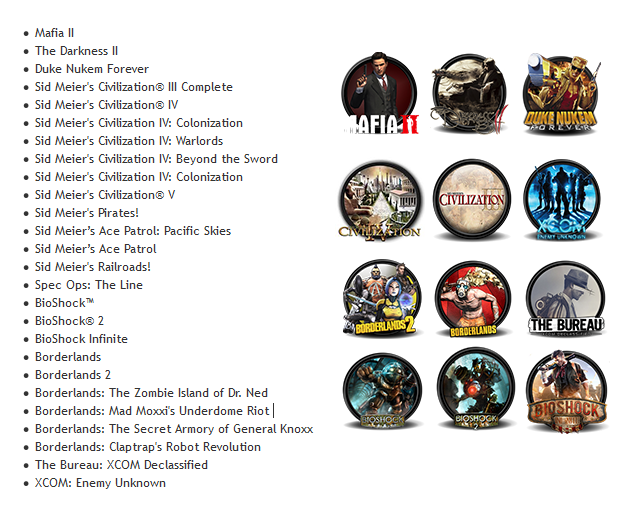 ---
Game Competition (2K 10th Anniversary)
~ Answer the following questions to win ~
Questions 01: What is your favorite game that has been released this year 2015?

Questions 02: What is your favorite Mod from this website, and why?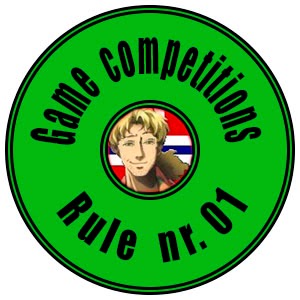 This competition is under the Rule nr. 01 - (Game Competition Info)
One lucky winner will be drawn in this competition.
This competition will expire 23.12.2015 - (The competition is now close)
Those who win will be contacted by those who Sponsor this competition.
The game will be handed on PC through Steam.
To aid delivery through Steam friend one of the Sponsors.
To see Sponsor list refer to main blog here.
Sponsor of this competition is: Kark-Jocke
~ I wish yougood luck andmay the bestwin ~