Check out the first gameplay trailer for Forward Defense. This Early Access game trailer showcases United Coalition Force turret placement and combat against Revolutionary Freedom Army forces. The RFA uses a wide array of weaponry ranging from technicals with heavy machine guns to trucks with recoilless rifles.
Forward Defense has been in development for about two years and this is the first time we're showcasing what the game looks, sounds and plays like. We're very excited to bring you more detailed information about the game and we're aiming to share a demo version with you within the next few months.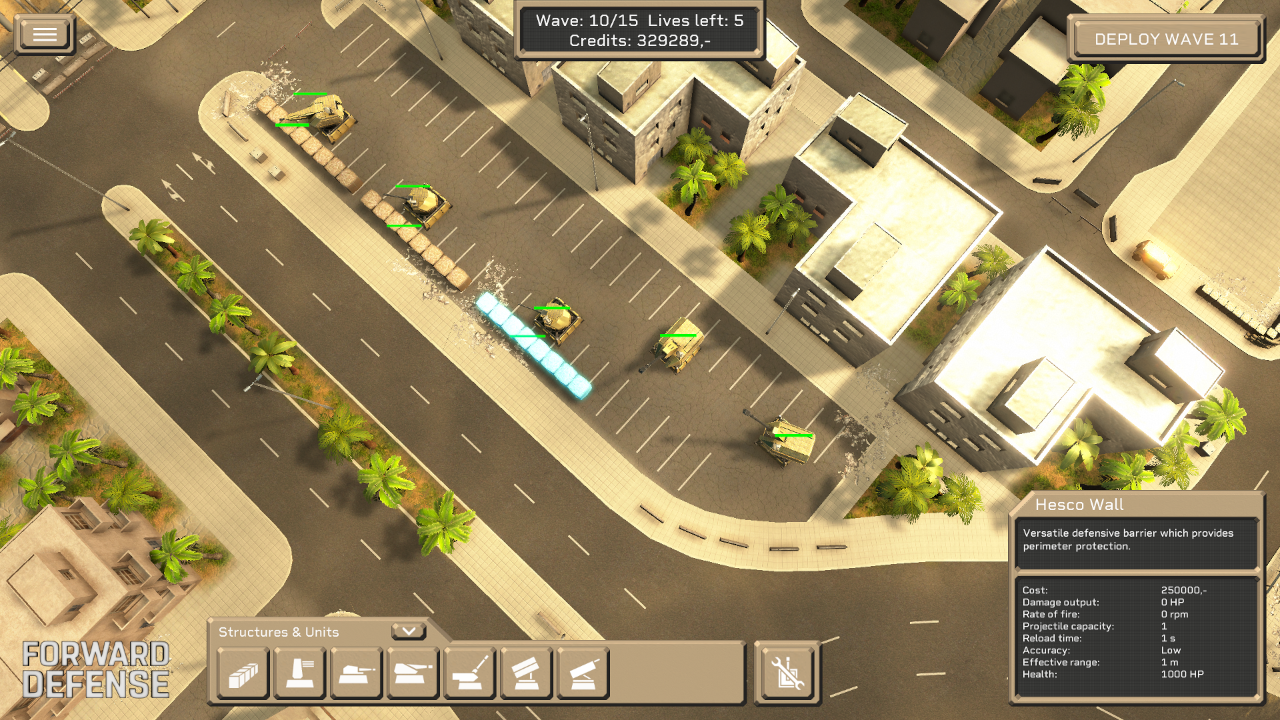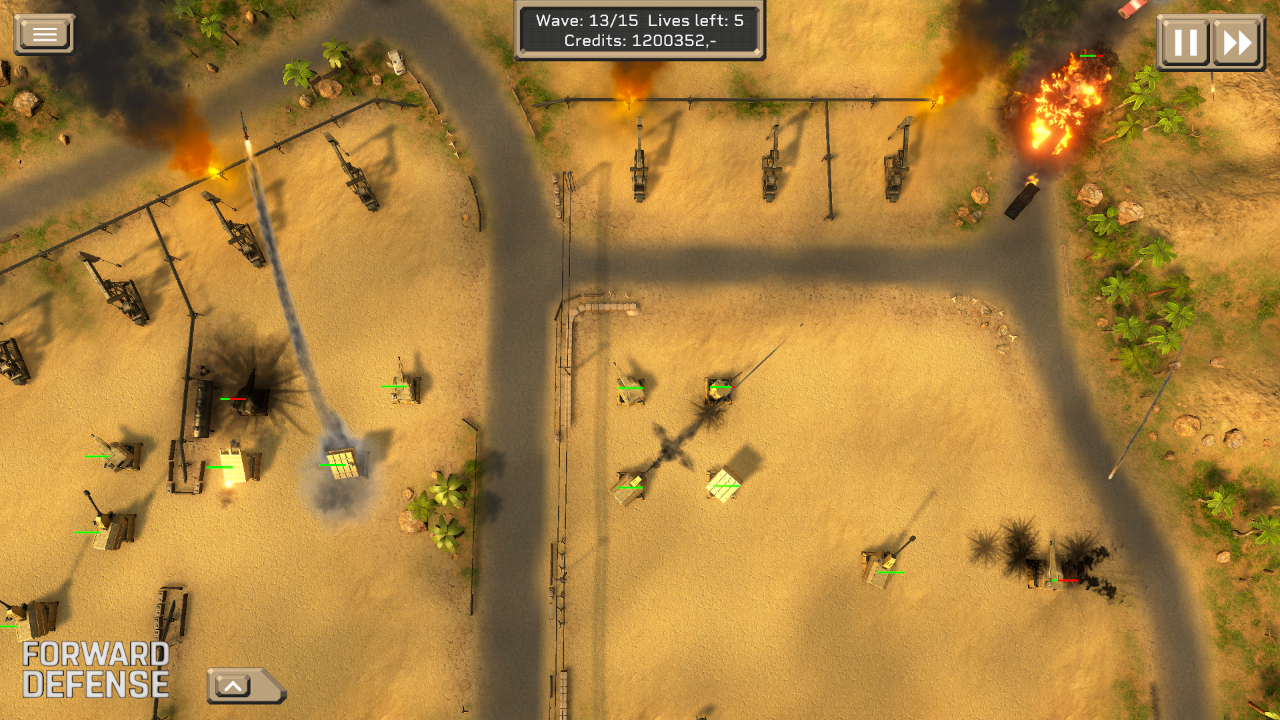 Stay tuned for future updates and news. You can also find us at the websites and channels down below.
Facebook: Facebook.com
Twitter: Twitter.com
Youtube: Youtube.com