Hello guys!
Forrader Hero has launched in Early Access today: it's playable with the content of 3 heroes and two different stages.
Forrader Hero is a sort of casual with small tactics elements, a turn-based roguelike dungeon crawler.
The main game mode is Arcade mode. You can play it with some progression to unlock new heroes and stages.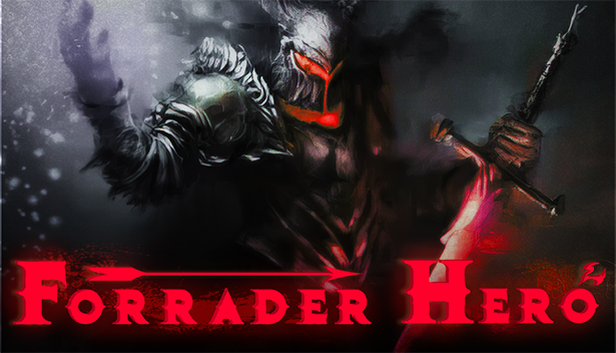 ---
The development plan during Early Access:
Update 1 (August-September): 2 new heroes (Alchemist, Necromancer), 1 new stage.
Update 2 (September – October): new hero (Archer), new modes – Endless, Chaos Arcade
Update X (?): new stage, achievements.
Any small update during the EA state improving/fixing the game in any way.
Disclaimer: any changes to the plan can happen or delivery time delayed depending on the life events.
---
I try to listen to all feedback on the game since it's crucial when developing the game solo.
Please use the Steam Community Forums as a main platform to leave feedback.
Also, you can write me on Twitter or DM me via Discord
(VidyGames Discord -- Discord)
(VidyGames Twitter -- Twitter.com)

Thanks, everyone! Cheers!