We are extremely happy to tell you that Forgotten Myths is now on Google Play Store!
You will now be able to play Forgotten Myths from your Android device, anywhere, anytime. Forgotten Myths Android version supports Android 4.0 and up, and can be found on the Google Play Store. Once again, we want to thank you all for your continuous support and enthusiasm.
Don't forget, Forgotten Myths is available on Android, PC, Mac and Web Player. The game will still be in Beta phase, while we work out the issues and problems that may arise in the near future.
Recent changes that come with the Android version include;
- New Quest system: 17 different quest lines with 4 difficulties
- In-game Tutorial
- In-game Leader Boards and Honour Rankings
- Brand new Daily Quests and Rewards
- System and performance improvements to offer a better gaming experience to our users
- Card updates to enrich gameplay
- Combat display improvements.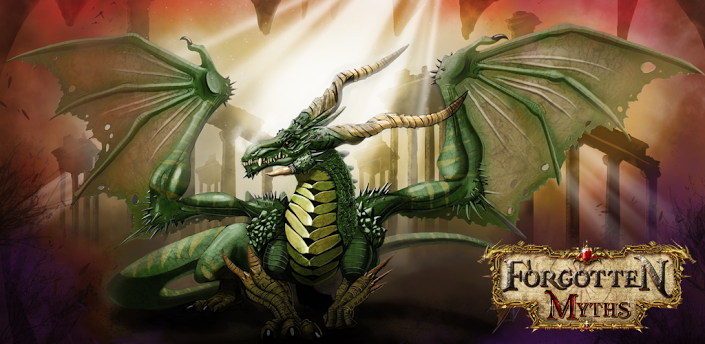 We are already working on new features that will be available in the next version update. Here is a taste of what is to come:
- New Epic Mini Set: All cards are scripted and ready for the next version update!
- New & Improved Marketplace
- New Game Mode: Duel! - Players will bid cards from their inventories and fight in a winner takes all style duel
- Brand new game dynamics
Check out Forgotten Myths on Play Store now!