Hello everyone,
We are extremely happy to let you know that Forgotten Myths is now available on Steam! After months of development, it is great to see Forgotten Myths on such a wide and successful platform. Check out our Steam store page, show your love and support by leaving a comment, and start playing Forgotten Myths on Steam right away.

Steam release marks another milestone for Forgotten Myths, in which hopefully it will strive as a quality digital TCG for many years to come. So, now that Steam release is behind us, what are we up to? We will focus our efforts on further balancing the game, and adding brand new features to the game like Draft and Sealed tournaments, Crafting, 2v2 and multiplayer Co-op modes while bringing in new card expansion as we always do. Oh and, we will also be adding Steam achievements and other cool perks to Steam soon.

In the coming weeks, we will be doing some changes on existing mechanics like Deck Building, Energy system, and more. Nothing major, but these changes will focus on making the game more accessible to new players, bridging some of the gaps between casual and competitive play.
With the Steam release, the ever-famous Coradian Spiritdancer alternate art card will make its appearance on the marketplace for a limited time. Don't miss your chance to obtain this exclusive card.
Card Spoilers! – Here is a sneak peek at some of the cards from the upcoming expansion of Forgotten Myths.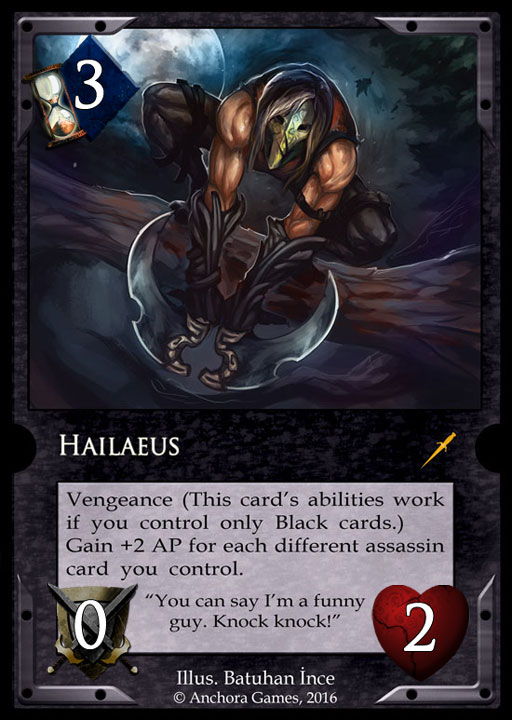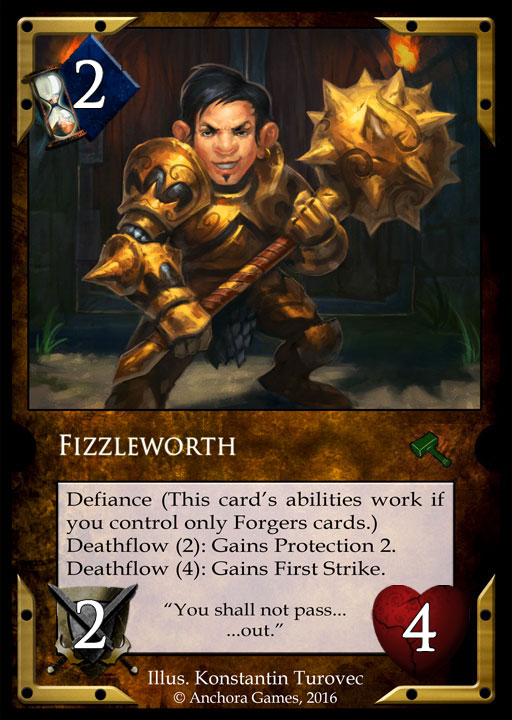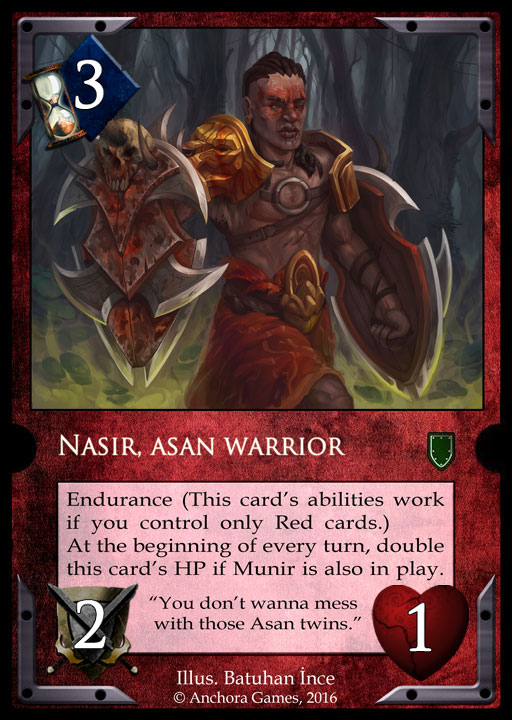 If you are new to Forgotten Myths, you can check this first impressions video from Alzorath. Send your feedback and suggestions to us by posting them on the forums, emailing to us at support@forgottenmyths.com, or tell them directly to us (Khubera or Varuna) in the game! We hope to see you soon!
Cheers,
~Khubera