Hello everyone!
Our team has been very busy working torwards the release of a small demo, that will be made in 4th July!
Exactly, next week!
It will have animations and the mechanics, and we are planning on testing it first!
There's much to do and little time, but we are looking forward to tackle this challenge and give you a taste of our game on the promised date!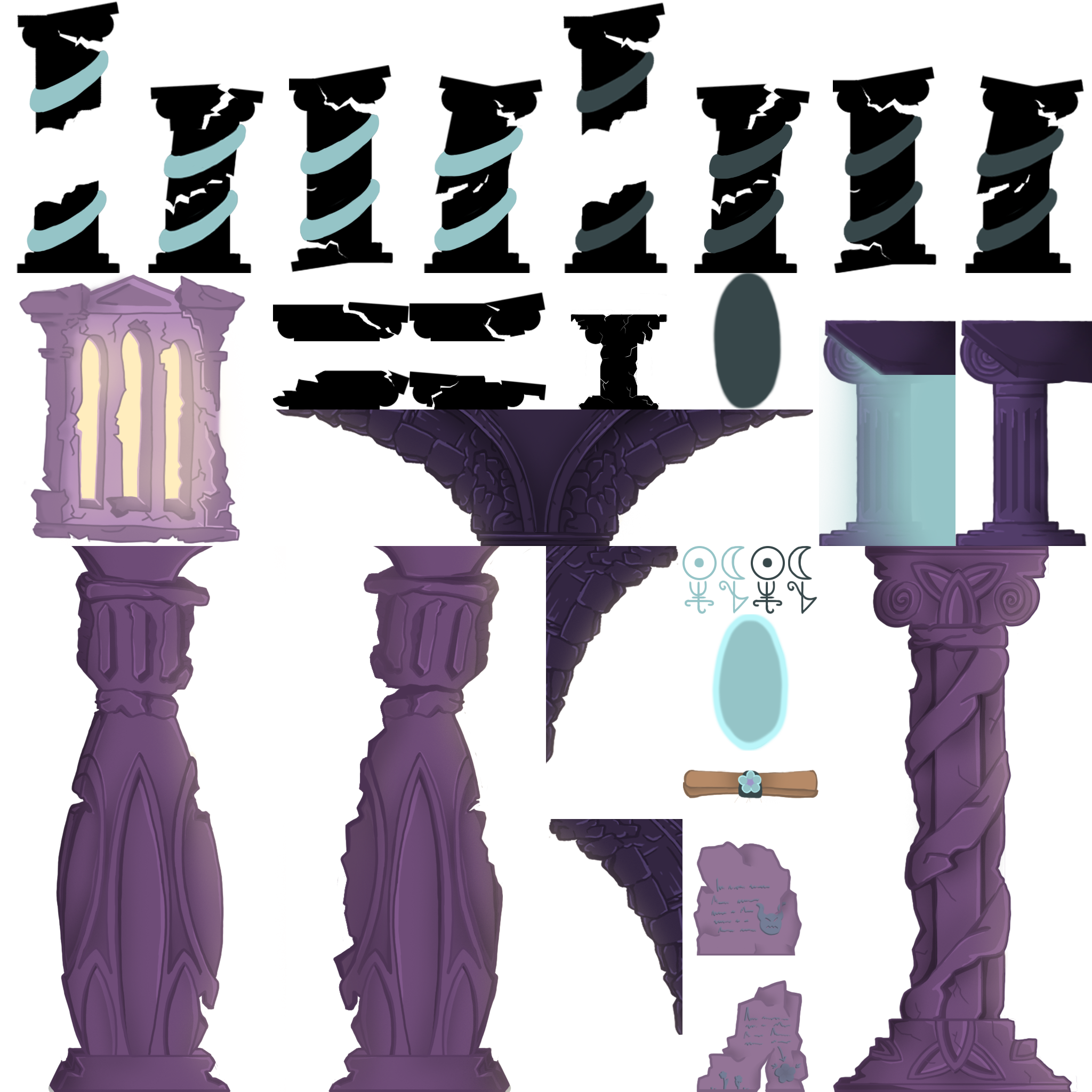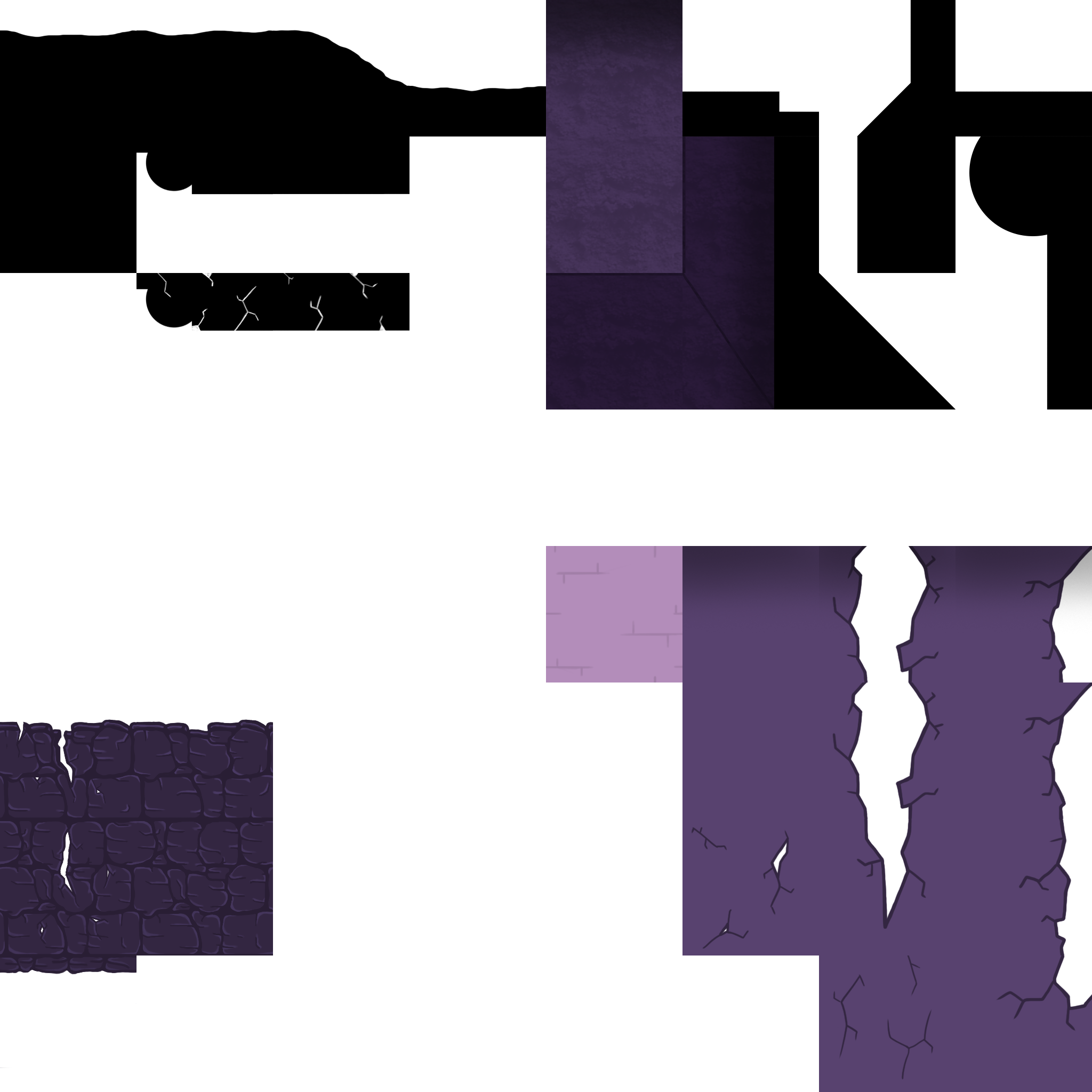 Our Game Artist has been working non-stop on our assets and spritesheets, as you can see!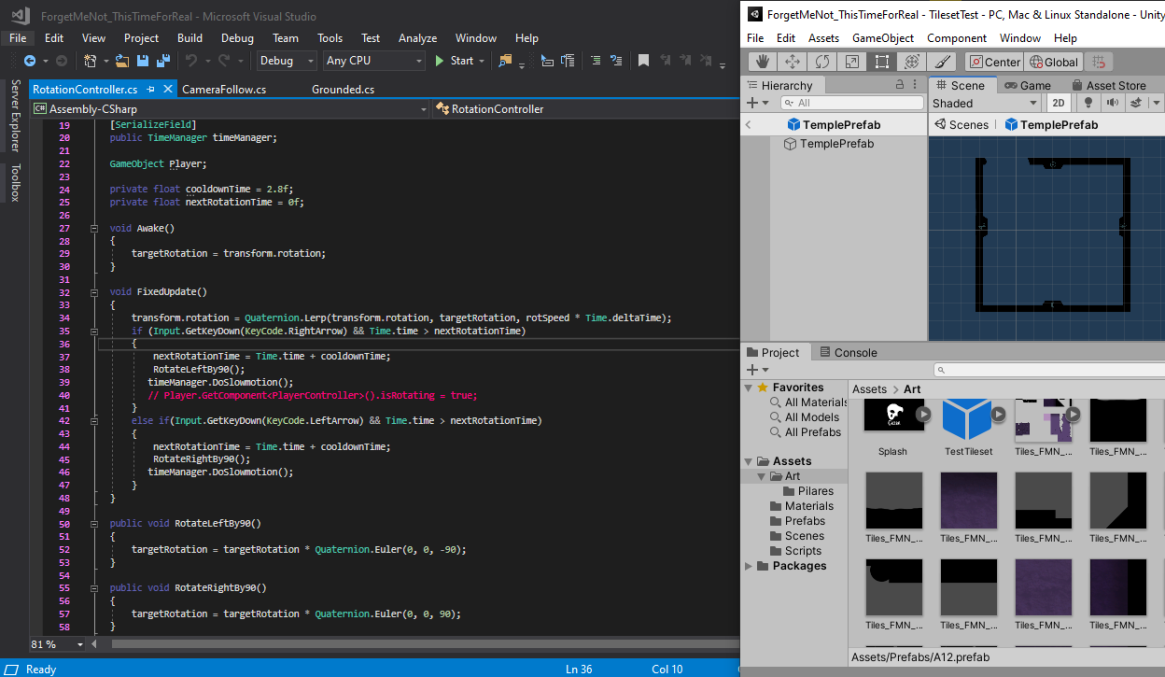 And our Game Developer has been restlessly working on the mechanics and building our demo!
We are almost finishing these steps, and will be able to advance to tests!
There will be much paperwork to do, but we are excited for this new phase of our project!
Stay tuned for more info on our game!