Football Drama development is closing and we can release gameplay videos:
Football Drama combines narrative and management: you are a manager but also have a complex background life story, and it will all come together...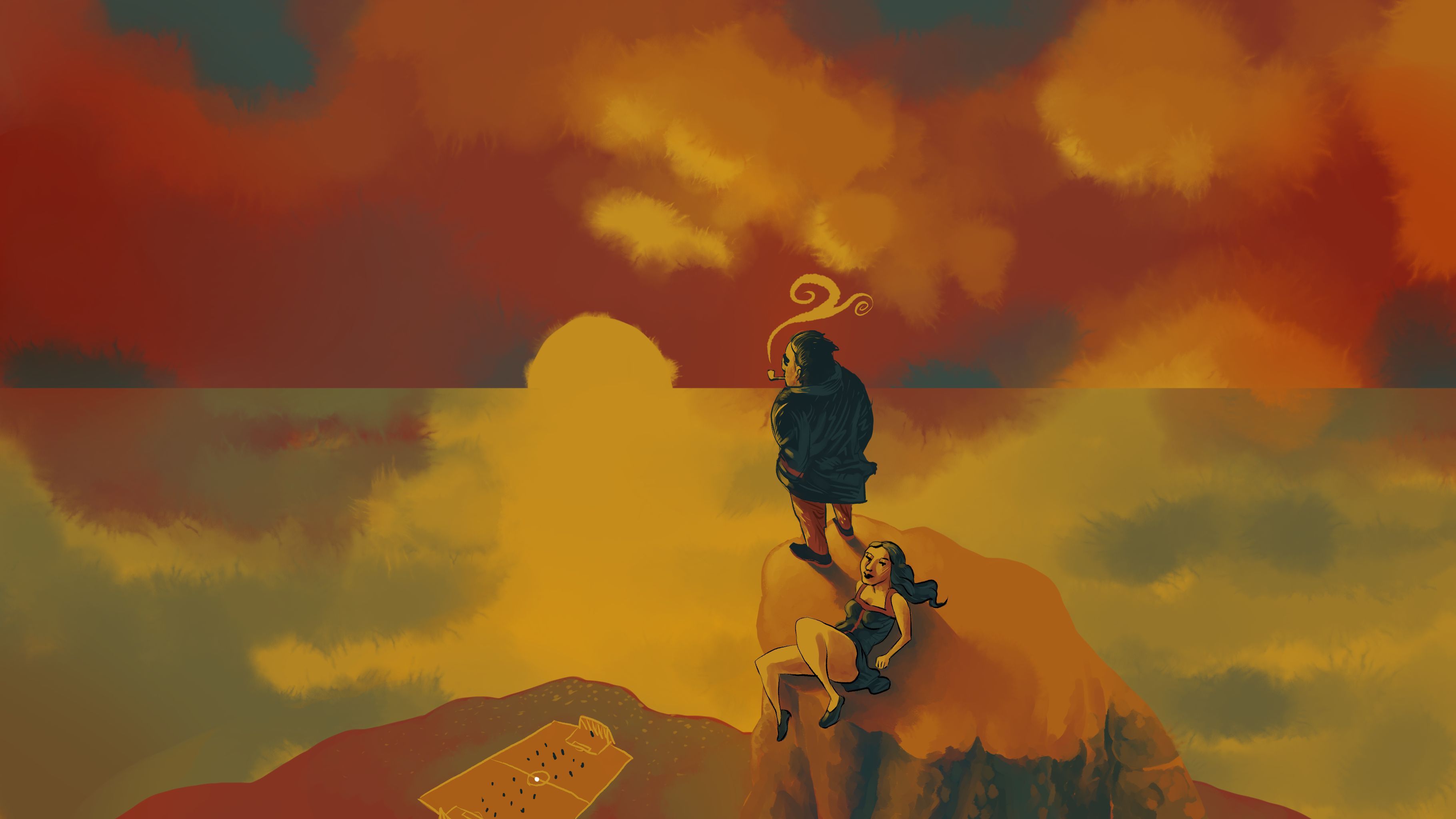 This game has 24 different endings, beyond simply getting fired. Its a game that you experience, so exploring it to the end is its purpose. In this sense, it is not a game that you "win". But. But there is a way to lose, and it is getting fired as manager. That is not that unlikely, and in that case, also the narrative ends.
The game will be released on September 24th on Steam (you can already wishlist it), Google Play and Apple Store; before that we will also present it at Gamescom (August 20-22) so if you will be there come visit!