Hi there!
We are Trigger Labs and we want to show you an official trailer from the game we're currently developing - Flight Catastrophe.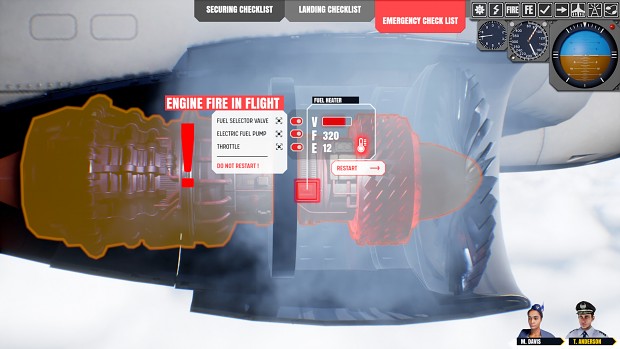 In Flight Catastrophe you are a crisis management specialist, trying to prevent the airplanes from crashing. Your job is to identify the danger, eliminate it, and save the passengers along with the crew. Cabin fires, engine malfunctions, terrorists- these are just a few things that can threaten the safety of your plane.
In the time of crisis, you are in charge.
Watch the trailer here: Flight Catastrophe official trailer
You can also visit our Steam and add it to your Wishlist!
More dev updates in the future! We are planning on releasing the game on 2 September 2021.
Cheers!
Trigger Labs