This week we held Sophia and the girl in the past first usability tests, for the tests we only had an incomplete blackout levels with very few of the actual 3d models and no textures.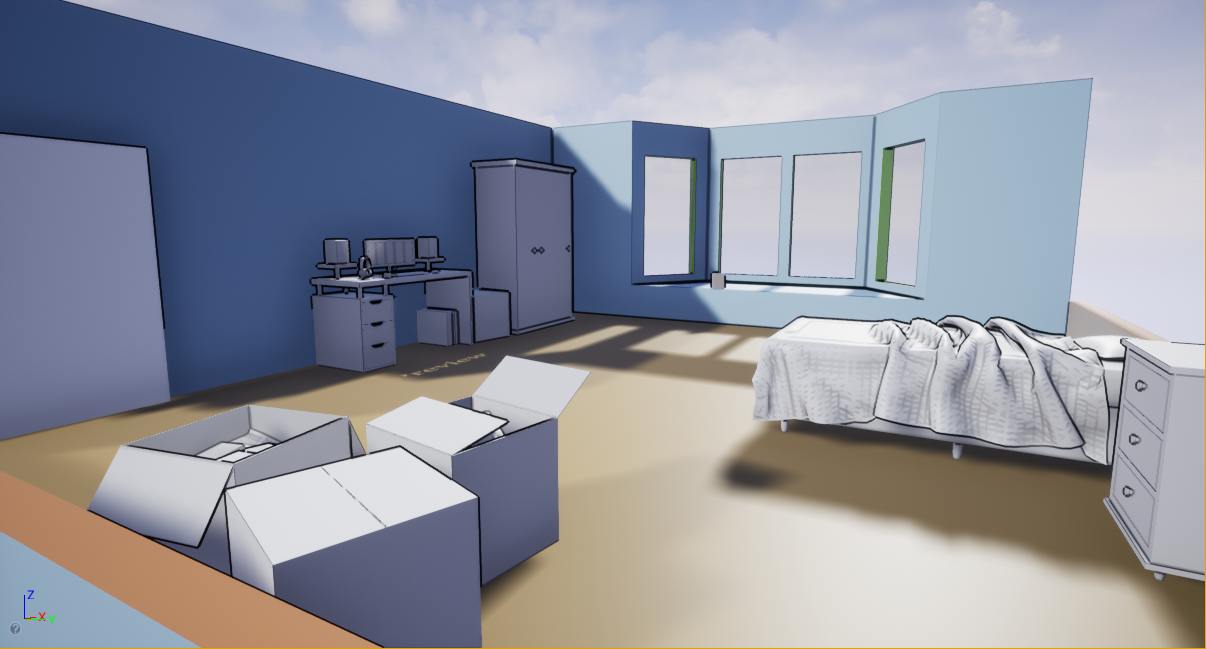 Even though the artistic part hasn't completely made its way into the build we already had most of the mechanics working and were able to get a lot of feedback from the tests. Below you can see how all mechanics are looking right now.
From the testing we have decided on a few needed changes such as allowing the player to read the character lines at their own pace or decide not to read them at all by adding a button that to change for the next line.
Another change was regarding the Ui was that most testers didn't really notice the storages inventory slot on the bottom left corner so we are working on solutions such as making this slot appear above said object in the map.
There were also some changes regarding controls, specifically for the inventory since the HUD is on the right side of the screen some testers pointed out that instead of L1 we should use something also on the right side of the controller, so for now we changed it for R1.
Finally, we also had lots of testers with problem regarding the picking up and holding objects. This mechanic wasn't fully developed at the time of testing but we have in mind to make it for players with an empty inventory to have the next pick-up item go automatically to the slot that corresponds with it being the currently held one.
On a last note, as an update to previous post we have selected the character's concepts and experimented with some colors.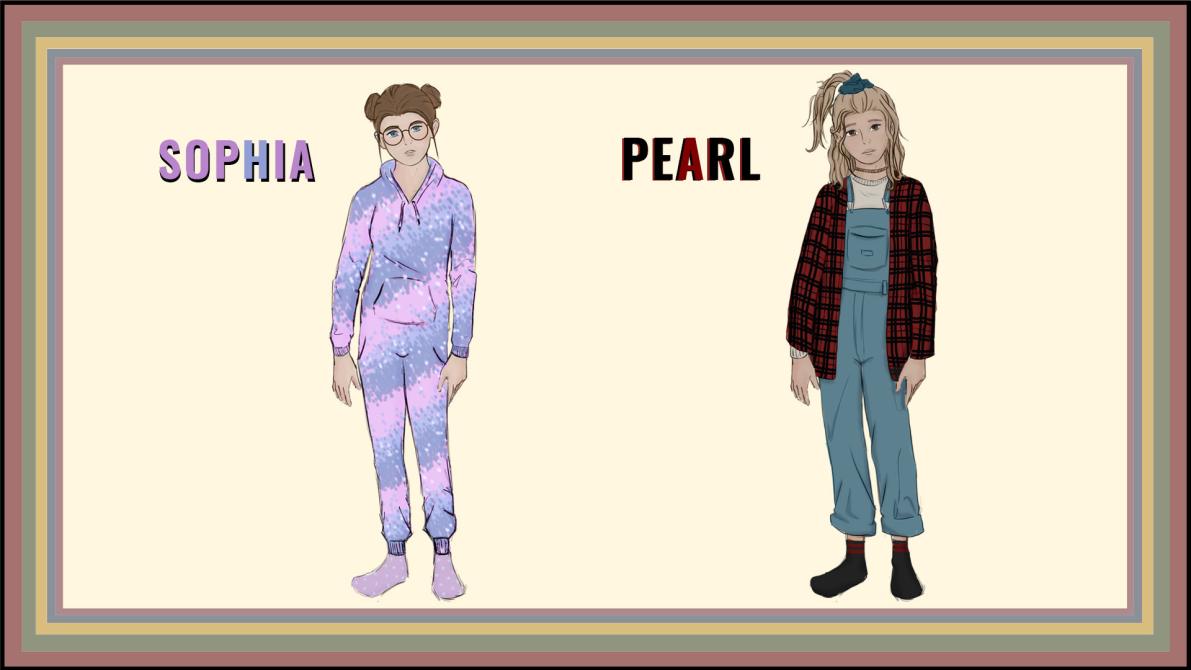 And if you're interested in the development of Sophia and the Girl in the Past follow us on our socials:
Instagram: Instagram.com
Twitter: Twitter.com