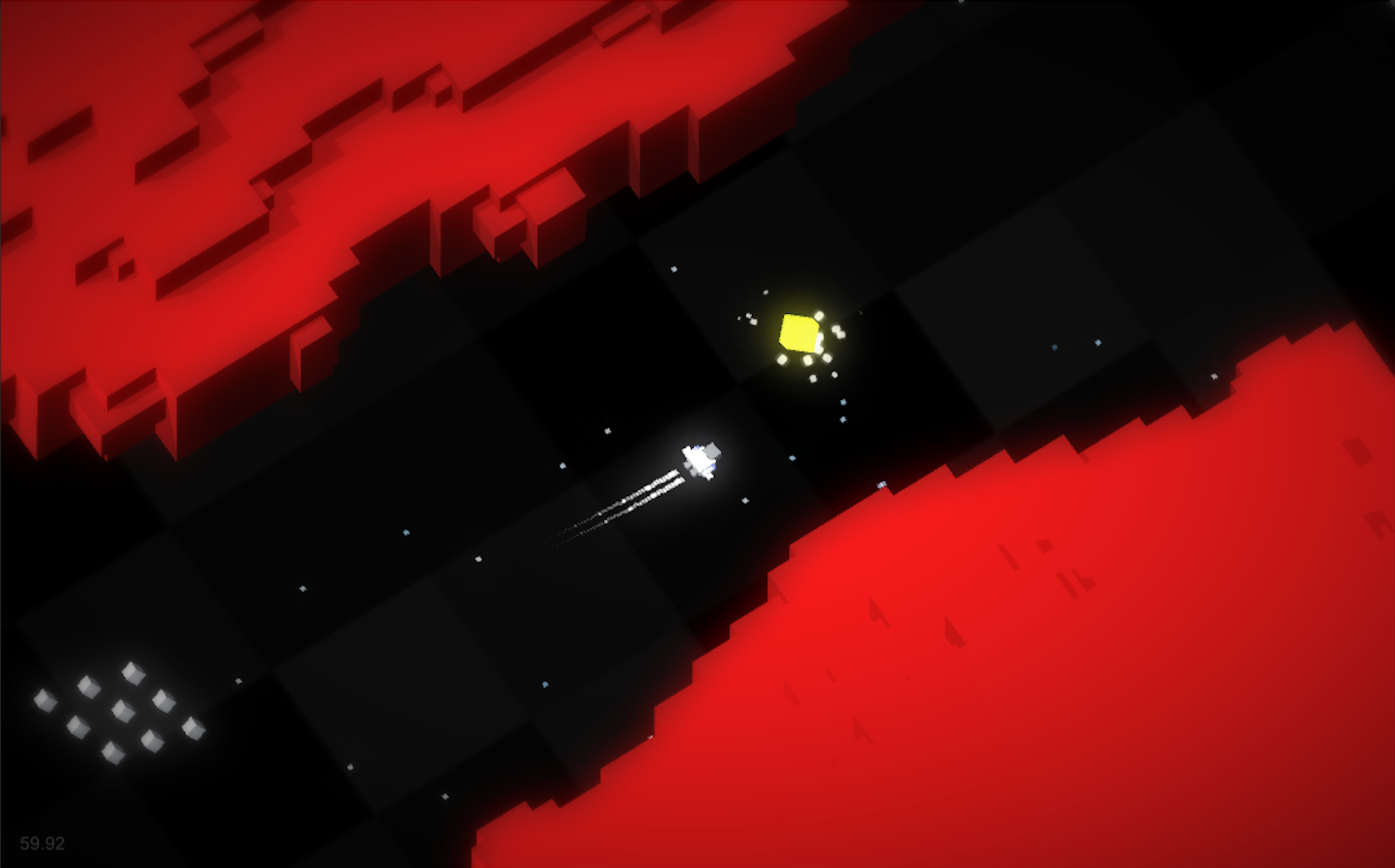 Here's the WebGL alpha version of Escape the sector.
It's unfinished (only has 3 levels out of 6), but I'm happy to be finally released something! This project has taken me way longer than I intended, with most of that time spent creating modular pieces that can be used like lego bricks to create lots of different levels. More about that here.
Current problems with this version:
I know there's at least 1 scenery tile that doesn't have a mesh collider applied. I'll fix that soon.
It works for desktop only - Currently with cursor keys, but I'm going to make the final work on phones with touch.
Things to do next...
Finish the 3 additional levels - there's also scope to make more in the future.
Make it work on touch devices.