Hey IndieDB!
This weekend as well as the next two weekends Firing Vibes is on Open Beta on Steam!
And with the new Steam feature you don't need any keys, Just click on "Request access" on the Steam Page and the Beta Version of the game will be added to your steam library.

Firing Vibes is a multiplayer FPS where the main novelty is that you shoot music! And there are also a lot more interesting gameplay mechanics!
And this weekend you will be able to play Team Deathmatch on a fresh new map.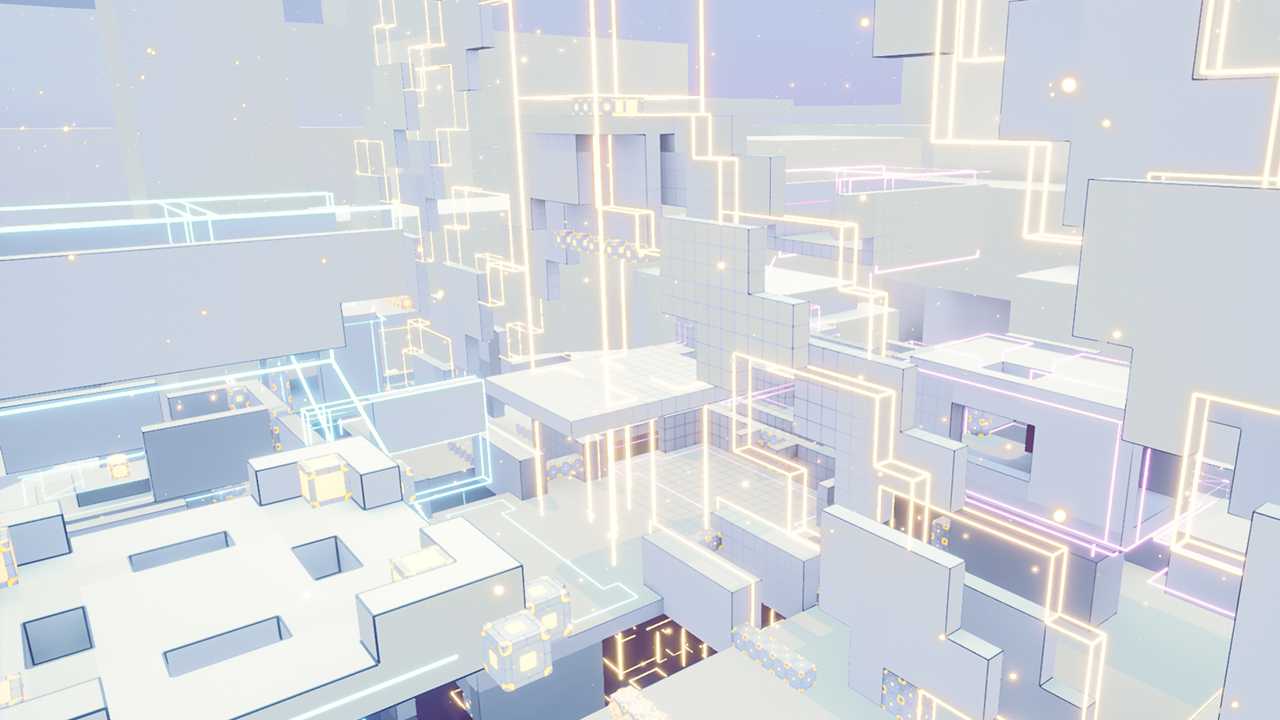 In Firing Vibes there is a lot of verticality and this map expresses that. Plus every block on the map is climbable!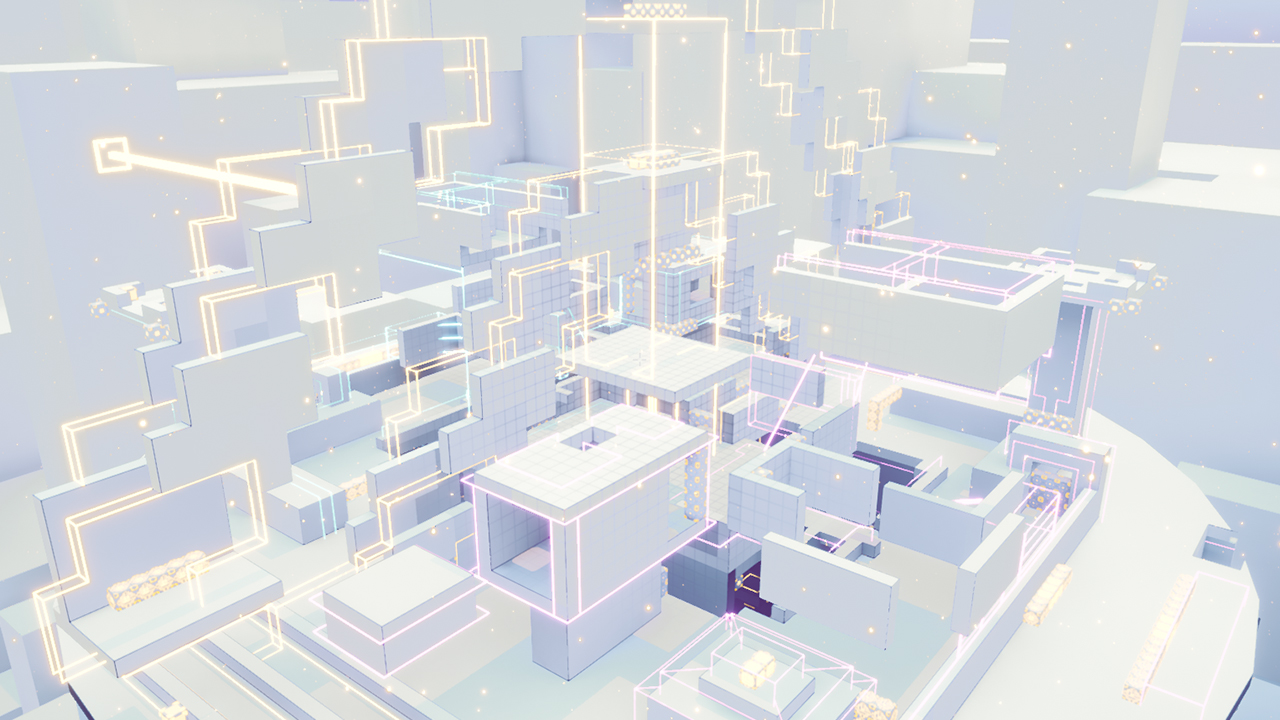 The map is vertical with many platforms enabling to climb up. But there is also an Underground area.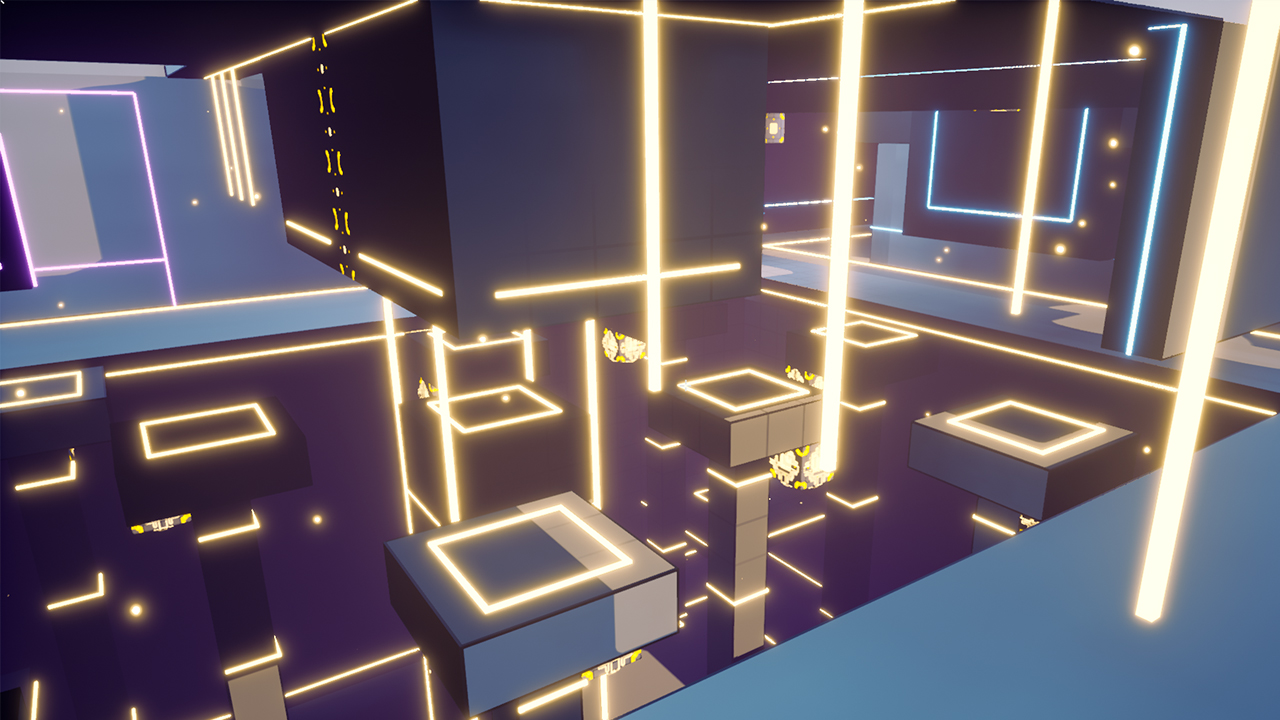 Come and give it a try! Even if it's just to see how the "shooting music" feels :D
Oh and as there are only a few players for now so the servers are often pretty empty. You can join the Discord to find other people to play with.
And we are organising a small "gather together to crowd the servers" this Saturday 28th at 8PM UTC (and it will probably be at the same time the other weekends).
See you there!