Client Version 1.4.24
It's that time of year again! That's right... the time of year where we celebrate by blowing stuff up. In an effort to bring that experience to our wonderful users we have once again set out the firework dispensers in Sunset Harbor and Tutorial Island.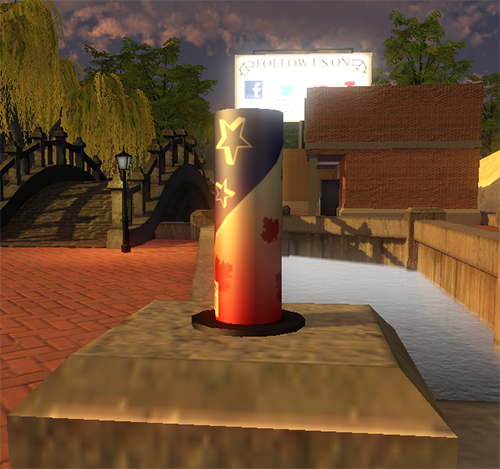 You'll find these scattered all over and a simple click will send a couple of fireworks shooting in to the sky for you and your friends to see. Clicking on more than one at a time can make a rather impressive display.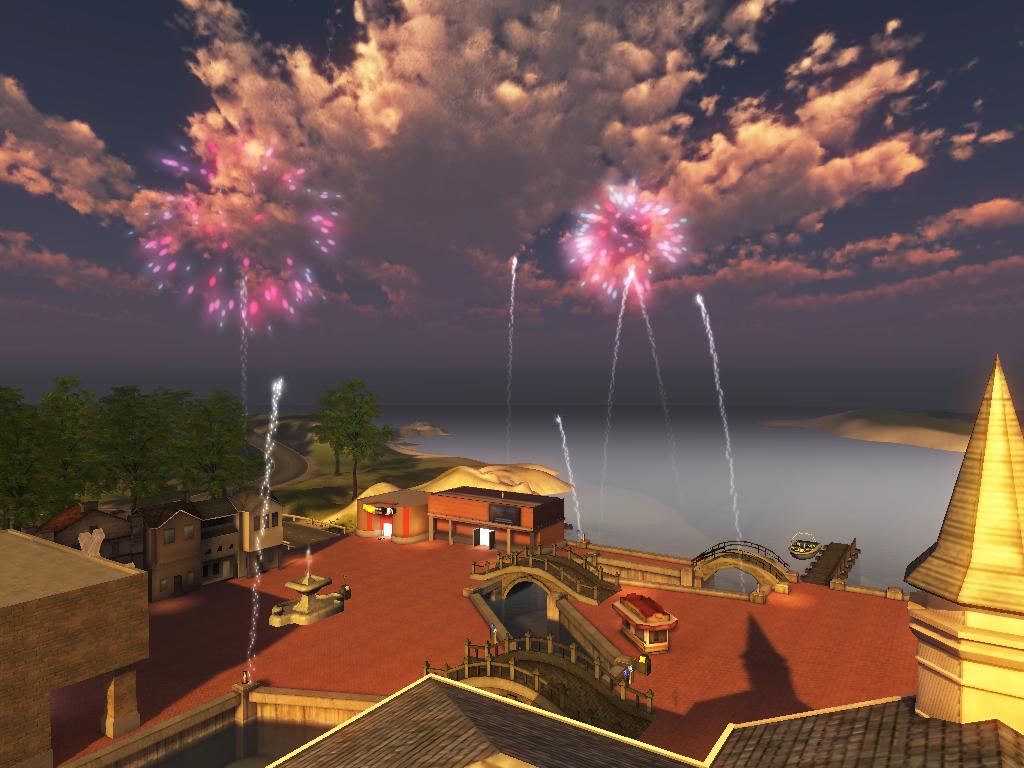 Screenshot Contest
To make this years fireworks even more exciting we want you to share with us your awesome screenshots of the fireworks. Please check out the contest thread for more details.
Release Notes
[Updates]
- Firework dispensers have magically re-appeared in Sunset Harbor and Tutorial Island
[Fixes]
- Fixed issue where some events would show twice in the event list