Hello Agents,
It`s been a long time since the last update, but the project stil in development.
There are some news, lets see:
1. Finder
Finder is a tool for search in internet. It can found websites and peoples randomized.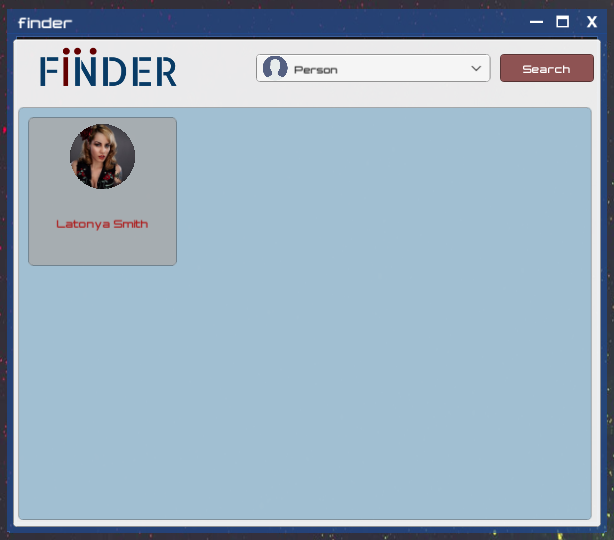 2 . Market
Here is the place to buy CPU,HD,Memory and more in the future.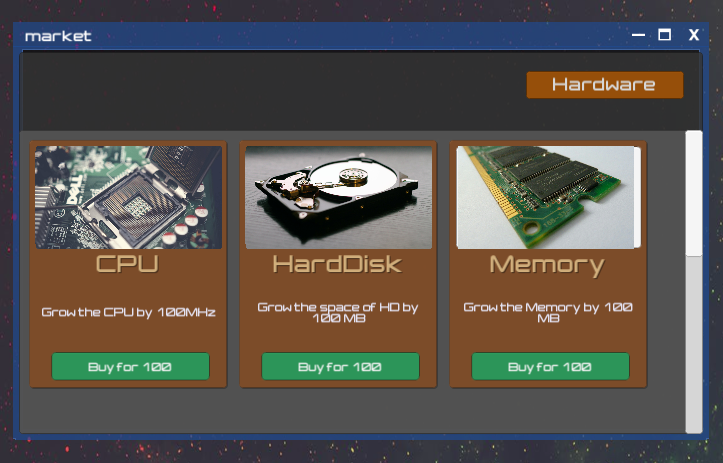 3. Generate Coins
Now you can use your PC(and others) to generate coins. The time of each coin is relative to the CPU power.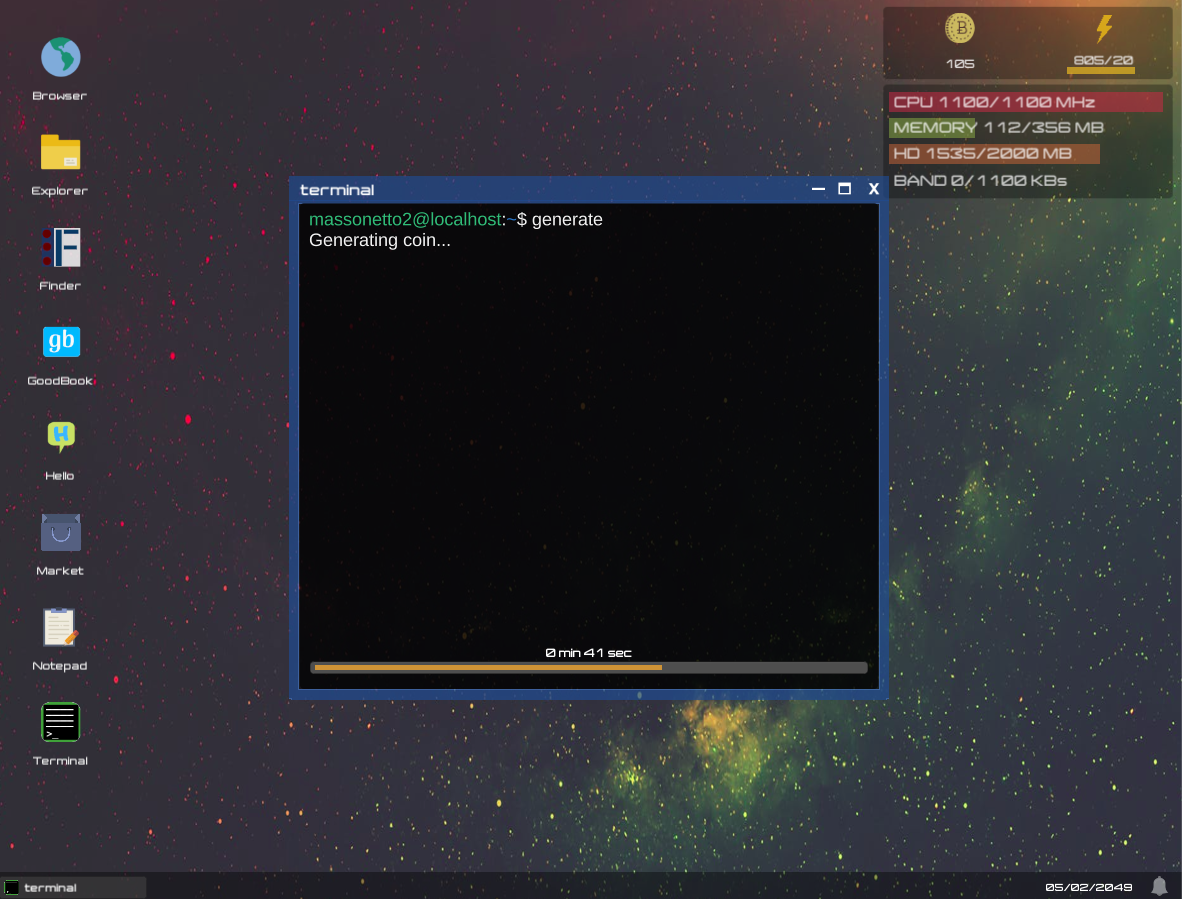 4. Add Contact
Now, in the GoodBook, we can add the contact and talk with the people in the Hello app.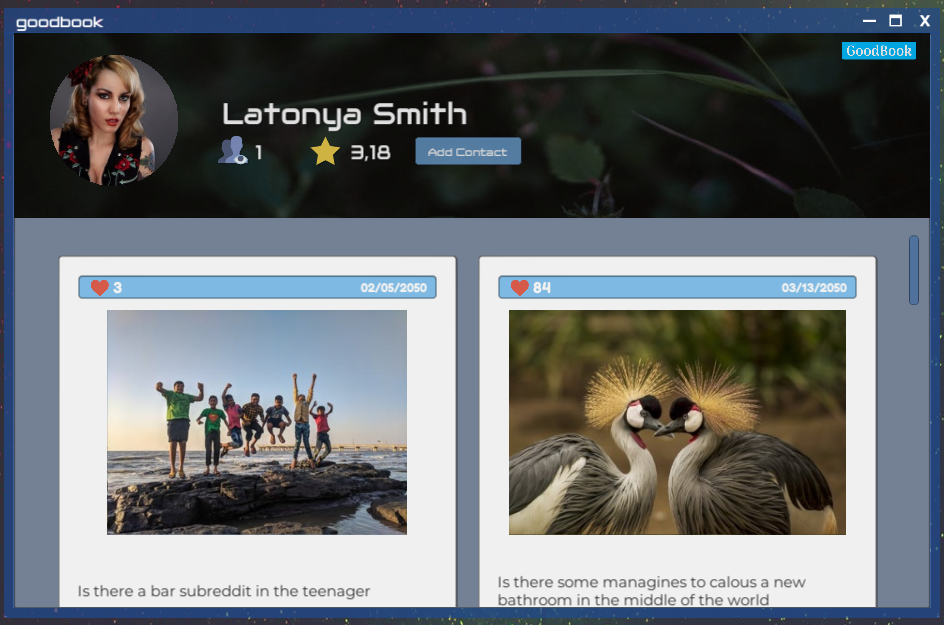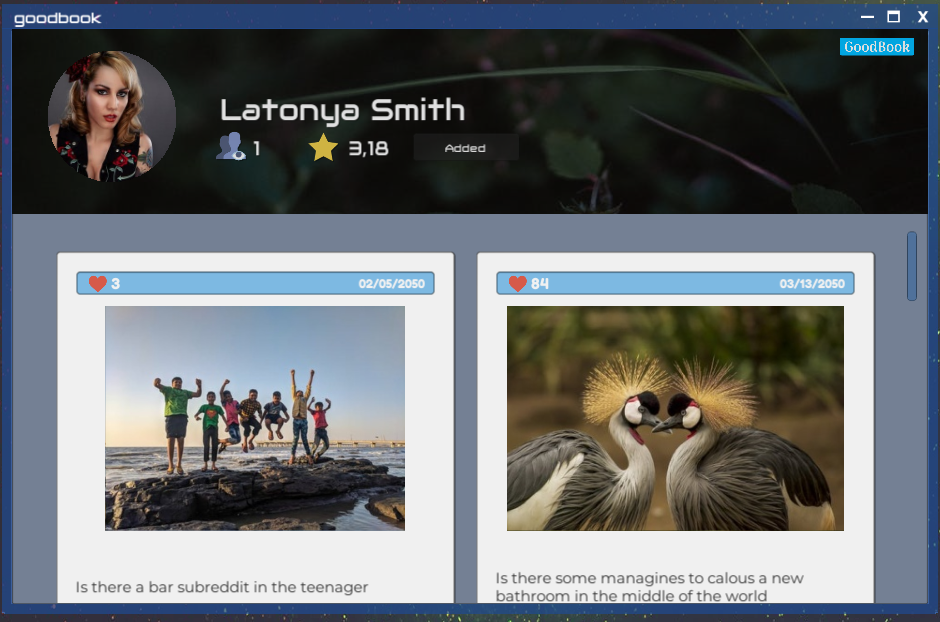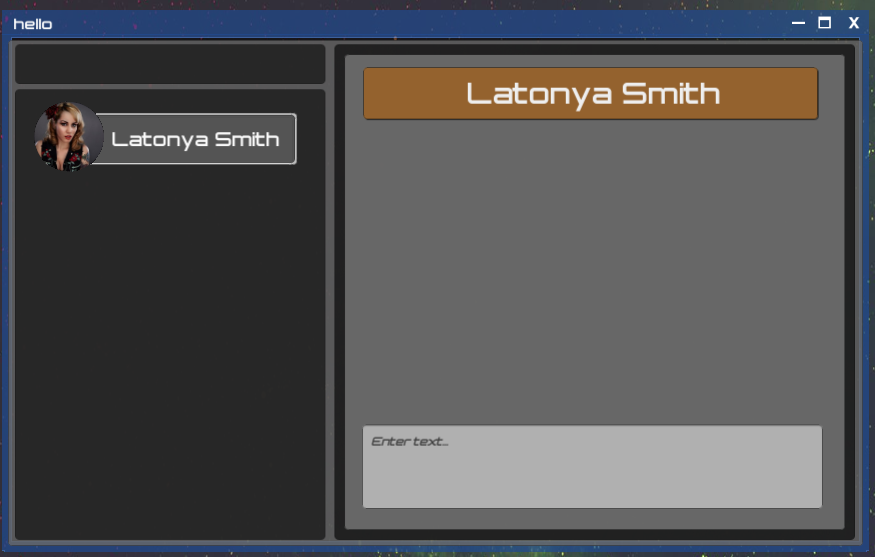 Thanks
Massonetto