It's the year 2029, a hidden criminal Organization has taken control of an advanced Supercomputer that is located underground, and is threatening the safety of all citizens. You Play as Agent Defla, sent by Al-Ghurban Spy Agency to save the world.
Play through different stages ranging from outdoors to indoors, Fight enemies in wave after wave to reach and defeat The BOSS of Each STAGE !
A 3D Top Down Shooter set in the year 2029, where you go through different dangerous zones as Agent Defla, A Special Saudi Female Agent, with different kinds of gun.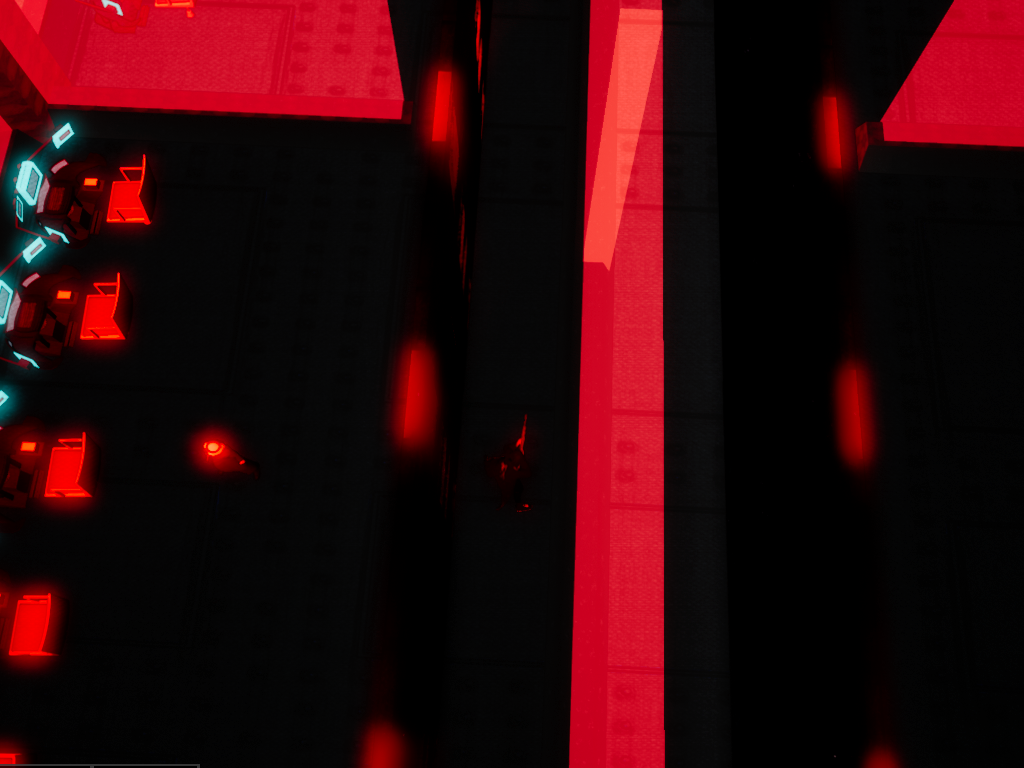 About The Story
Set In 2029, Humanity have discovered great inventions, but they always tend to go wrong when first discovered,
The government has constructed towers that can manipulate whether and send electricity wireless, however, a mad scientist named Dr.Fahmi, has decided to use them for his own greed and false ambitions, he creates a supercomputer by the
help of the government under the disguise of creating self aware AI government that can help citizens without interference, however, the true intention of the Dr.Fahmi is to take this supercomputer and control everyone with it using the towers to transfer electricity wireless, sending the commands to everyone.
Save the world before it's too late!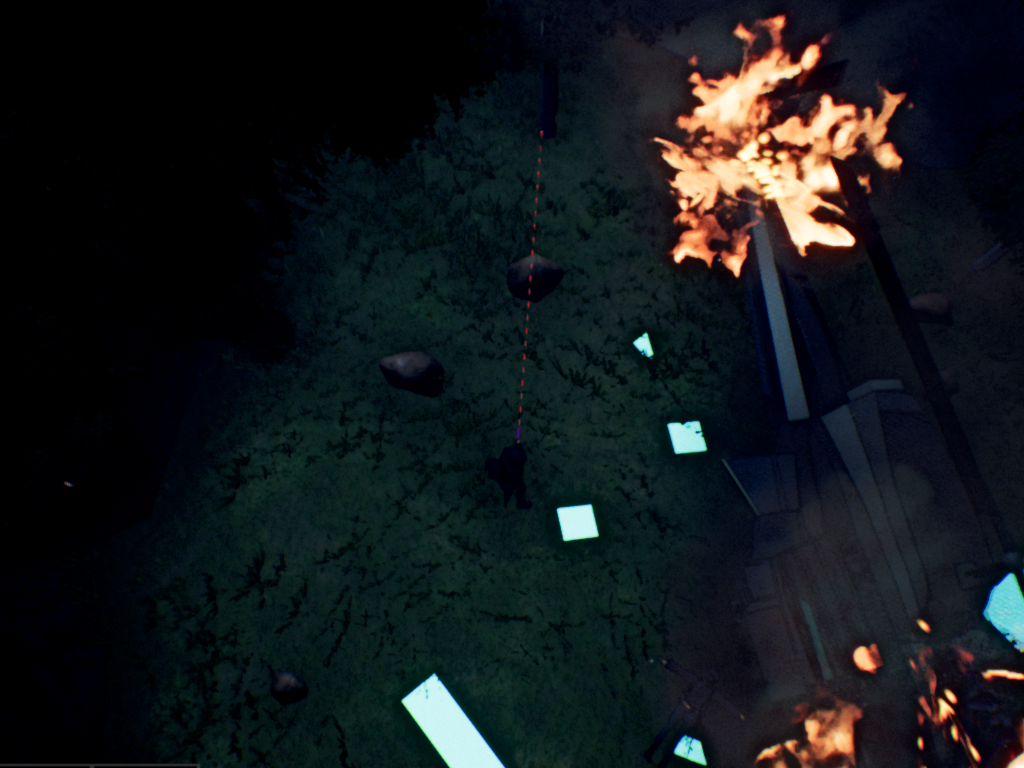 Environments
Go through different environments and landscapes, fight zombies in closed levels, soldiers in the open desert, and avoid traps with your special Supersonic car!
Enemies : Robots, zombies, soldiers and more !
Special Bosses: Fight the boss of each stage, use different strategies to beat the really difficult ones!
Can you save the world and deactivate the supercomputer ABJAD before time runs out?
///////////////////////////////////////////////////////////////////////////////////////////
So I have been learning unreal engine for quite some time now, several years in my spare time to be honest, and I started developing my first game last year on the first day of 2018. A year has passed, and I finally get to release my first game : ABJAD BIRTH : Your Doom Begins Now.
It has been an interesting journey, I am completely satisfied for the result, I have achieved some of the vision, and I have learned a lot in the process.
During this year, I have worked on everything, starting with the 3D assets and the 3D Characters including animation/rigging and so on, as well as coding/scripting inside the engine. I tried to use as many open source/ public domain assets and programs as possible, and what I have learned is that open source software can be as powerful as the premium one, all you have to is to push forward to learn more. I have used GIMP for all image processing and texture editing, it worked like a charm, and I recommended for any solo developer out there working on his/her own.
Now back to the actual game developing. It has been developed in Unreal Engine, not easy as I though, Unreal Engine threw a lot of bugs here and there, and at times, it was an overkill for basic functions, but it did the job, thankfully. I have found that rushing the project will do no good, and the best practice is to let things flow as much as possible, and accept them as they are, sometimes, you just have to accept whatever life throws at you, and Game Development is no different.
ABJAD BIRTH : Your Doom Begins Now, is my humble attempt at recreating classics such as Alien Shooter in Unreal Engine and then adding twists to it, the 3D aspect of the top down shooter always fascinated me. The Game is set in Saudi Arabia, 2029 (in the future), you play as the female agent, Agent Defla. She is sent by The Al-Ghurban Agency to fight and end the evil plans of Dr.Fahmi, a Mad Scientist leading the Supercomputer ABJAD (Hence the name) that can control everything.
I tried to create Agent Defla in a new way, she is an Arabic woman ,warning (Aba'a) which is a formal dress in Saudi Arabia, The (Aba'a) was not easy to do, I had to do a lot of work in Maya to make the physics work but I finally got around it.
For the story, I tried to keep it simple and classic, it's an Agent vs Evil Genius kind of thing, I did go with this route cause I didn't want any other complications down the road, and my goal with the game was to release it and not stop in the middle of the project.
There are several bosses and enemies in the game, and you play through different stages of difficulty and variety.
ABJAD BIRTH: Your Doom Begins Now, will be released in different platforms at the end of this month. I will keep this page updated.
And as always, Have fun and Enjoy life !
Game Baker.