Yes my fellow Urizen Shadows of the Cold Deluxe Edition fans this is the December update after taking that long break as of September. First of all I'd like to thank Efe Tozan, my digital musician very much for providing me with some very cool soundtracks. Thanks.
Down to business...
I have been working very hard on further removing
unwanted bugs and errors, while also creating new stages, here are some pics
Road to the Temple of Light
Outskirts of the Bloodgore Castle
Azurite
Mystic Falls is in the works.
I've redone the Ancient Seas ship stages... it kicks toitle arrrse. Here's a pic.
A two player vs mode will not be coming out anytime soon, but it will be implemented in future updates, along with a stage creator that we'll might be full fledged, and of course, sweet.
We have two new warriors, Rampage a Kickboxer Monkey, and
Shanai, so far.
The Travelers Guide is coming along (slowly) but surely.
The Bazzar is basically finished.
The boss battle finale has been revamped, and is in the middle of a complete redesign, here's a sprite of the boss's Draconan's new pet Dragon holding the new Sacred Phoenix Stone.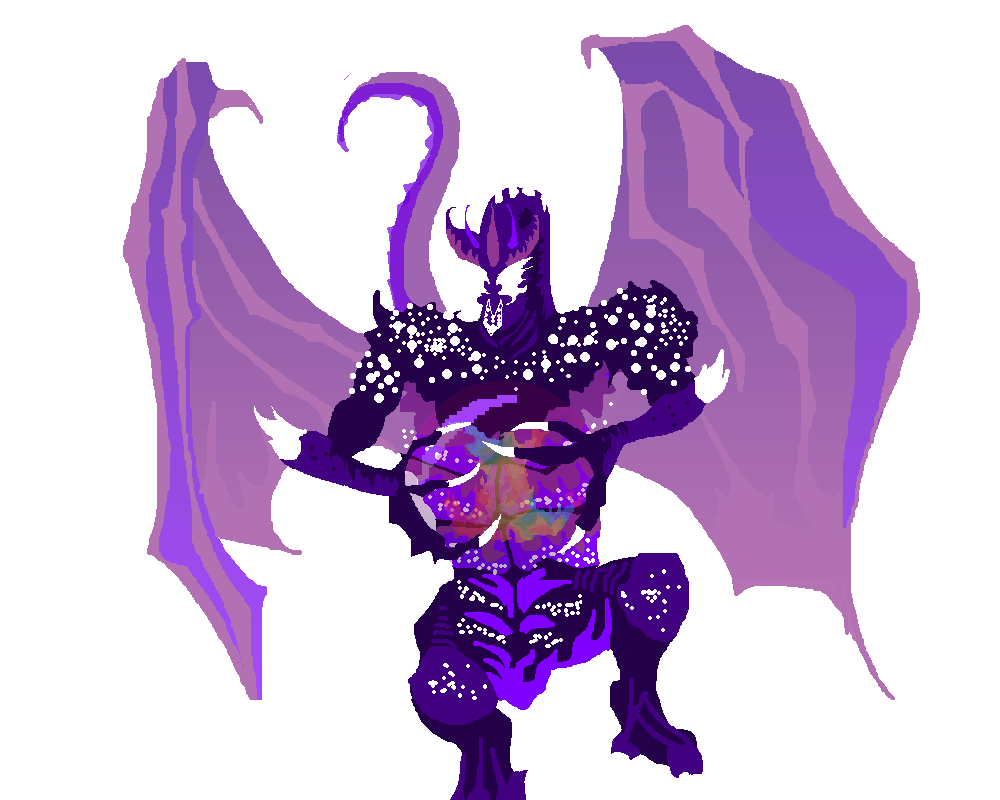 Now as you can see coins lie on the floor in bags, and in treasure chests.
I've zoomed out the view, giving the player more room to "see" what's going on.
There's two new power-ups you can now purchase, invincibility and the elixir.
Stage design is in the process of being looked at and reimagined.
I have redesigned the map stage select, now when you go over a certain land it will flash a red transparent color outlining the area that land belongs to, for easier identification. Here's a pic
And sure enough unfortunately the game will not be available until mid 2017, but for now it's half off.
A complete cut-scene based story-line will get built.
A new website is in the works.
There is an Android version readily available but it works without on-screen buttons. I'm gonna try to implement them, and put it on Google Play... Luck with that.
As for now my fellow Urizen warriors you can all see I've been pretty busy, and now more than ever, you all can see my artwork has improved and is getting much better. I hope keyboard implementation wasn't everything, but like everyone wanted keyboard implementation...it has been effectively implemented, so no worries there. Oh and GFX wise I found that Game Maker Studio was readily available to sharpen the GFX out, truly bringing that pixel quality I'm striving for. Anyhow this concludes the December 4, 2016 update... 'till June 2017 or earlier. Keeping 16 bit, with no artificial flavors or fancy gimmicks. Merry Christmas!!! .