Final Warrior Quest has an official release date!
When?: November 13th! Trying to kill time before the new generation of consoles? Final Warrior Quest will eat that day away for you!
Pre Order Today!
Pre-Orders are available!
Why?: Good question! I don't have an answer. In general, there is no real reason to pre-order a digital download. However, I'm a cool guy! I recently got married and am moving countries. Every little bit of money goes towards my continued justification to my wife to allow me to quietly work on a game instead of spending time with her.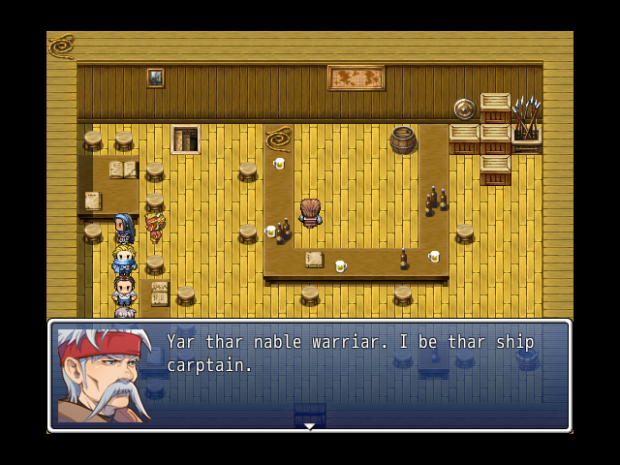 Price!
How Much? $1.99! Mostly because I think it's a good number that allows me to have a discount far down the road.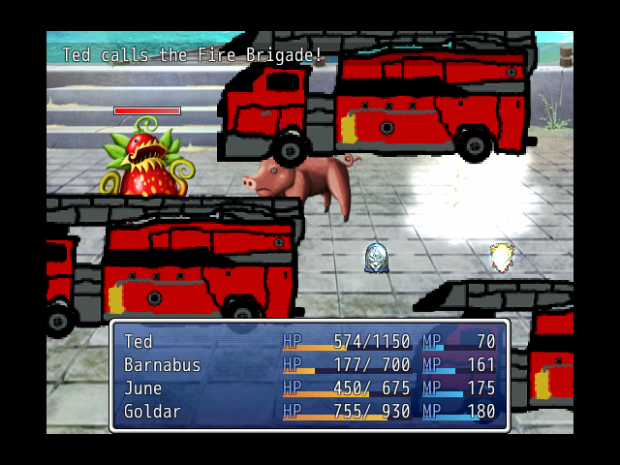 So there you have it. Final Warrior Quest will be released November 13th at $1.99 and anyone interested is able to Pre-Order right now.
Have a great day!
Made By: