Game Brewery is very proud to release our first game:
Final Warrior Quest is available on Desura for $1.99.
Final Warrior Quest is a parody of 80s & 90s JRPGs. The protagonist, Ted, is aware he is in a video game. He is also not thrilled with the idea. Accompanied by three allies, Ted must save a kingdom from certain peril. Or something like that. Logic has no place within Final Warrior Quests' walls.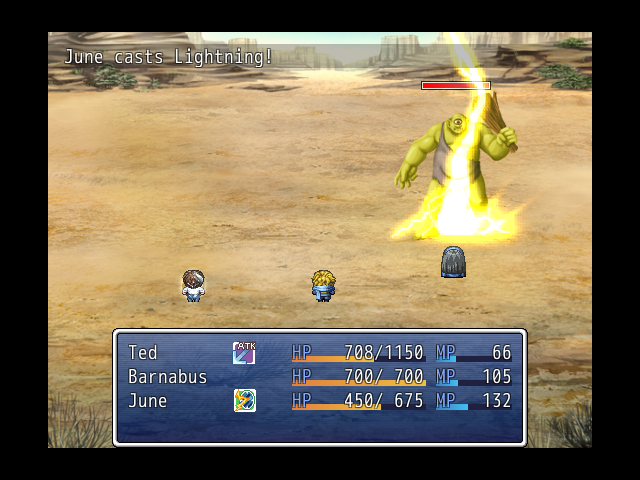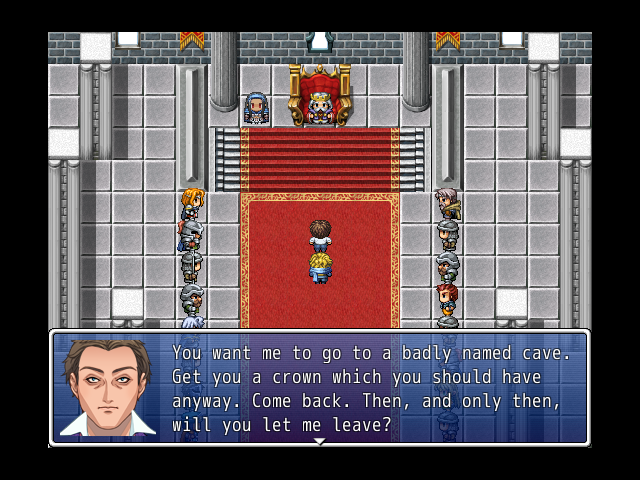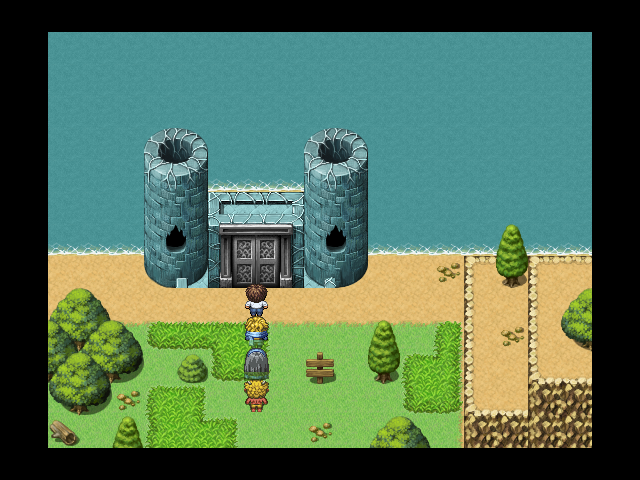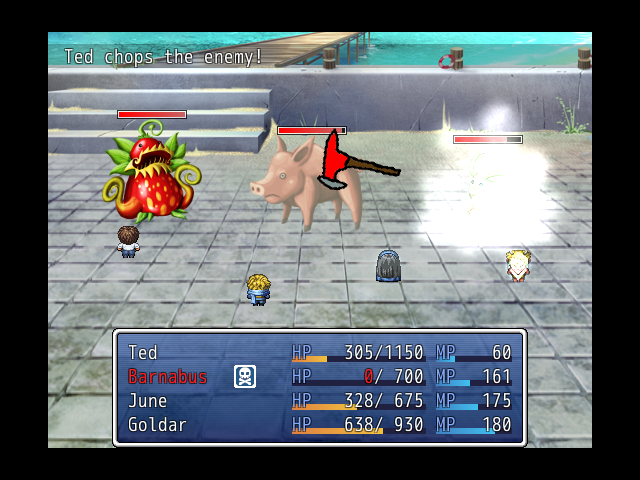 There is a 30 minute demo available from the indieDB page.
Have a great day!