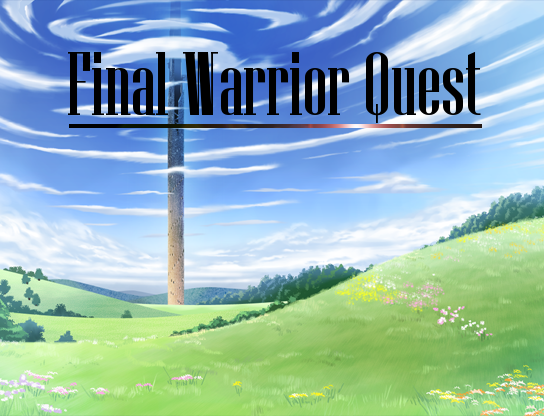 An RPG from the late 80s-early 90s, Final Warrior Quest is one man's journey through a rote JRPG. Every step of the way Ted, the protagonist, is confounded by JRPG tropes. Random battles, quests for generic royalty, and Orcs are constantly in his way. All Ted wants is to escape but nothing is simple as it should. His allies thrust themselves upon him and often hinder rather than help.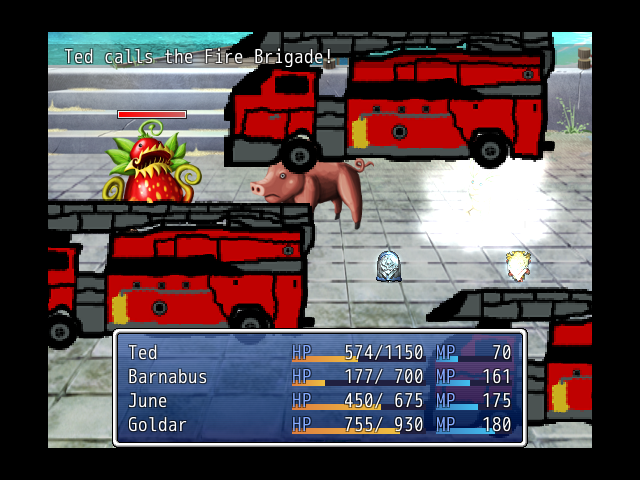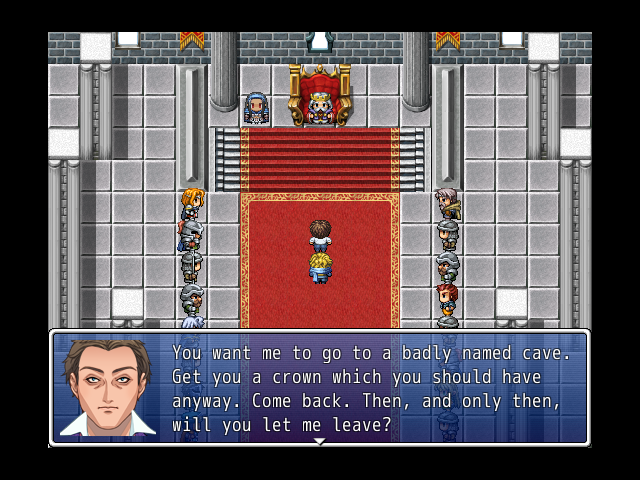 Featuring:
turn-based RPG combat system
4-7 hours of gameplay
original music that fits the style of 80s-90s JRPGs
comedic fantasy setting
weapon & armor crafting
meaningless class system
random battles
Xbox 360 controller compatible
Final Warrior Quest is finished and undergoing play, balance, and bug testing.
Made by: