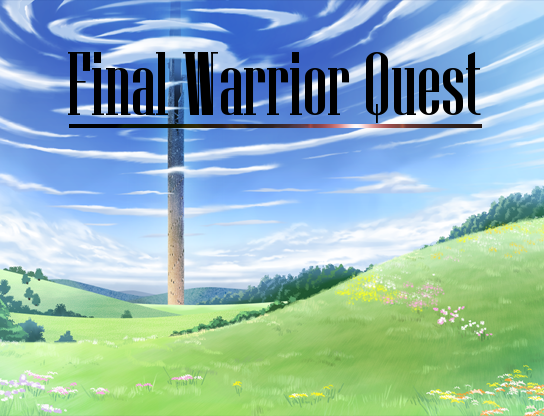 I am very pleased to present three songs that will be featured in Final Warrior Quest. Each song is composed by Alex Brock.
All music in the game is appropriate to the setting and is reminiscent of 80s-90s JRPGS. As music is very important to the tone of a game, Alex Brock crafted each song in Final Warrior Quest to convey particular feelings associated with the locations. The songs featured are:
Standard Battle music
Title Screen music
Victory music
Victory music - Indie DB

Standard Battle music - Indie DB
Have a great day!
Made by: