Hello and welcome to the the release of 0.5.8! This update marks the last major update before Beta, and finishes off nearly all the core game content as far as units, buildings, technologies, and things like that are concerned. However, I would like to point out at this time that the game will undergo some major changes when Beta lands so more Technologies, Spells, or Goodie Huts will probably be added at some time before Release (1.0) to compliment those changes.
Now down to business! This update includes 6 new Turtles; Battlemages, Steelforged Guard, Guardians, Crossbowturtles, Battlesiege Turtles and Archmages! And to fight against there are 6 new Owls as well; Nightmares, Warped Shambles, Swordmasters, Chainlords, Darkfires, and Stormcallers! This brings the total number of units in the game to a whopping 97! Just shy of one hundred!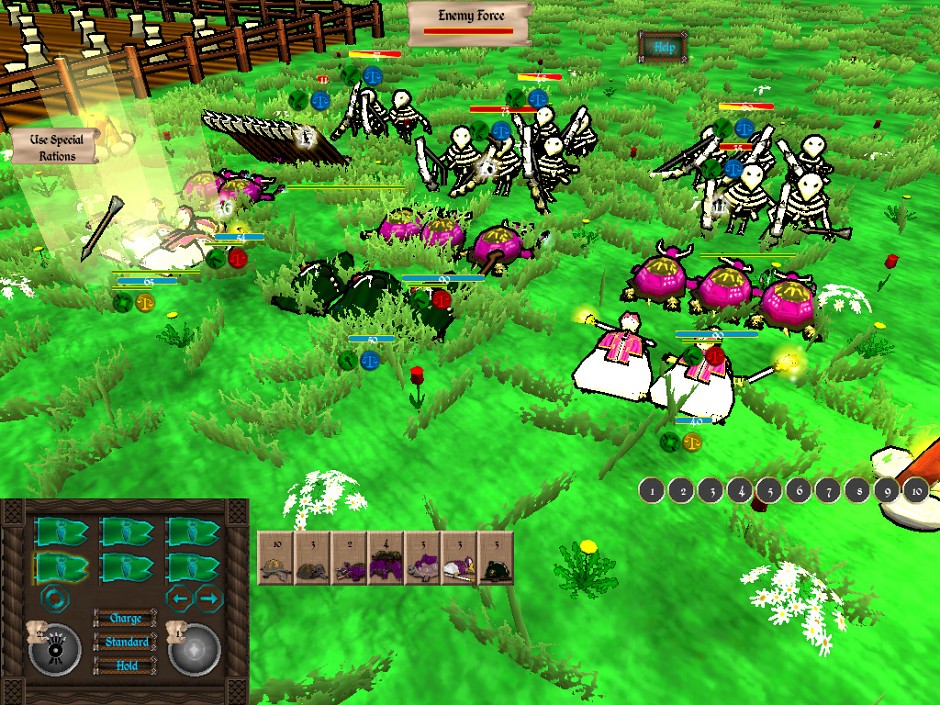 Next up are the structures, the final tier at last being complete with the addition of Arcane upgrades for the Metalsmith's Forge, Uspakr Marketplace, Archery Range, Library, Siegeworks, Sorcerer's Tower, Sawmill, Stoneyard, Smelter, Bakery and Warpsculpter! 11 Buildings for this update adding up to 64 structures in total! (Four tiers of 16 different types. Not including the Keep). The new structures also bring with them 11 new Technologies, including some that reduce falter rate, reveal enemy troops near your lands, even some that increase resource income or reduce unit costs!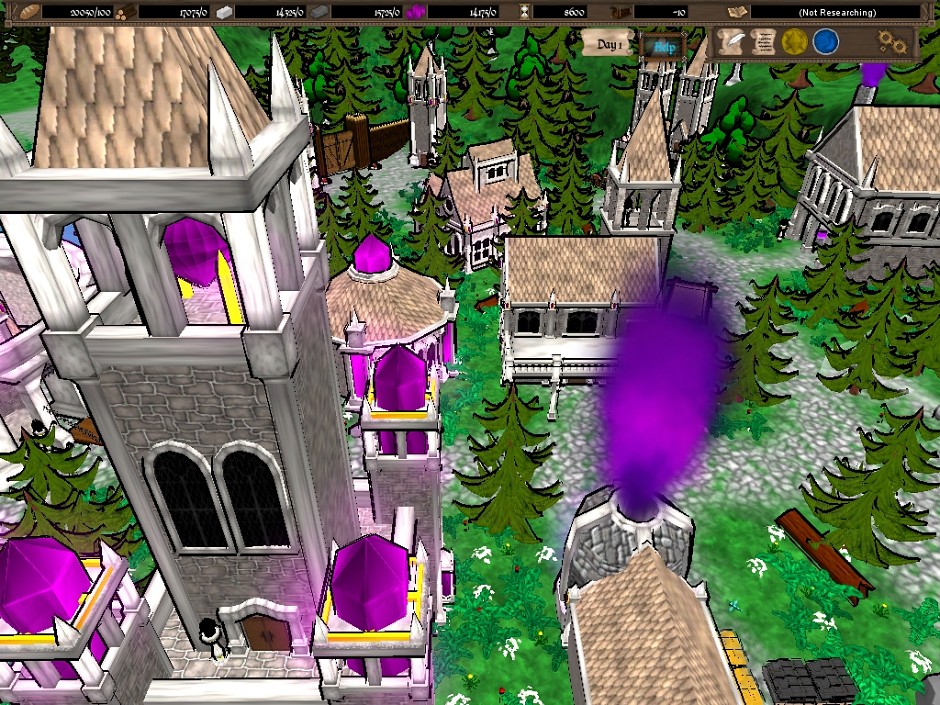 But wait! There's more! In addition to the piles of stuff previously mentioned there is also a new Hero AND Villain in this latest update. Though it's hard to top an axe wielding lava turtle that lives only to kill and destroy, Archimedes; a froggy mage that nukes enemies and buffs the HP of your troops, can come close enough to merit some excitement. The new villain; The Carrion Lord, is the spirit of vengeance conjured by the Strigidae in the form of a giant worm, born of the intense hatred felt for the Turtles for hunting and eating worms as a primary source of sustainance for many centuries.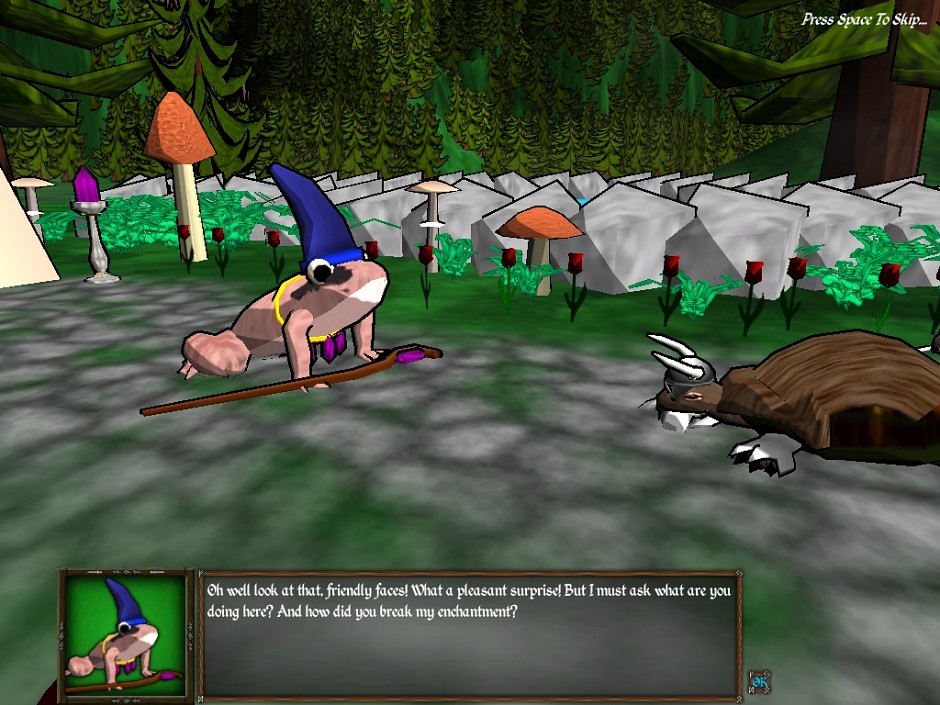 That pretty much does it for this update, I'd also like to note that while much content was added to the game, no core game mechanics were changed in this update so the Demo will not require a patch, since the new content is all end-game. The next major update will move the game into Beta, and lots of fun stuff will be coming with it! But all that will probably take a while to get in order, as I will be re-writing a lot of core game functionality and that will require a lot of development time and extra testing before any of the it can be released to the unsuspecting public. So please have patience, the wait will be well worth it!
Thanks again for reading and I look forward to your feedback, take care until next time!
~ Heftig