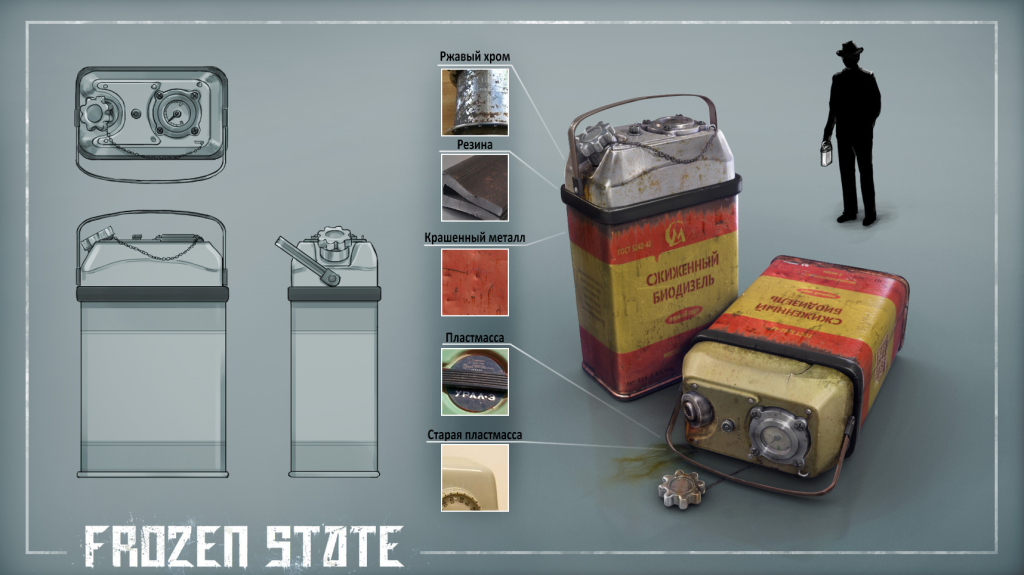 Hi every one!
It's going to be a quick report on what have been achieved already and what's still lurking in our toDo list.
What already works:
- basic needs- Character needs food, water, rest, also you have to watch his/her body temperature, otherwise the character will freeze to death. At the moment you can get warm in any building on the map.
- armour/clothes - Protect from damage and low temperature. Any piece of clothes found on the map can be equipped, but at the moment it does not change characters' appearance, only stats.
-cover system - character can avoid confronting enemies or hide in the certain places to escape a chase.
- HUD - it may change over time, but right now we are happy with it and will leave it in the current form at least for alpha.
- supplies - food, water, alcohol, med kits can be consumed to restore hunger or health for instance.- bags - basically, it allows you to extend character's inventory. The maximum number of bags that can be equipped at a time is three, but it also corelets with strength.
-fuel tank- vehicle requires fuel, which can be found in the city. Whenever an engine is on it consumes fuel. If you don't turn it off and leave the car, the engine will continue working until the tank goes empty.
- melee weapon – have not much to say, it just works)
- accuracy - depends on the character's skill level and weapon.
- optimisation - a lot of optimisation

What's next
more ways to warm up
instances
more enemies
enemies' AI
crafting system
"world map"
NPCs
and many, many other things.
Base on our estimates, which can be altered, the very first alpha should be available at the beginning of the next year;)
Best,
Snow Arc team