Fells Wargo Dev Blog Beta
Welcome to the second devblog for Fells Wargo! This post marks the release of our Beta version of the game, and we are excited to show you a number of new features and improvements. We addressed concerns with the incompleteness of our story-line, our guidance and level design.
New Features:
Firstly, our feedback session reported that the ending of the game felt very anticlimactic and a bit boring. For this we have decided to add one final boss level, that puts the player's delivery skills to the ultimate test. The game now also requires you to complete each level to progress, so you must solve each level and master the game in order to be able to meet our new boss. With the boss, we have introduced a new item for throwing: the TNT barrel. The TNT barrel, when thrown explodes upon contact with other objects, and can hurt the boss and enemies.
The boss will also throw packages back at you when you trigger him !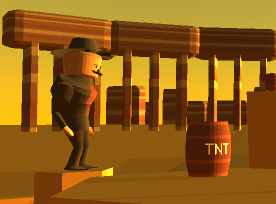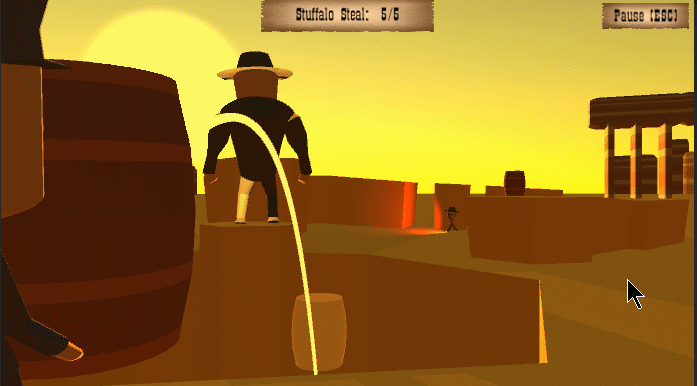 We also received feedback regarding the throwing mechanic and that it was not quite clear where the box would exactly land, so we created a new holographic box that shows where the box will land when you throw it: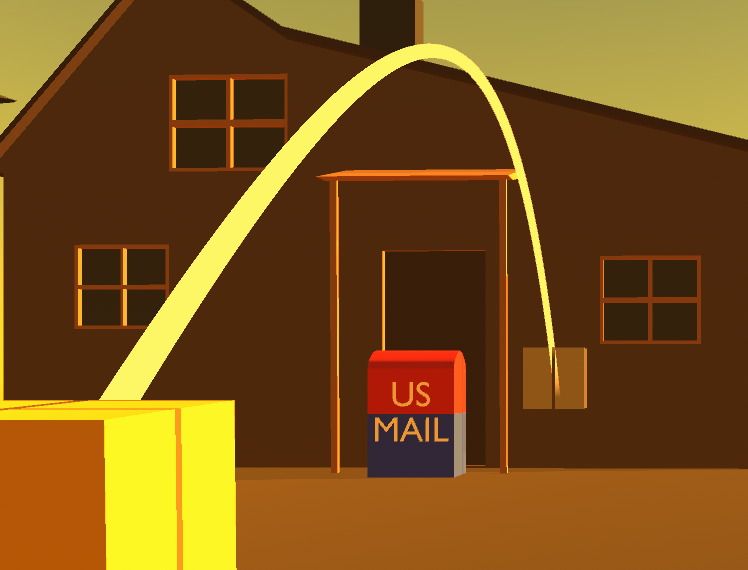 We have made a number of fixes to the functionality to our enemies as well, and you can now knock them out by hitting them with a package. This makes it so that you can get past the enemy without being seen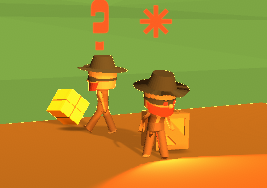 We also vastly improved player guidance with a toast manager and new signs, because many play testers were very confused about what to do and how to perform mechanics such as throwing the package.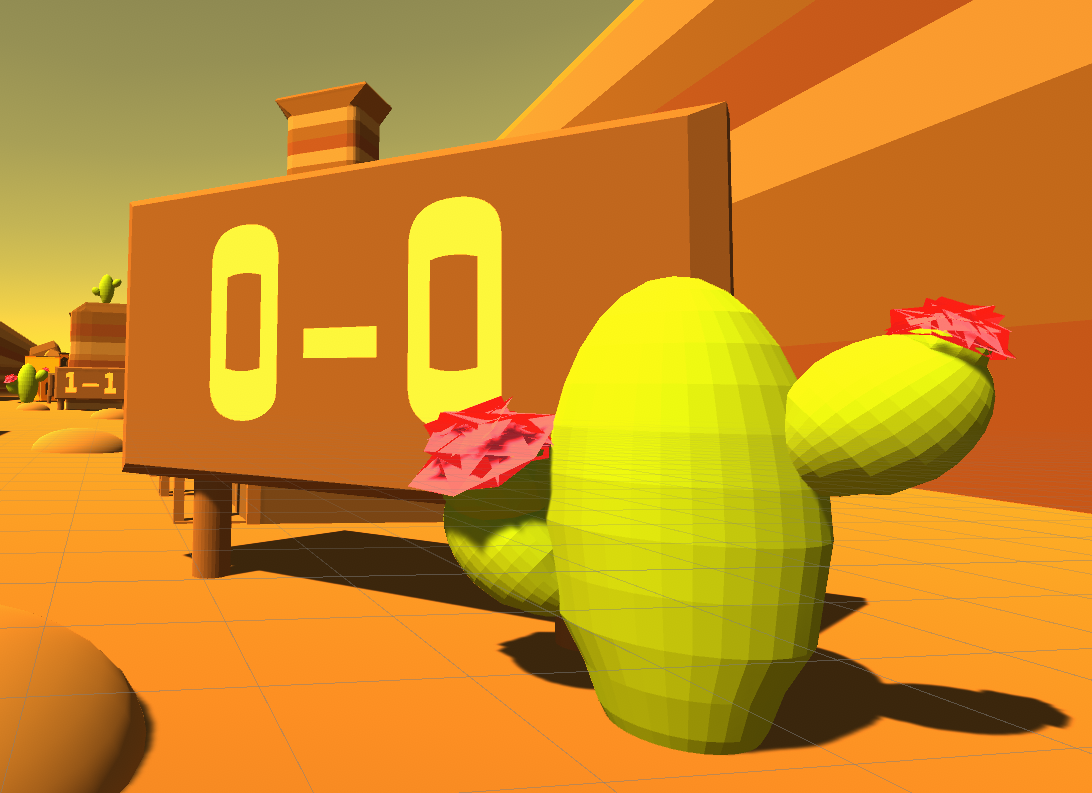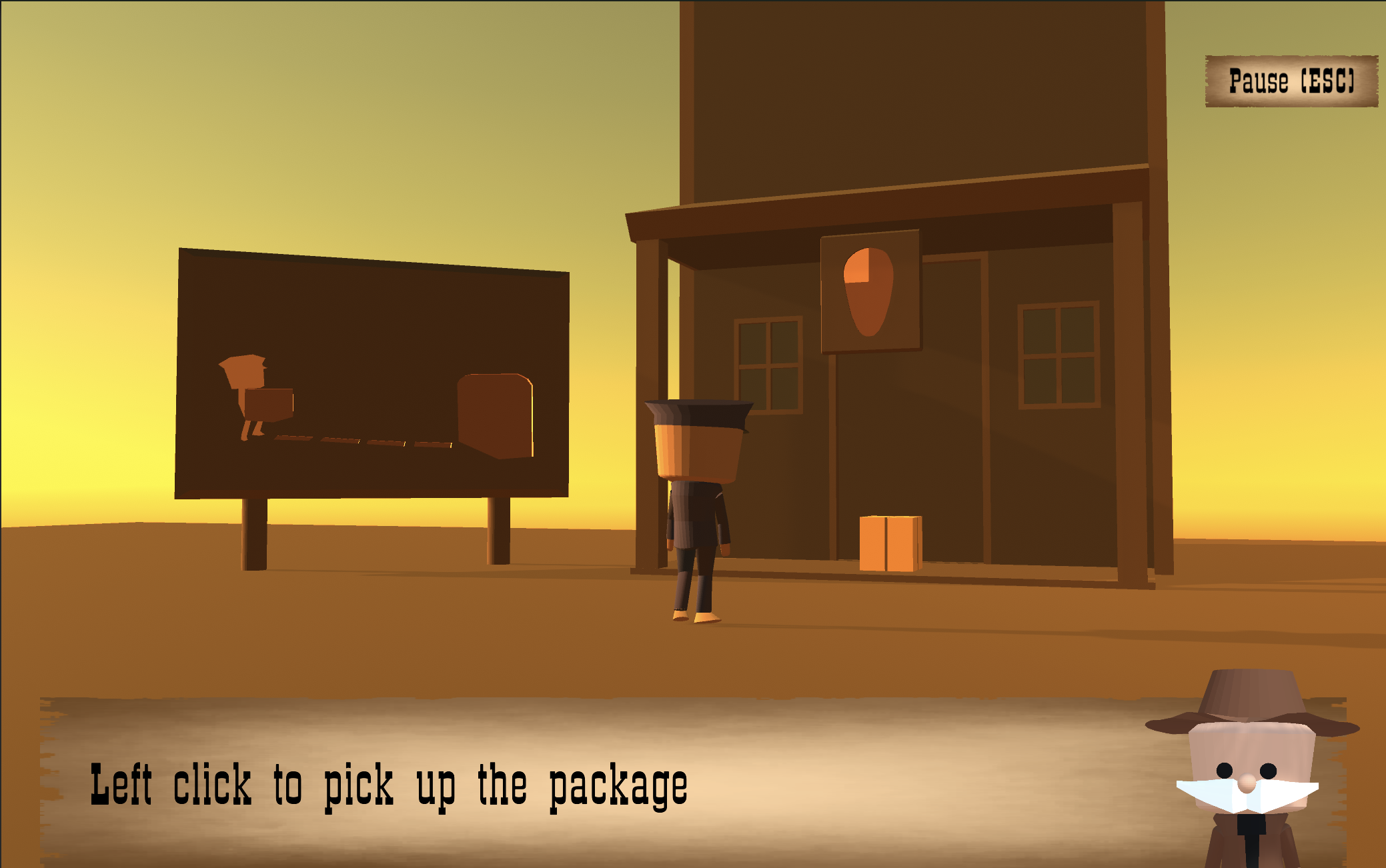 Also, check out our newly released trailer for the upcoming release!
Additional Improvements:
Numerous Enemy fixes

Retouching of old levels

Tuning of soundtrack/sound effects

New 3d artwork

Package only has to touch mailbox to complete the level
What's next?
Our next iteration will be our final iteration. We will continue fixing and improving every aspect of the game, hoping to give it a polished feel. This includes more cutscenes and a refinement of the story, levels and theming of the game. The team is very excited to deliver a final product next week, and is ready to hear feedback from this week to make the game as fun and polished as possible!
Download Link